Students of the Month
John Tosh
Thursday, June 04, 2020
Congratulations to the Mary Miller Junior High School Students of the Month for the 2019-2020 school year.
Each month at MMJH the grade level teams recognize a student from their grade. The students are treated to a pizza lunch for them and 3 of their friends. We have an assembly at the end of each month to announce our students of the month. They are also recognized in the MMJH yearbook.
These students were named by their teachers for their hard work, good citizenship, and displaying the qualities that sets an example for their peers.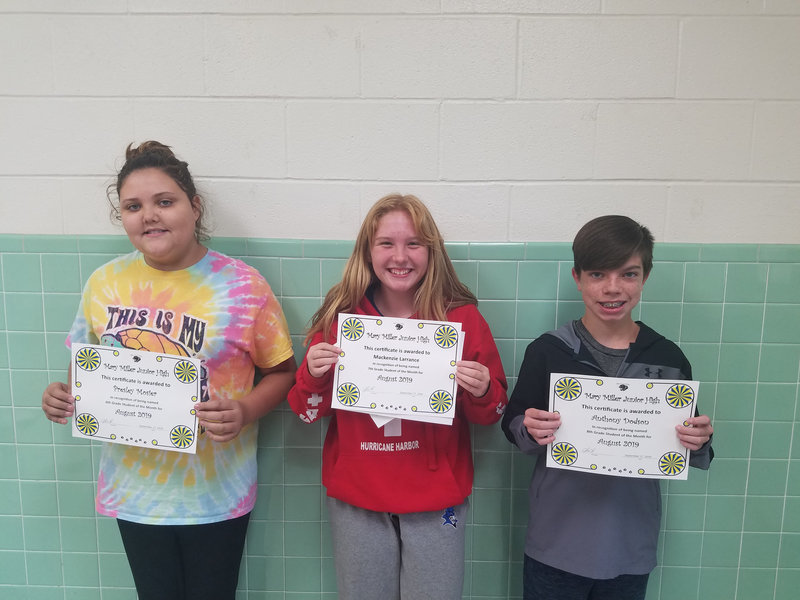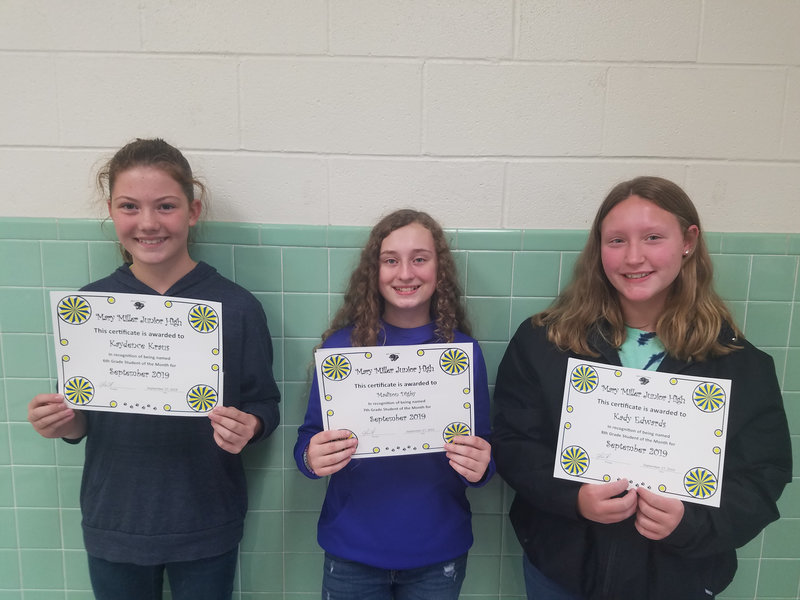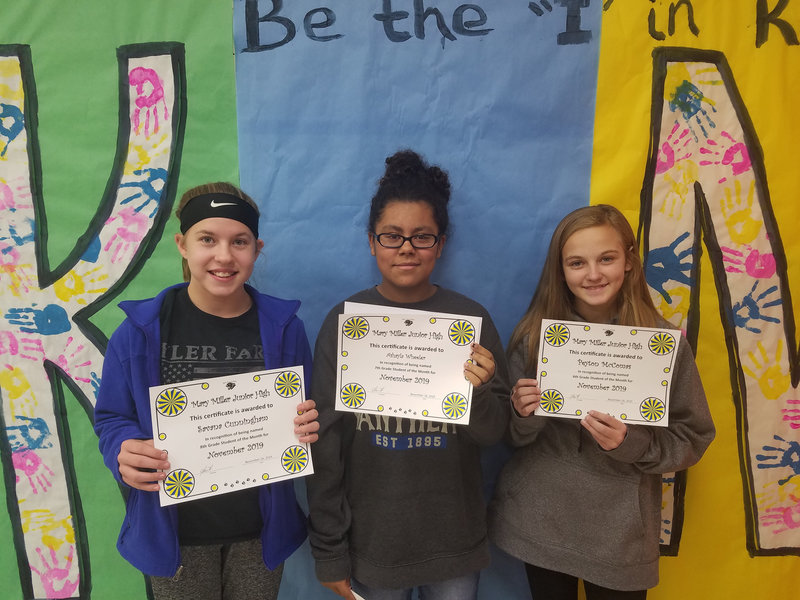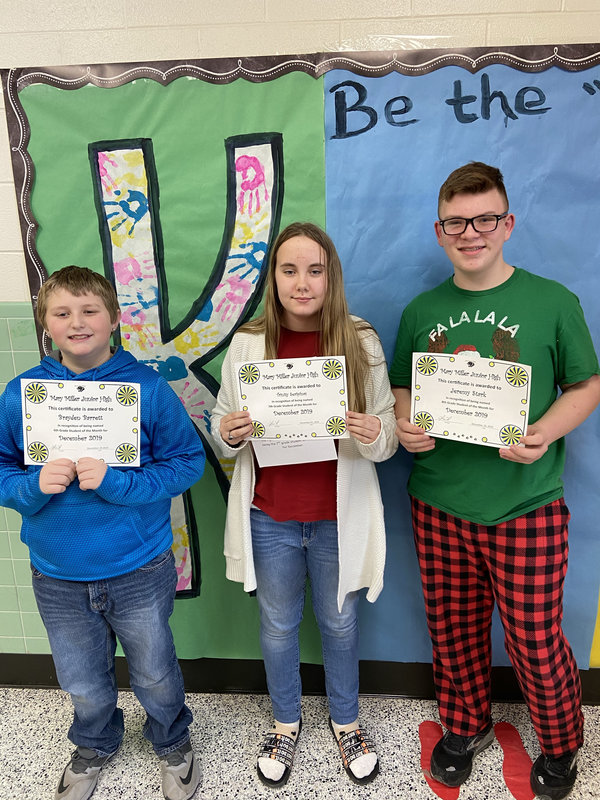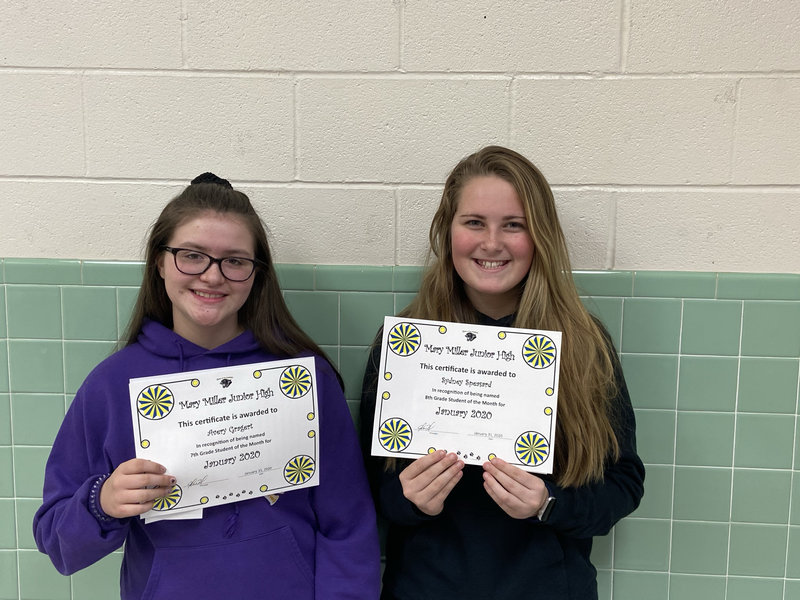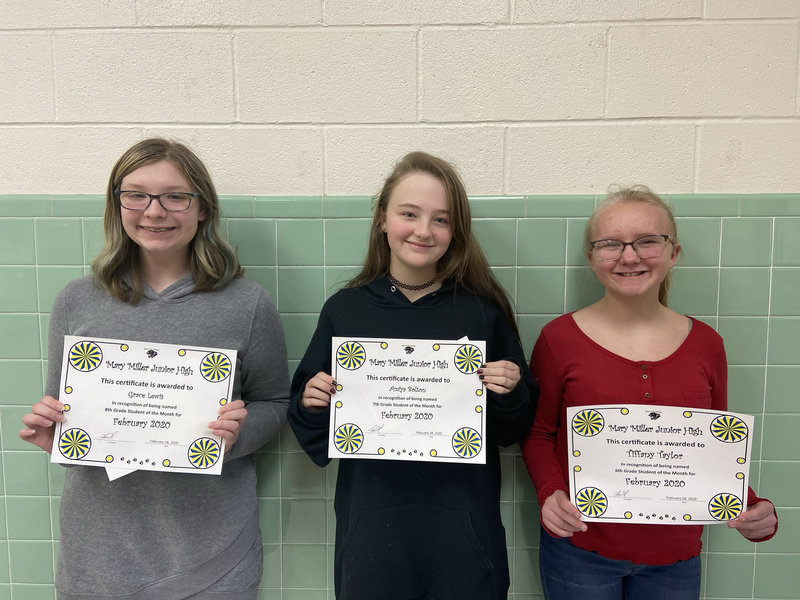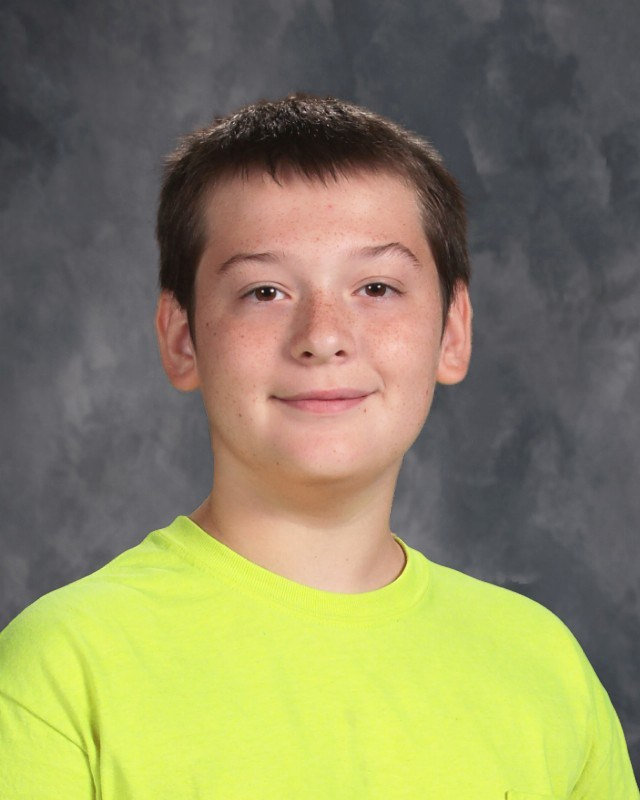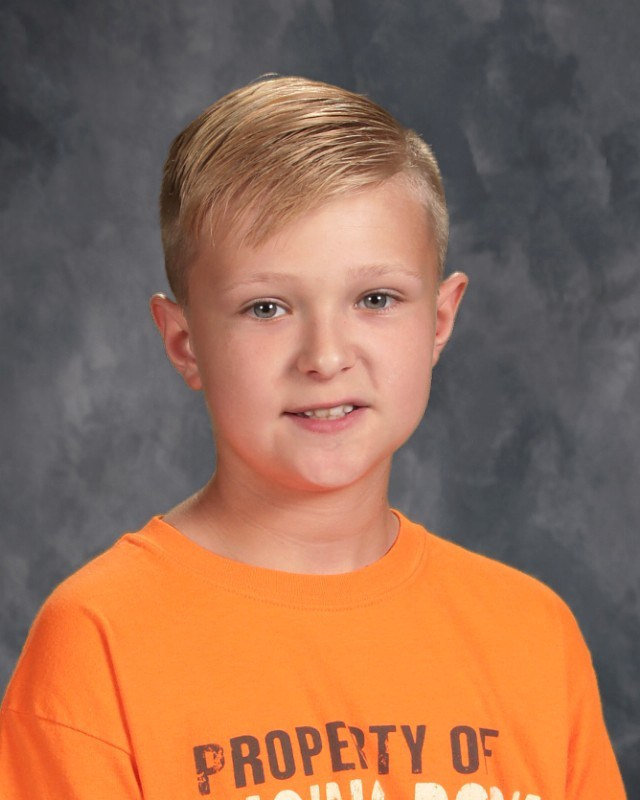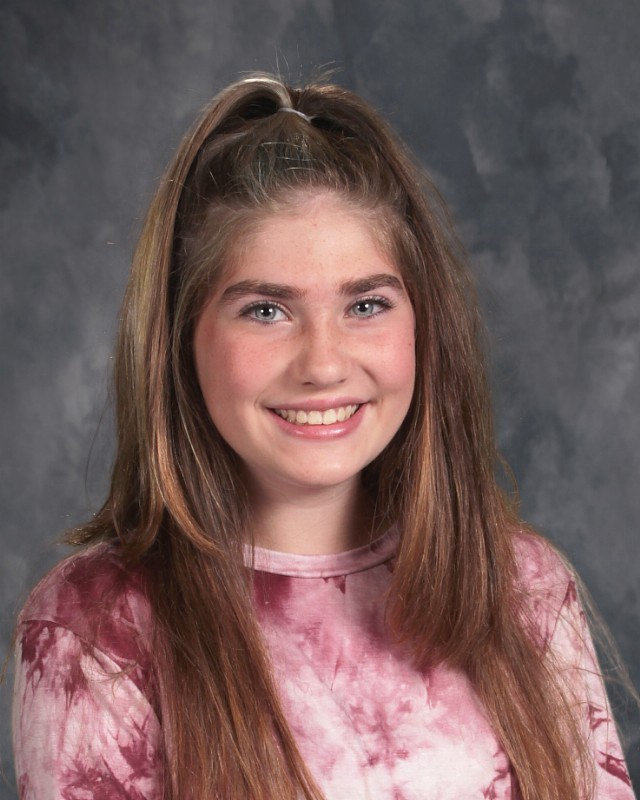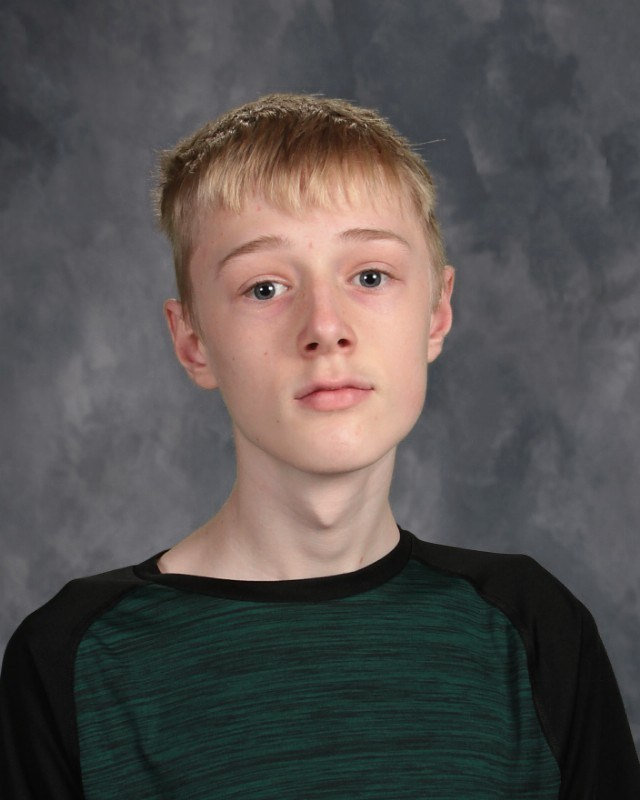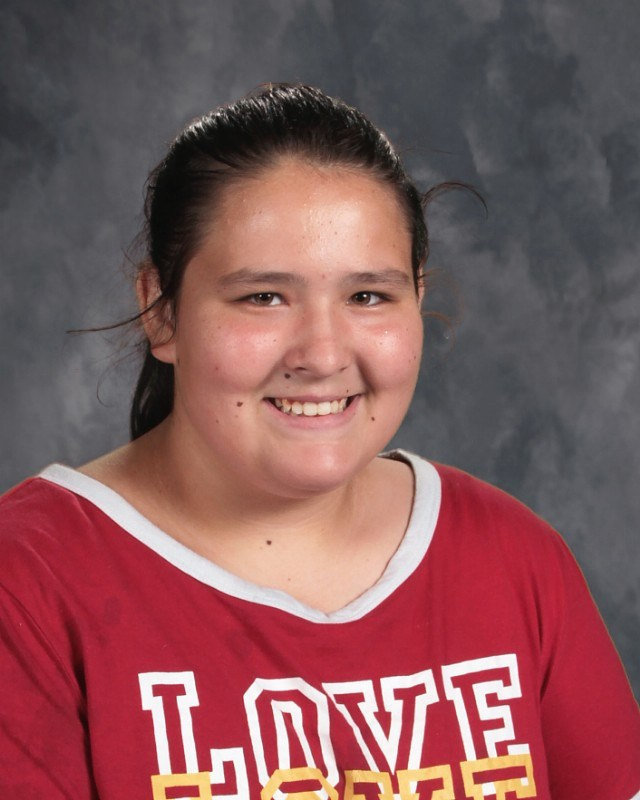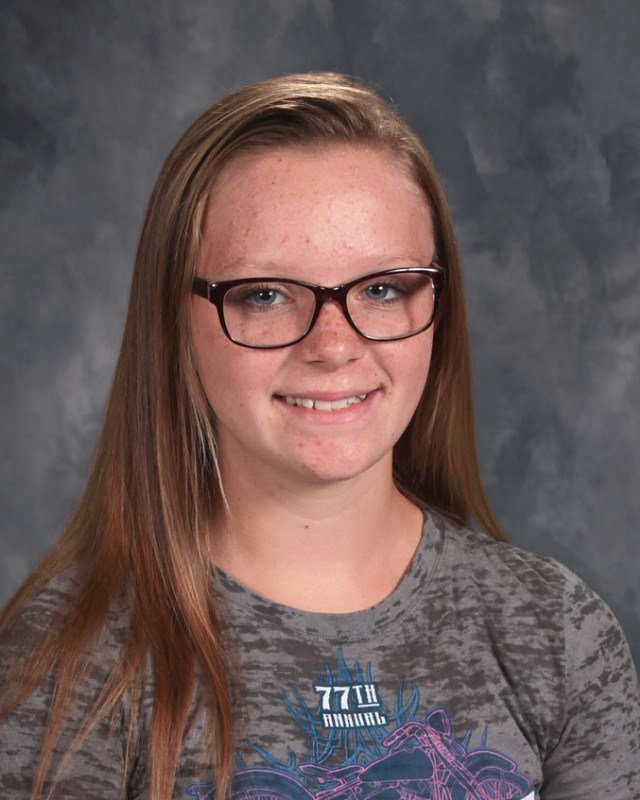 Here are the students of the month from the 2019-2020 school year:
August: Presley Mosier, Mackenzie Larrance, Anthony Dodson
September: Kaydence Kraus, Madison Digby, Kady Edwards-Asmar
October: Jase Latoz, Sawyer Willis, George Carswell
November: Peyton McComas, Ashayla Wheeler, Savana Cunningham
December: Brayden Barrett, Trinity Seripinas, Jeremy Stark
January: Kiley Knight, Avery Gragert, Sydney Spesard
February: Tiffany Taylor, Amiya Bolton, Grace Lewis
6th Grade Remote Learning: Dakota Edenburn, Rubyrae Fraser-Soule, Sam Vice
7th Grade Remote Learning: Ty Seripinas, Silas Shirley, Addison Spesard, Mackenzie Williams
8th Grade Remote Learning: Nevaeh Conklin, Natalie Peaslee, Joshua Stahl