Boys basketball season is upon us! Parents/Guardians of any student interested in playing for MMJH must attend the parent meeting on Wednesday, Sept. 27 at 5:00pm in the cafeteria. We look forward to seeing you there!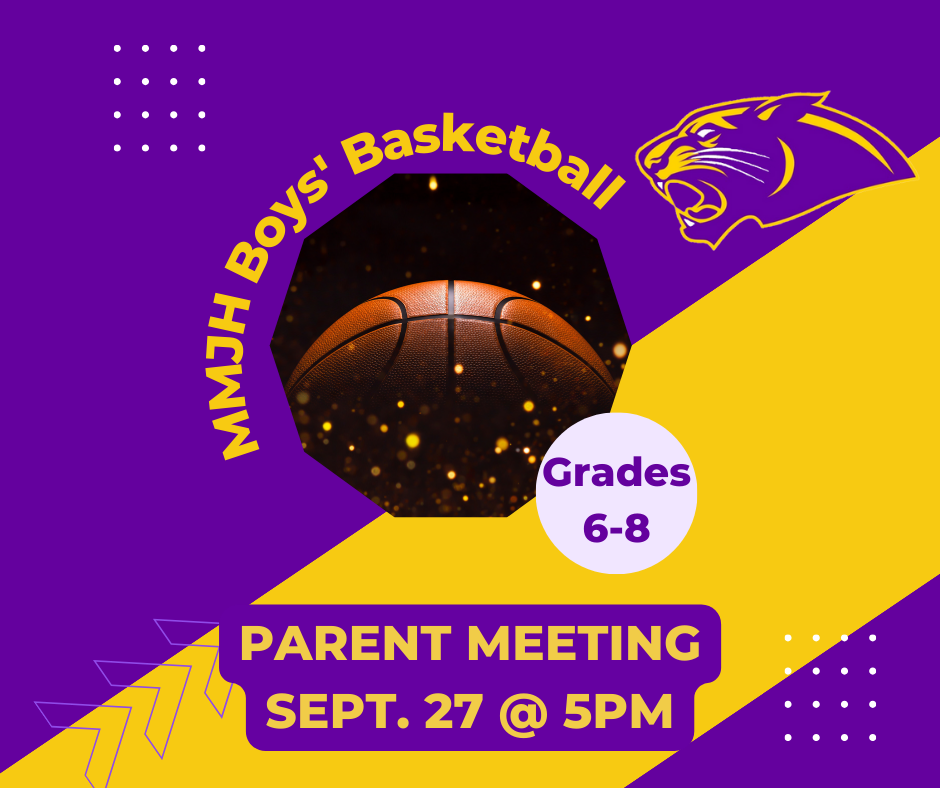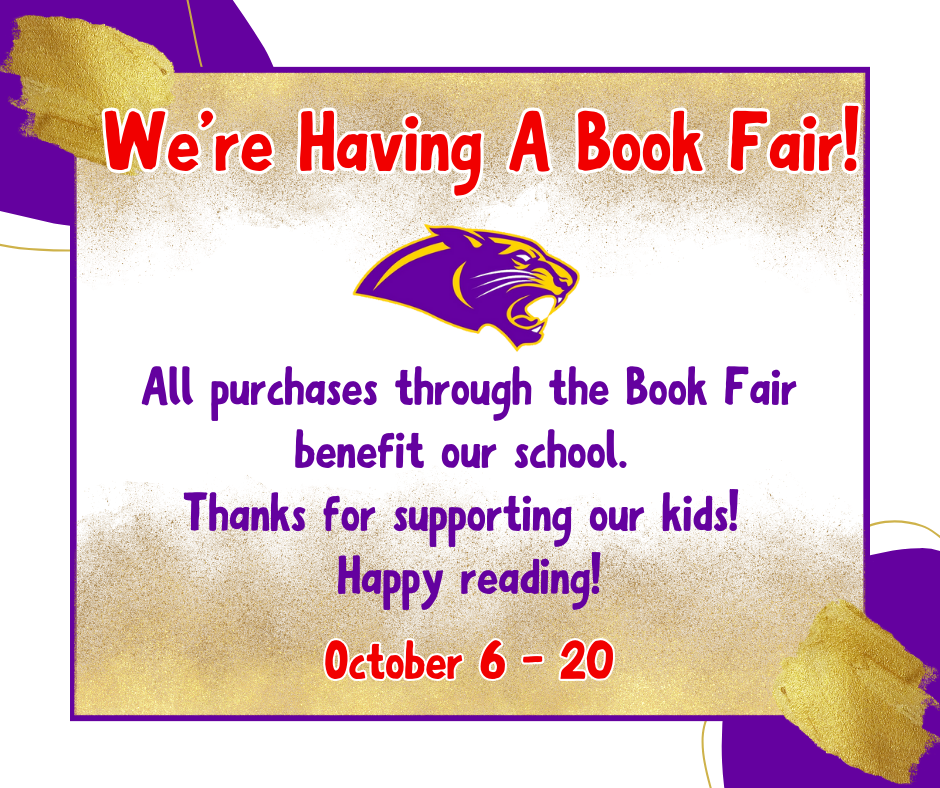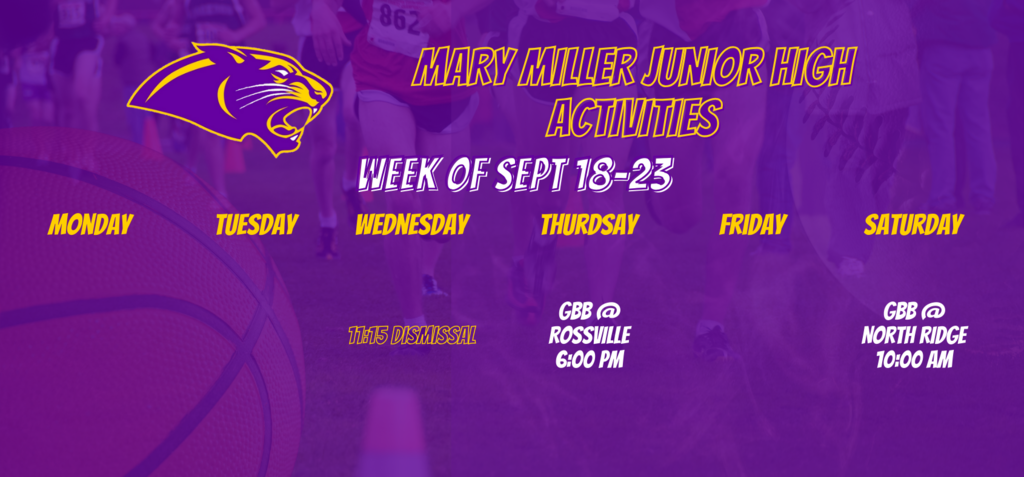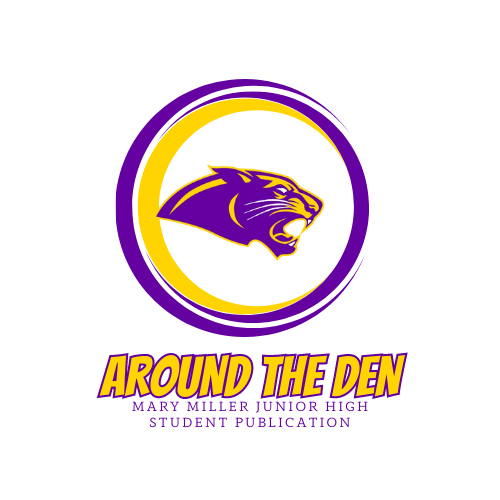 The GRHS Band is selling Spirit Wear to raise money for their Disney trip next year. These items are not specific to the band and are perfect for anyone who loves our Buffaloes! Another bonus is that almost all items come in youth sizes so even the younger fans can show their school spirit. The shop closes September 22nd.
https://forms.gle/J9Xcsaa8joN1DNov5
Investigative Puzzles exploratory class, take 2!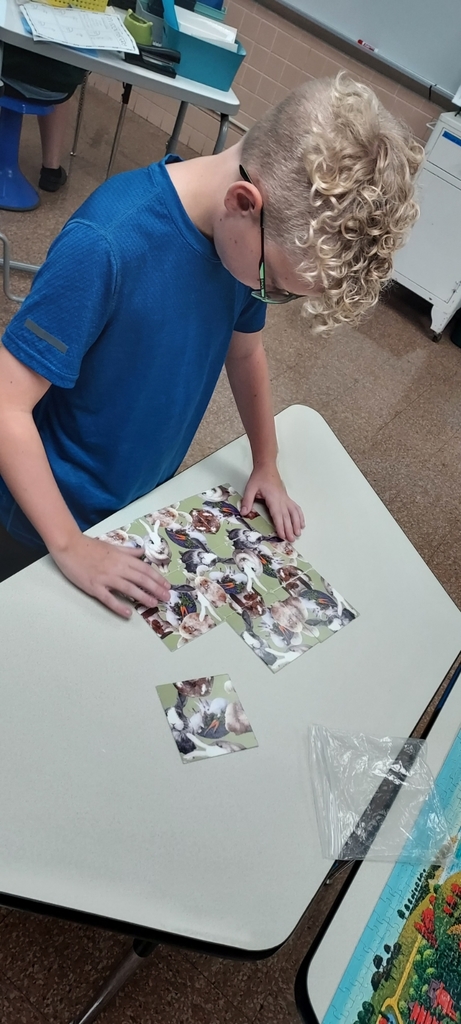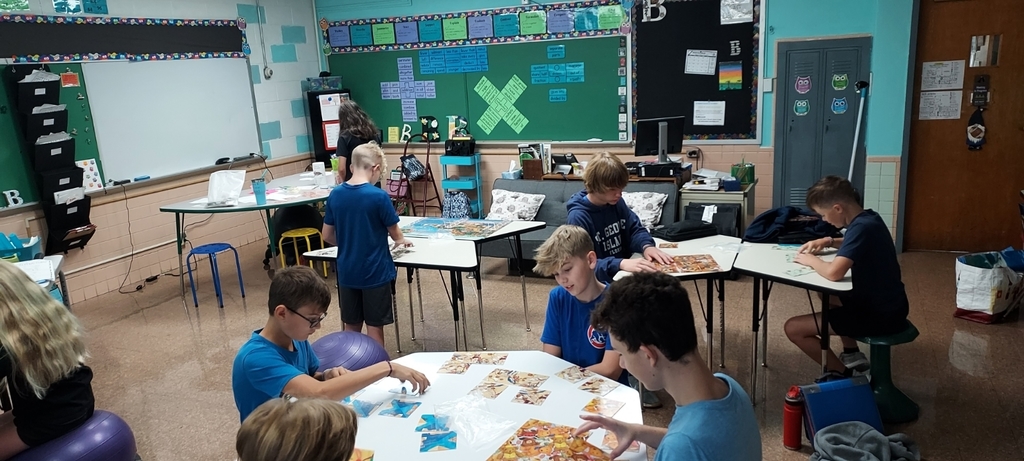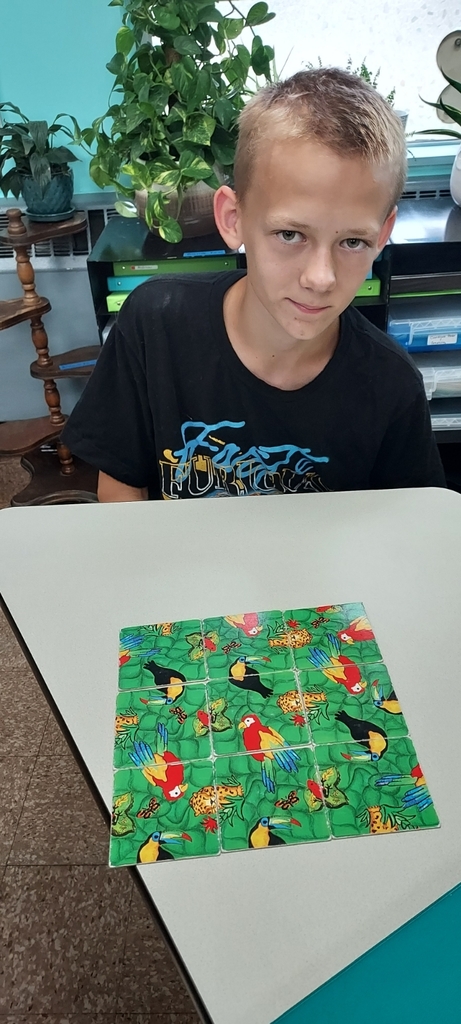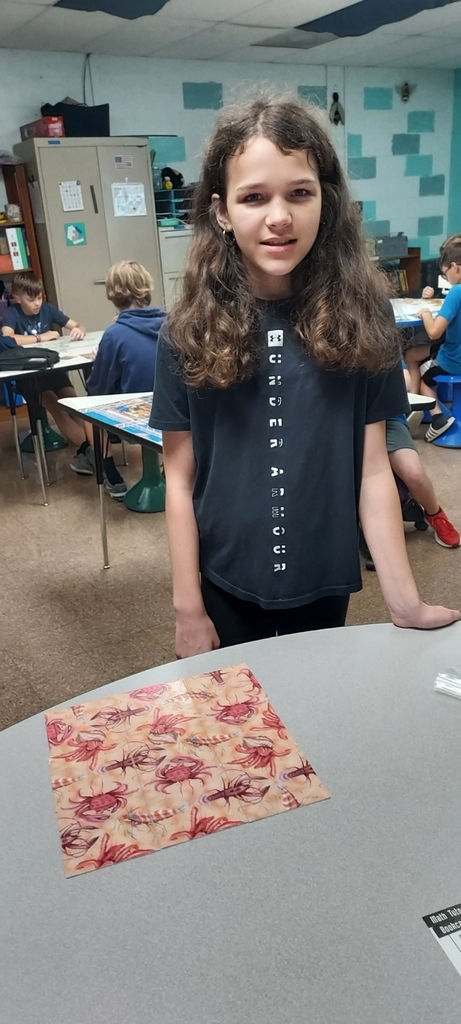 Investigative Puzzles exploratory students had a little competition completing 3x3 Scramble Squares. Congrats to the winners, Ryan and Rae-Liegh!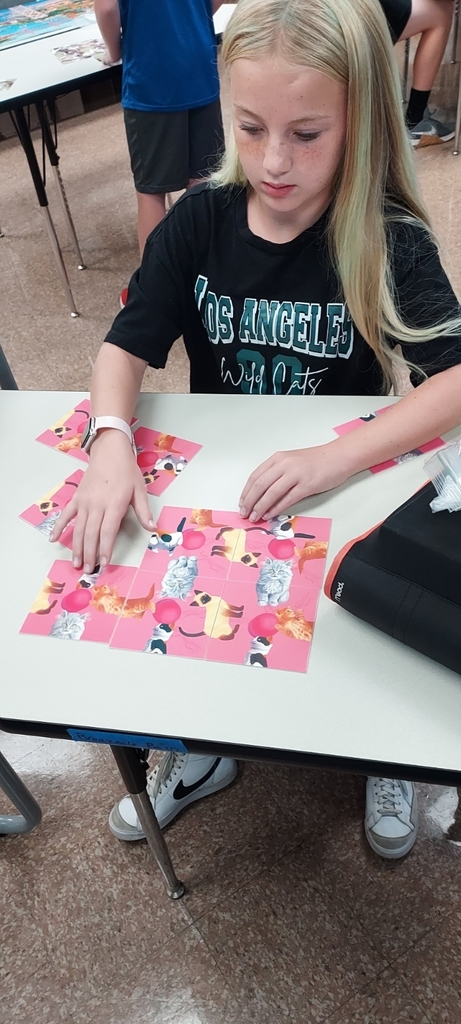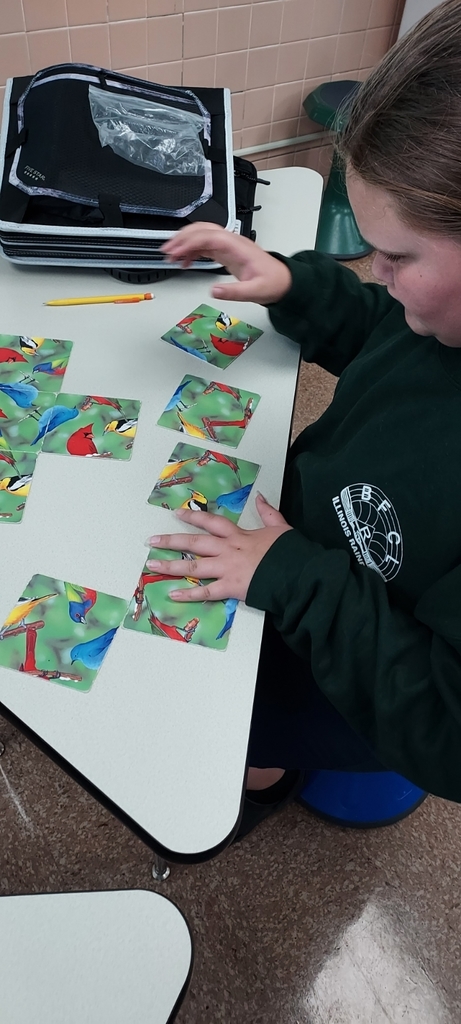 Parent's Support Team - MEETING TOPIC: Anxiety and Your Child WHEN: Tuesday, September 19th from 5:30pm - 7:30pm WHERE: GRHS MEDIA CENTER Join us for an open discussion about how to support your child with anxiety. In this meeting, you will learn: - how to recognize anxiety in your child - how to identify anxiety triggers - coping skills and strategies for your child - parenting tools to help you handle your child's anxiety Plus there will be time for asking questions, sharing concerns, and learning new ideas from other parents. Dinner and childcare is provided. YOU MUST REGISTER BY: September 17th HERE IS THE LINK TO REGISTER
https://docs.google.com/forms/d/e/1FAIpQLSdyjXQTKCFwA0EyHSzm0wL0cgkH8FBS12-XoXUEtFM_FOw0MA/viewform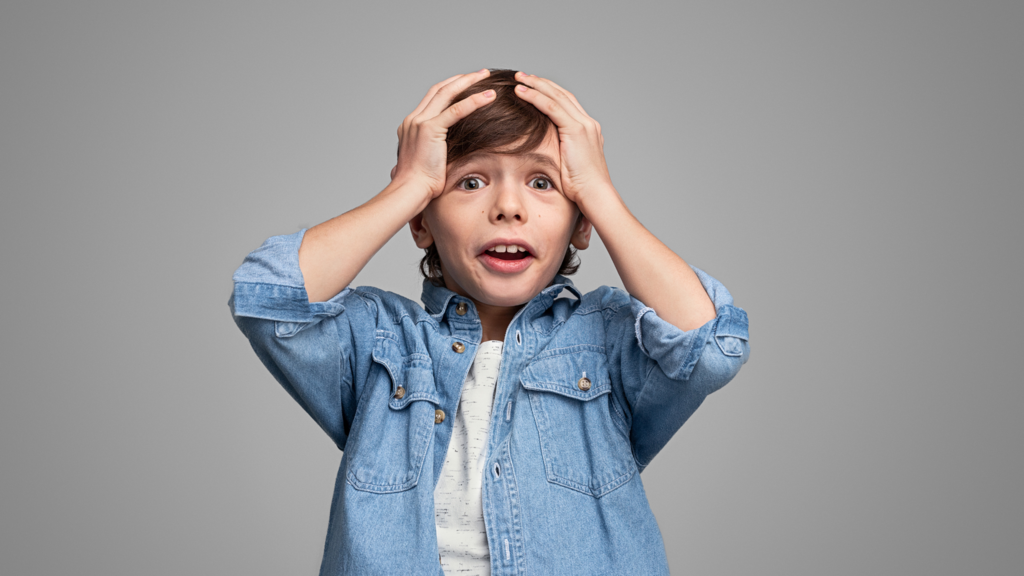 Our hearts and prayers are with PVO today as they mourn the loss of Easton Wilsey. The Panthers stand with you as Mustangs today. 🧡💙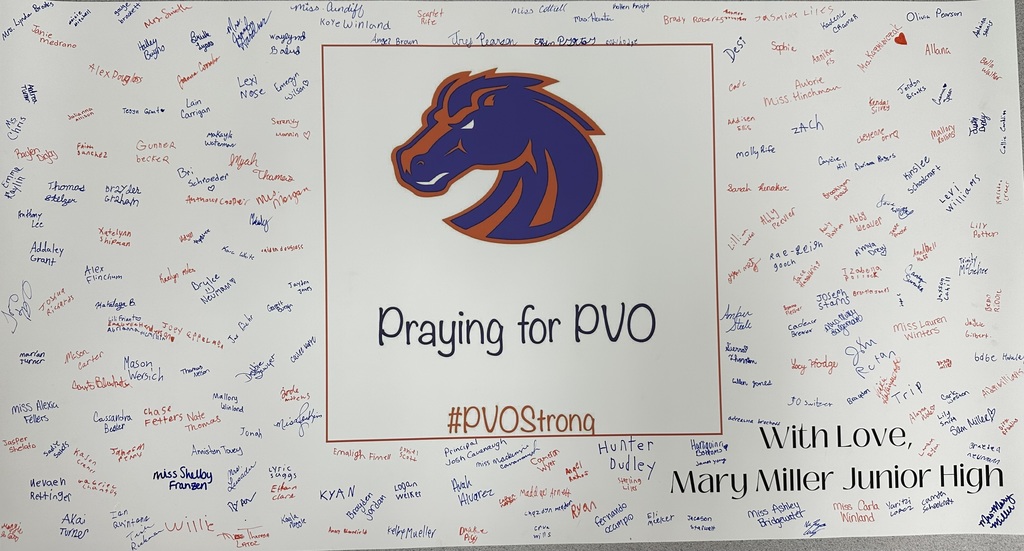 UPDATED: Please not a couple changes to our schedule for this week. Let's Go Panthers!💛💜⚾🎽🏀💜💛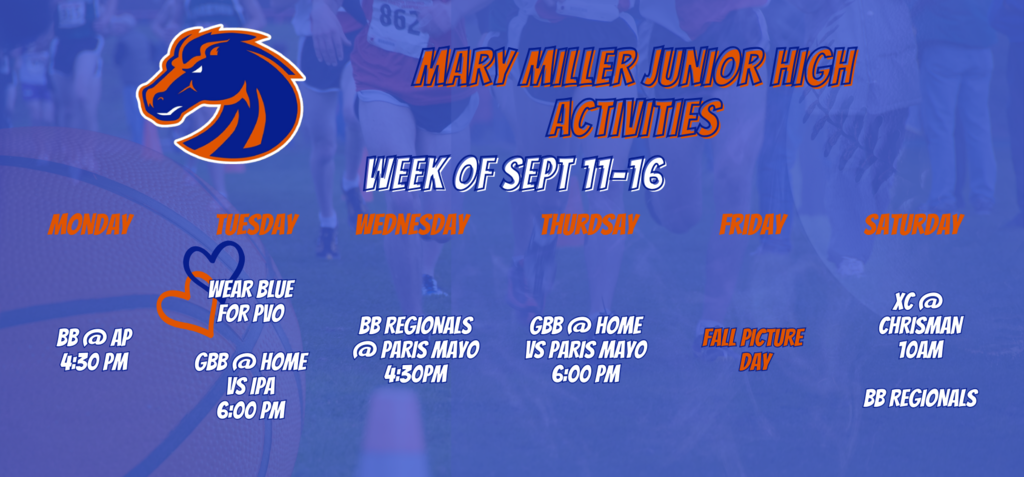 This week at MMJH! Don't forget about school pictures on Sept. 15.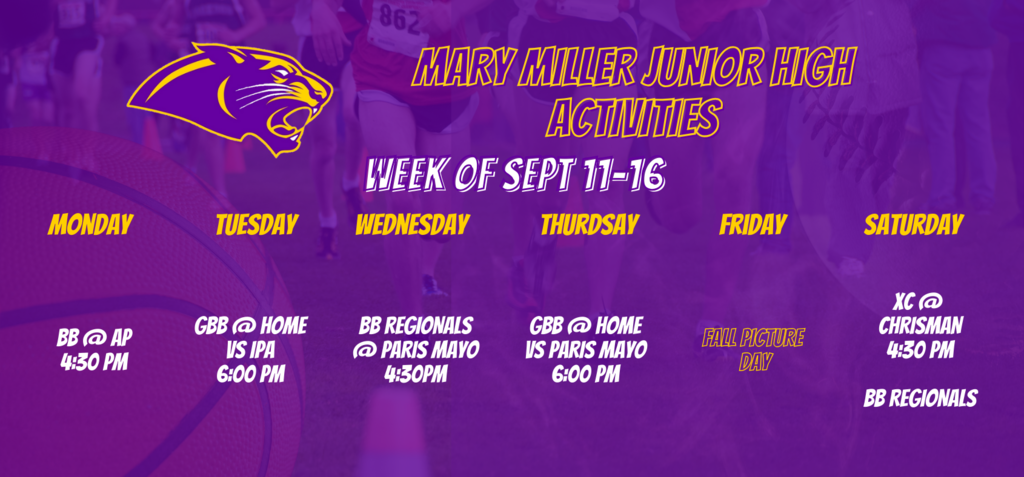 Yesterday we honored our 8th grade boys playing baseball for the last home game of their MMJH career. Best of luck in your post season! You will soon join the herd!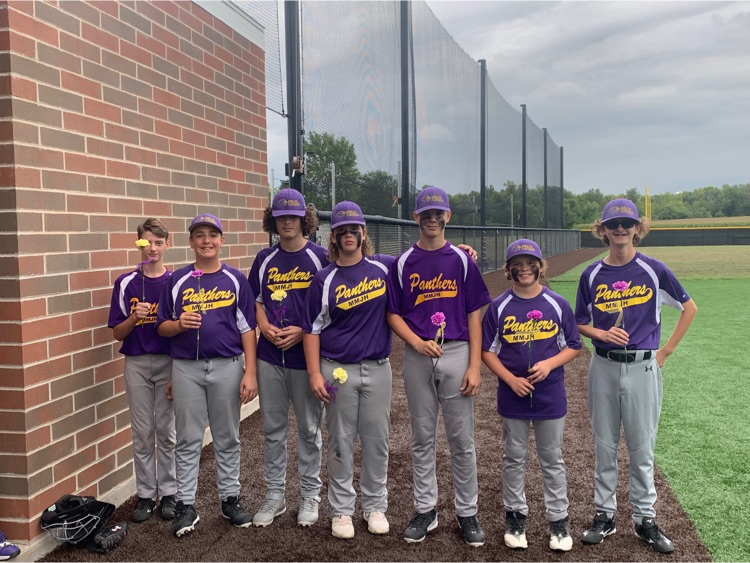 Today we are hosting softball regionals. Unity and Salt Fork are facing off right now! Next up at noon Paris Mayo will face Westville. Come out and support these athletes!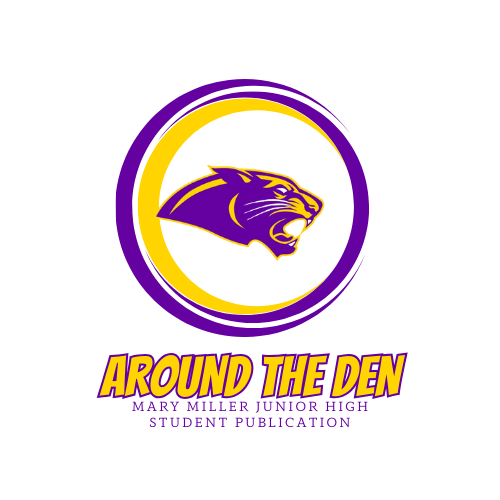 Students taking the Investigative Puzzles exploratory class completed their first 1000 piece puzzle in between their other class activities in just over a week of school days.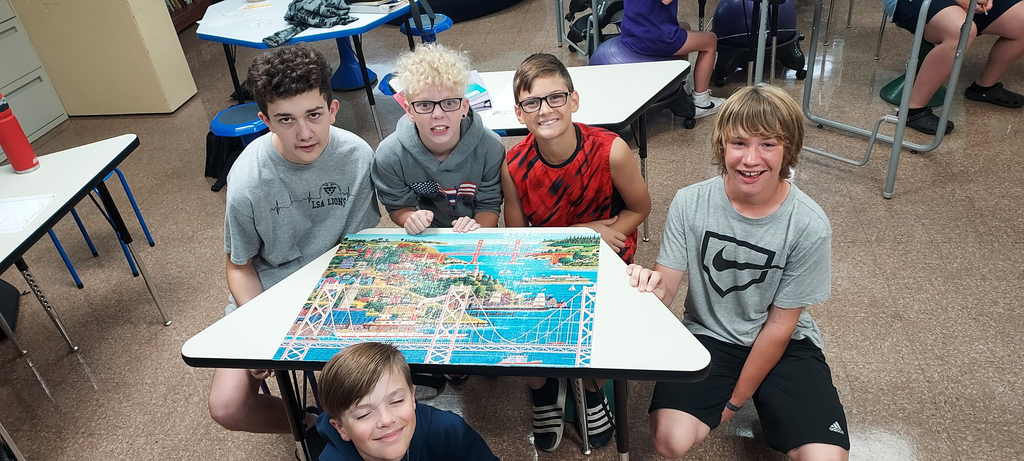 Tonight we honored our 8th grade softball players. Good luck in the post season! Onward toward becoming a Buffalo. 💜💛🥎💛💜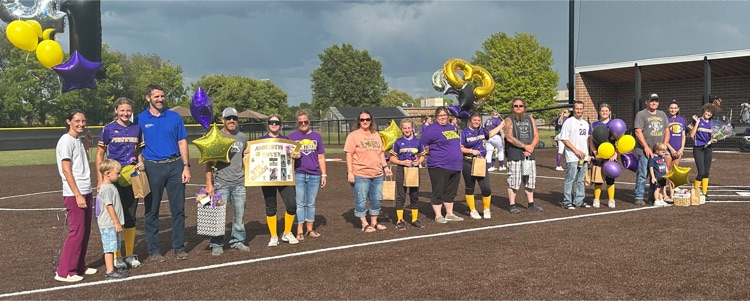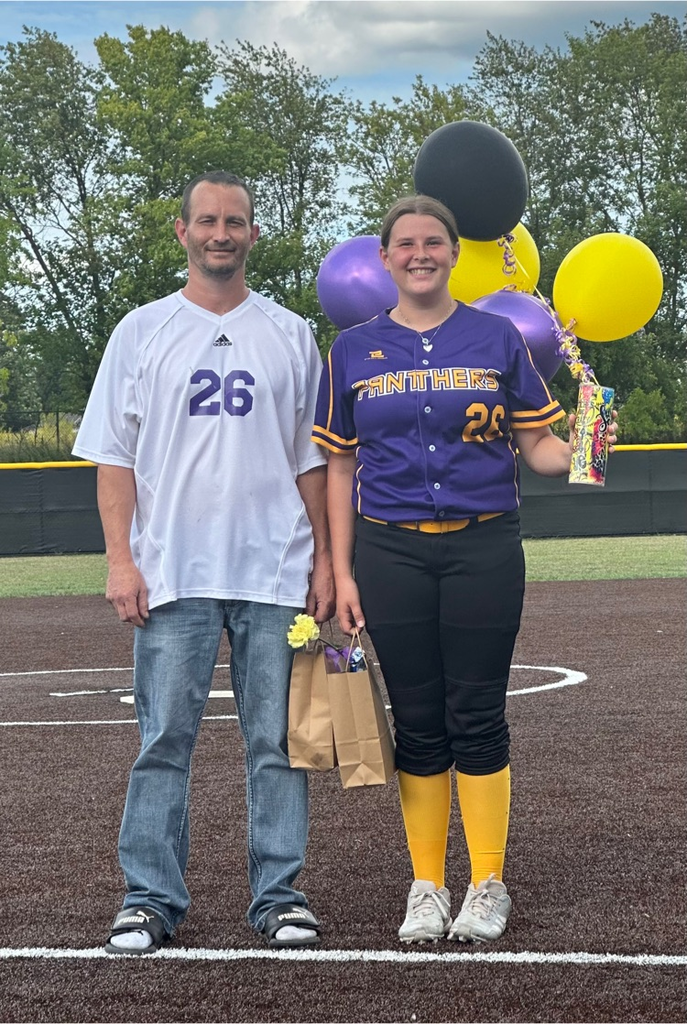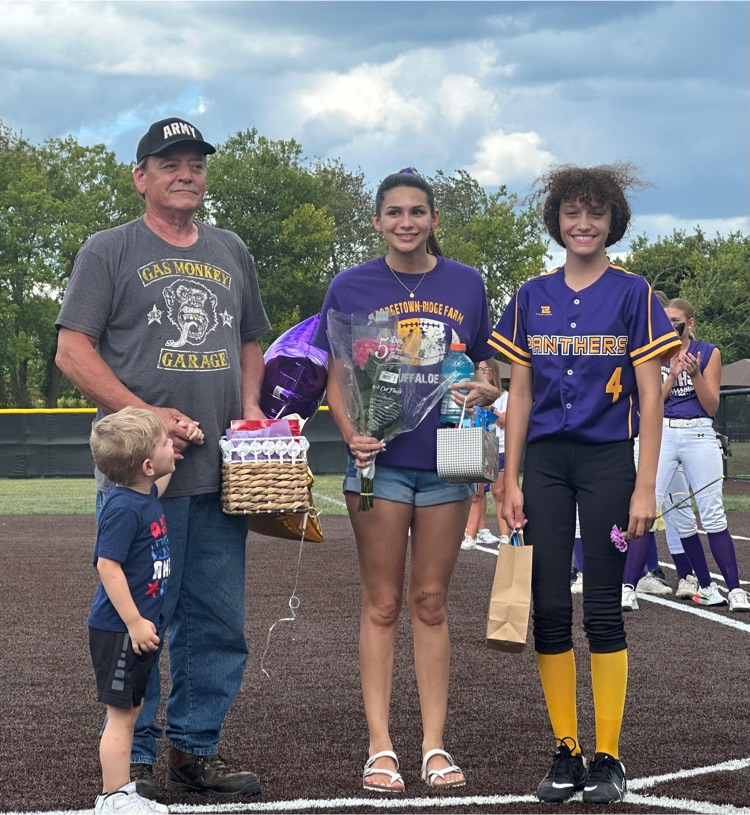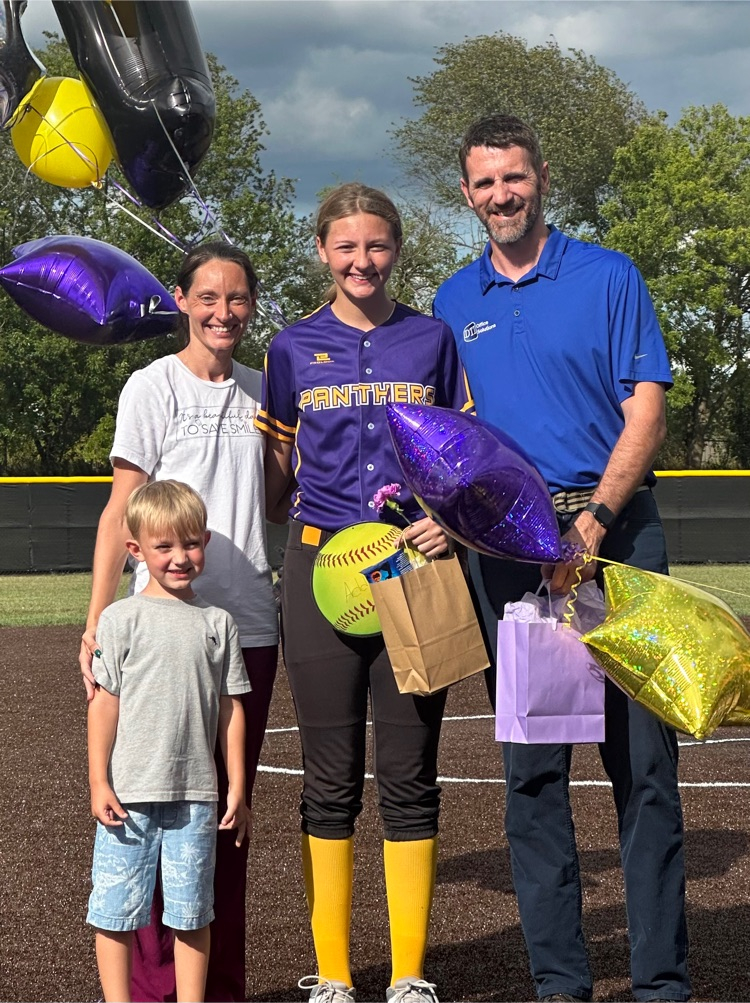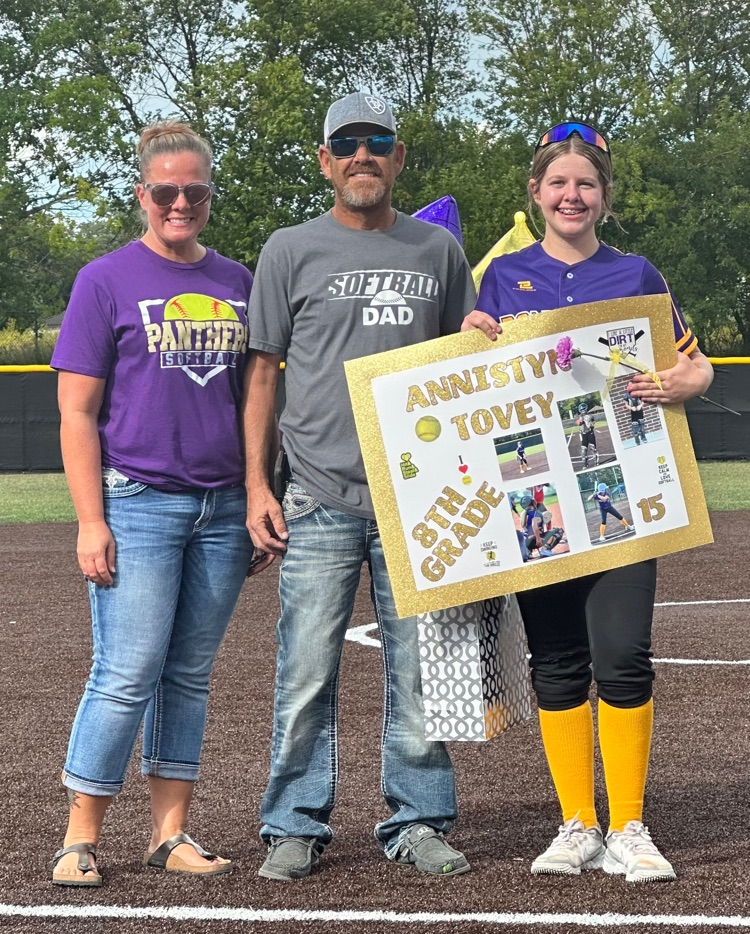 Cups, hats, and lanyards for sale at today's softball game! They are a very limited run of 12 cups each, 3 hats, and a few lanyards. Cups - $27 Hats - $30 Lanyards - $5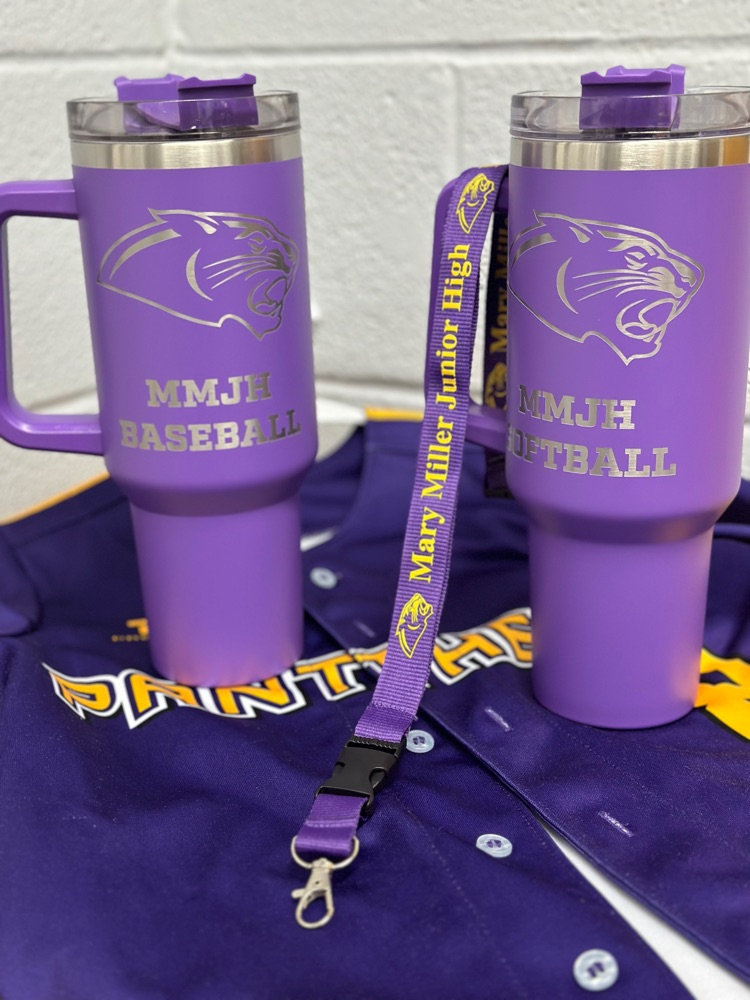 Welcome back! We hope everyone enjoyed the weekend. We are looking forward to Cross Country heading to Salt Fork, Softball and Baseball hosting 8th Grade Night, Softball starting Regionals, and Girls' Basketball putting in the work at practice for their first game next week!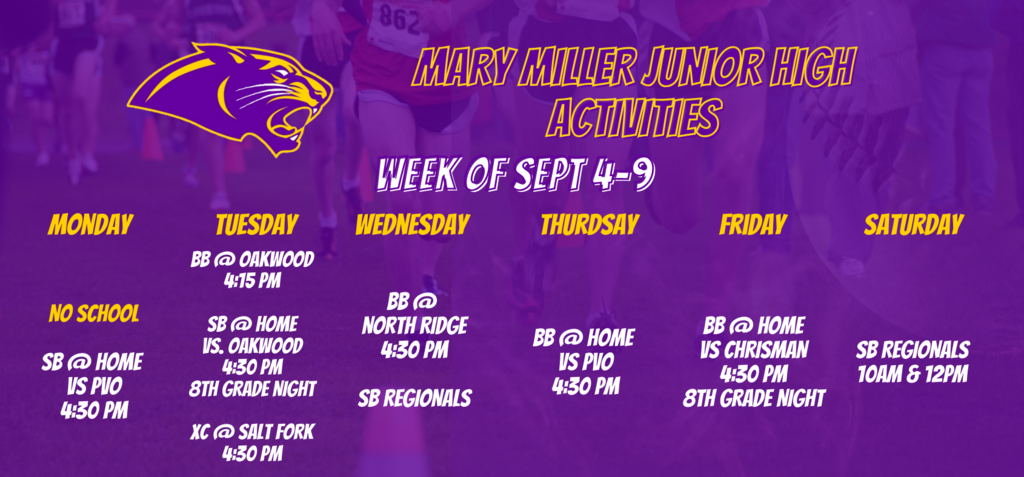 Want to give our local police department a shout out. Earlier this week a person needed some help carrying her chair back to her car after the game. Our local Georgetown Officer took care of her. We appreciate them so much.

Tonight we have a baseball and softball game at home at 4:30pm. By the way, here's a little sneak peek of what is happening today in the gym at MMJH! Come to the first girl's basketball game at home on September 9 to check it out!