8th grade students had a good day at Kings Island!
Great crowd and evening for the outdoor Spring concert.
Tomorrow our three athletes, William Runyan, Ceonna Spear, and Brady Roberts, will be competing at the State Track Meet. Best of luck to all of you!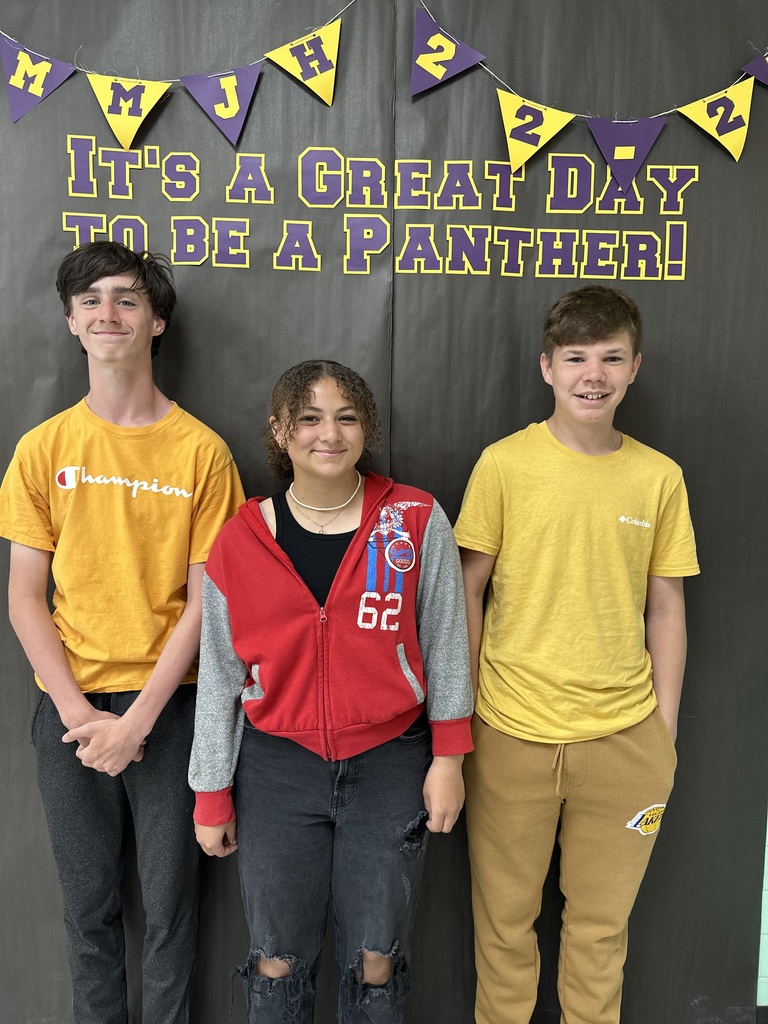 MMJH was happy to host the 5th grade from Pine Crest today for a music program. They also were given a quick tour of the building. Looking forward to officially welcoming them next year.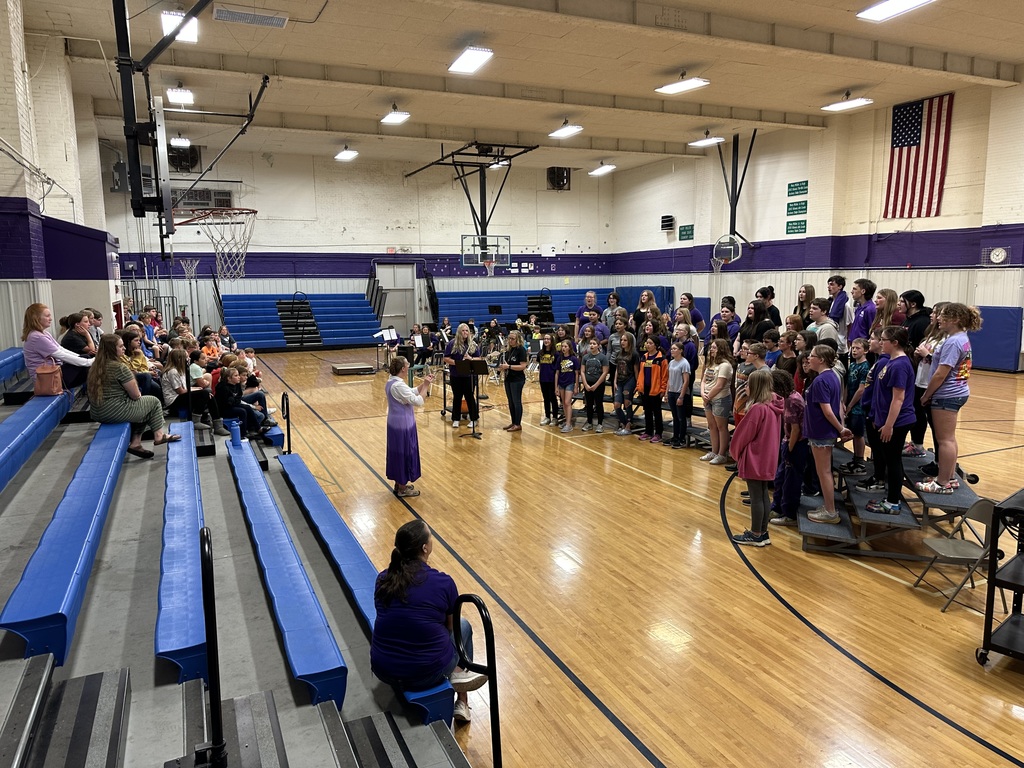 COMING SOON: GRF is excited to offer Online Registration for the 2023-2024 school year! Our ultimate goal is to make it more time efficient for you. This is our first year so there may be a few bumps to work out. Questions? - Call one of the school offices.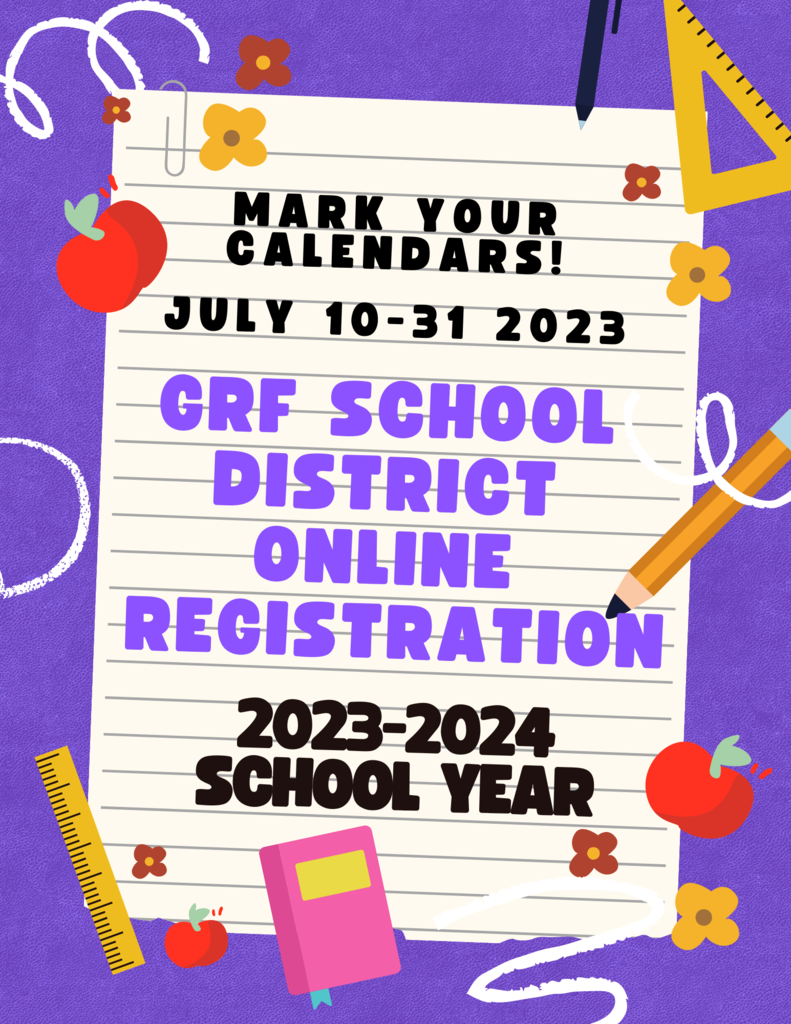 6th graders at Conservation Olympics. Congratulations to: Jameson - 1st place, Nature Hike Sadie & Sierra - 2nd place, Environmental Report Team - 2nd place, Sportsmanship Great job, everyone! Thank you to Mrs Hunter, Mrs Scott, Mrs Muehlher, & Miss Noggle for all their work!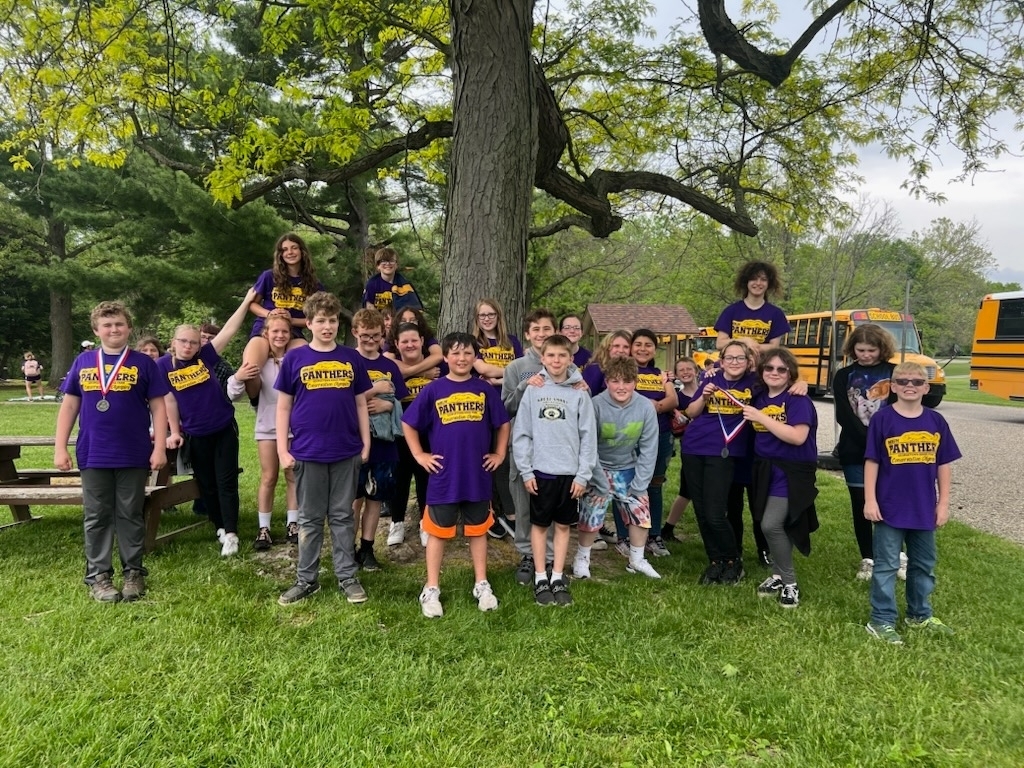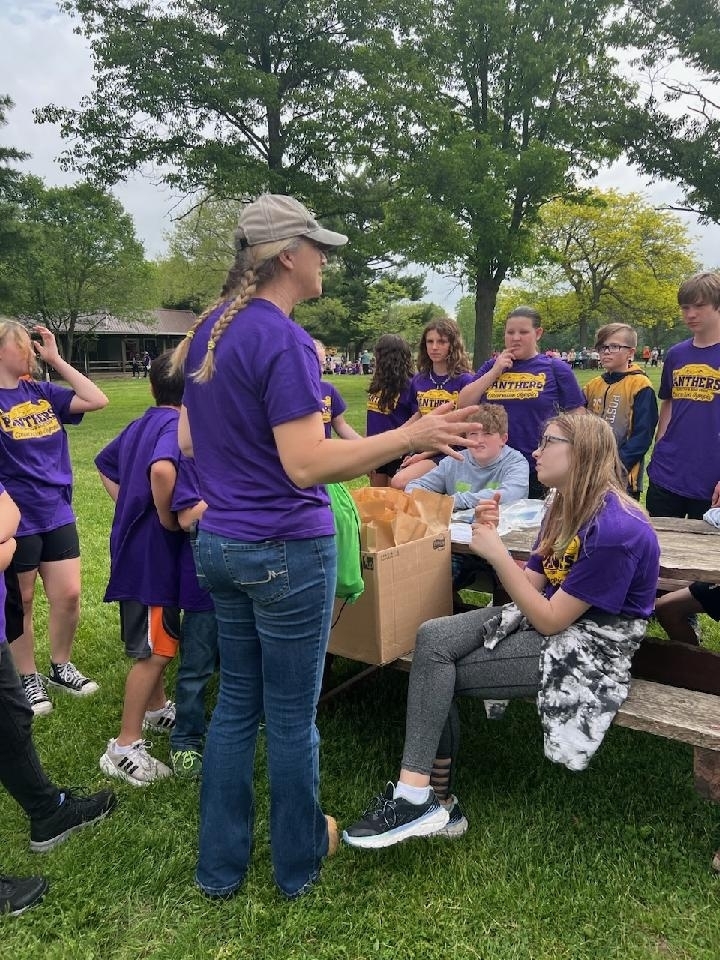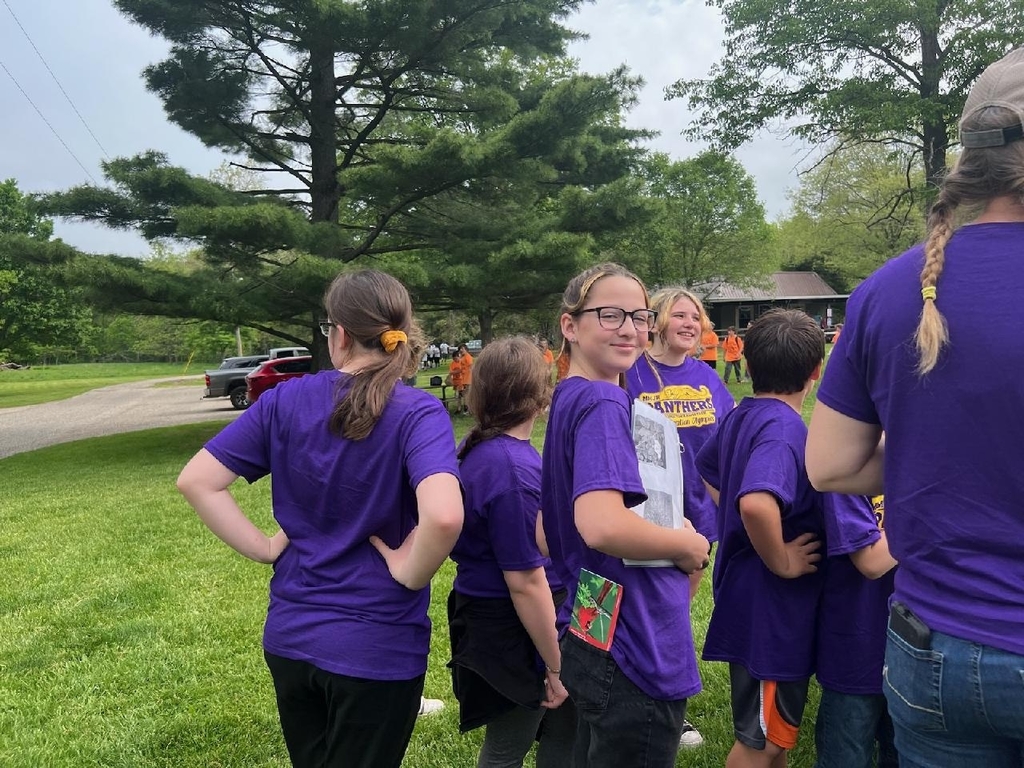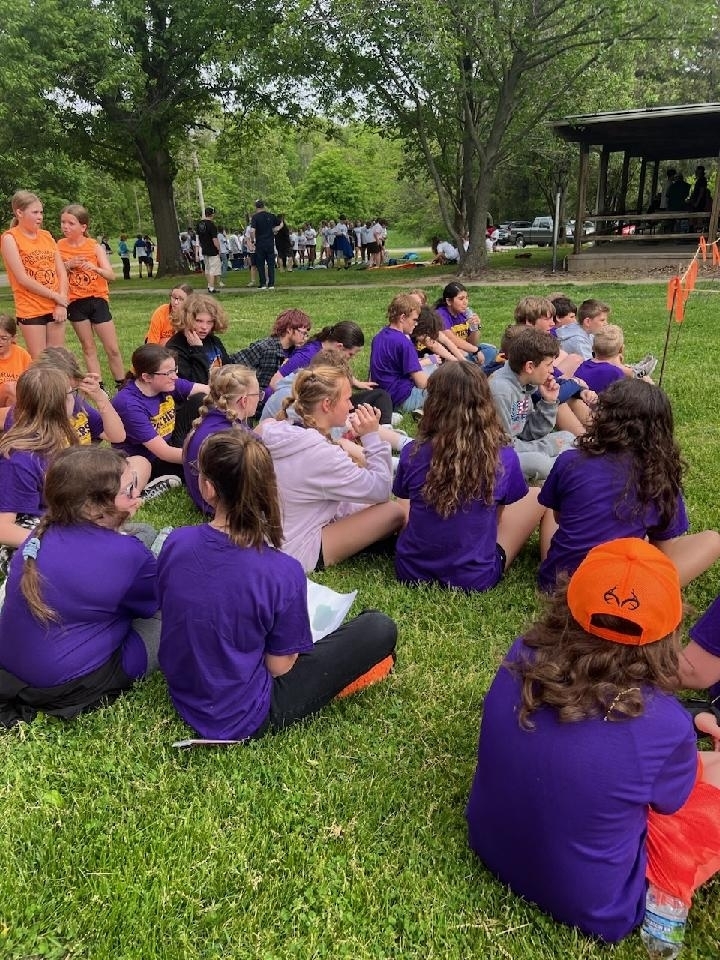 Please attend the Summer Bash sponsored by the District Parent Support Team (PST) and Project Success. The event will be held on Wednesday, May 31, 2023, from 5:30-7:30 p.m. at Georgetown-Ridge Farm High School. We are having this event to celebrate the end of the school year and the beginning of summer. You are all invited to attend the Summer Bash and bring your families. If you are on Facebook, please click on the event to show that you plan on attending. Thank you.

REMINDER - Dental forms are due May 15th for kindergarten, 2nd, 6th, and 9th grade. Eye exams for Kindergarten are due May 15.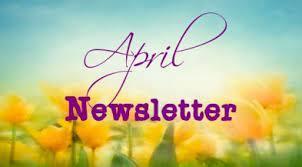 Sixth grade and FFA students who attended Ag Safety Day at the fairgrounds!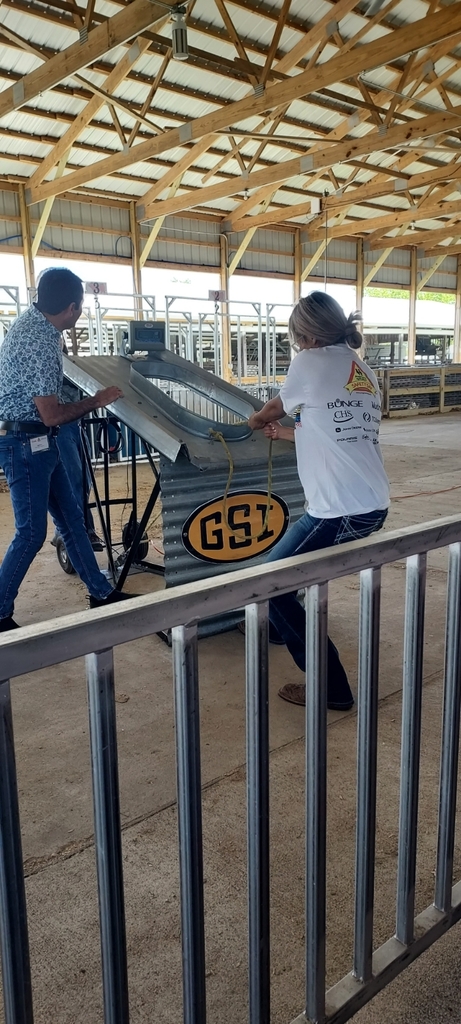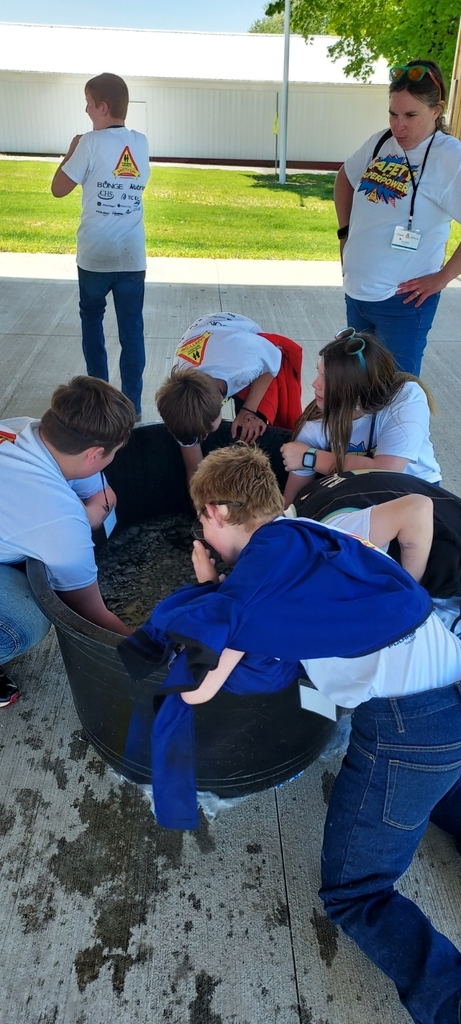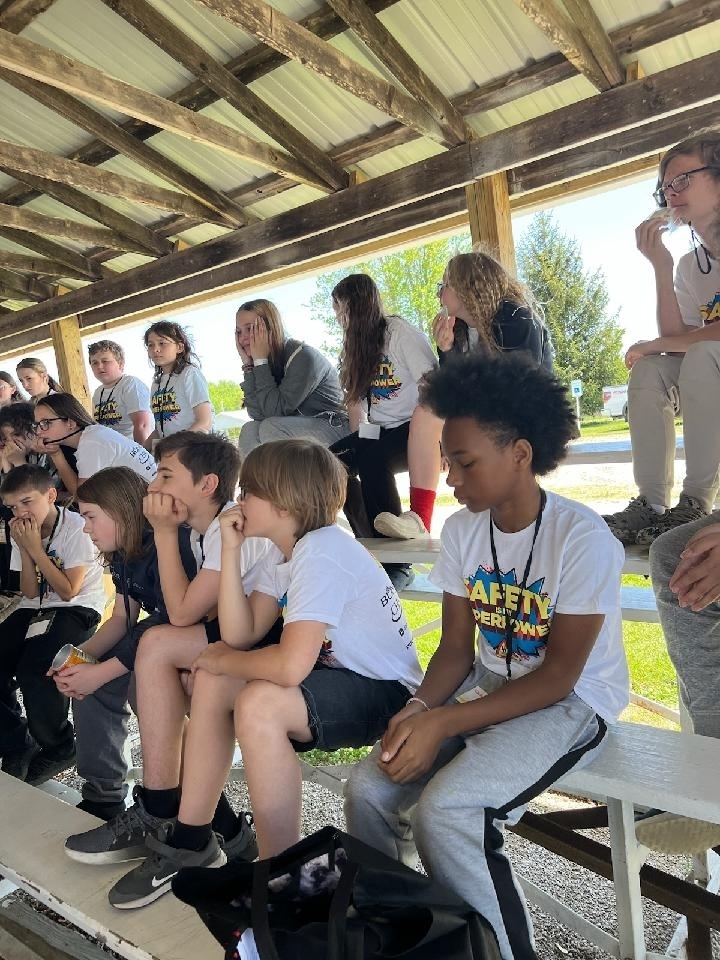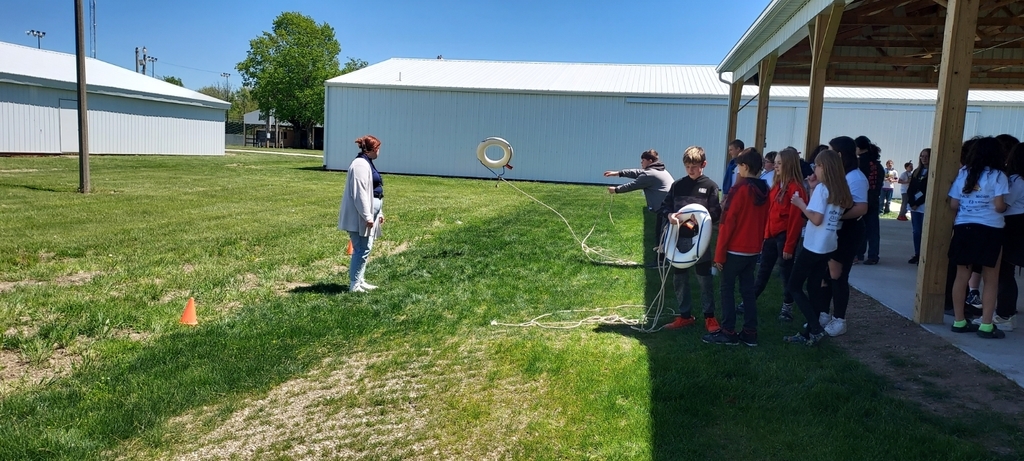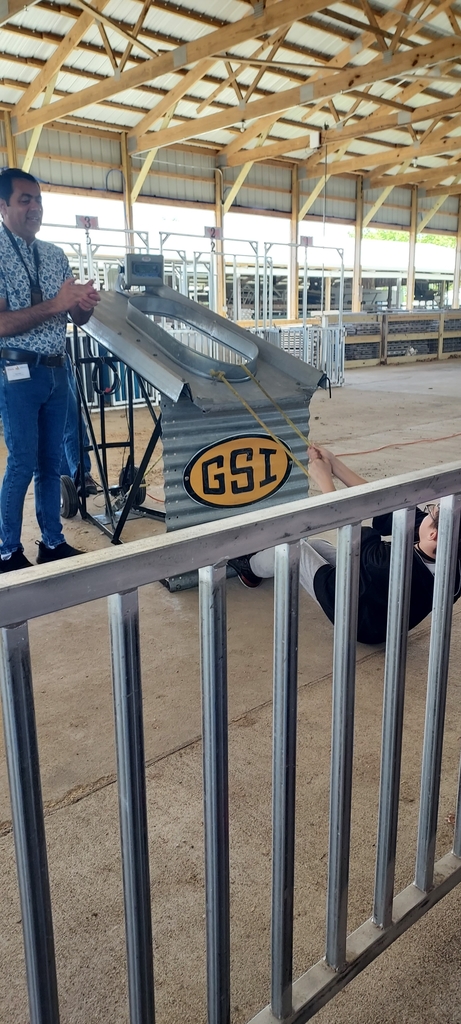 If you received a letter for your child regarding summer school, you must sign and return letter by Friday.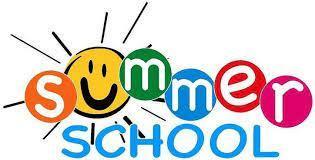 8th Grade Promotion will be held on Friday, May 26 at 10:30am at Mary Miller Junior High. Families are welcome to attend the ceremony. We look forward to celebrating the success of our students with you.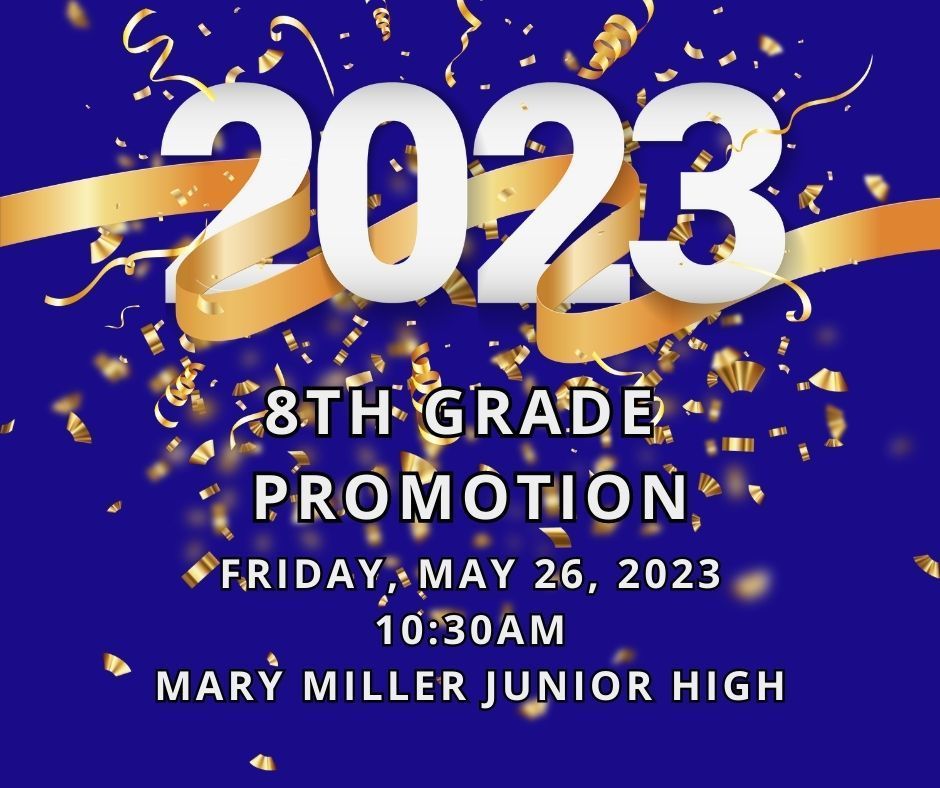 Ready to hear the Danville Symphony Orchestra! MMJH Music Spring Field Trip 2023!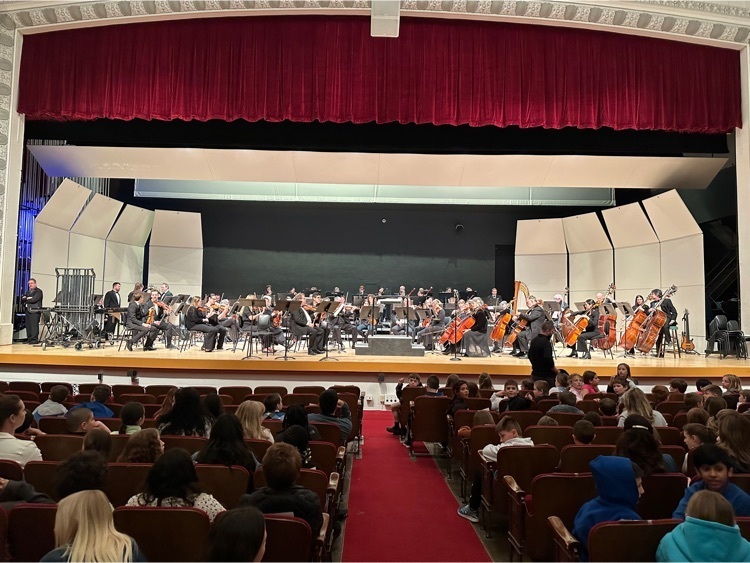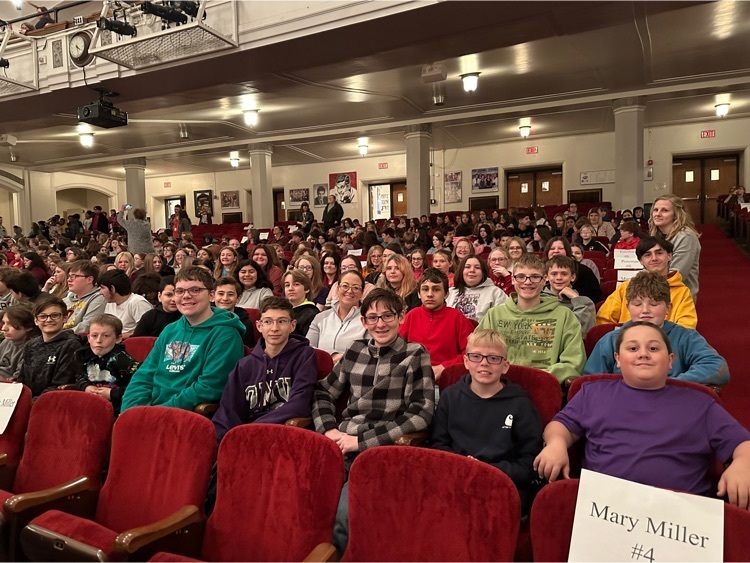 COMING SOON: GRF is very excited to offer online registration.for this upcoming school year's registration process. Hopefully you will find it easy to navigate and a convenient use of your valuable time. Our district website will have a GRF Online Registration page with supports, resources, and tutorials to support parents & guardians with this new process. See the image of our informational flyer attached to this post.

May Lunch MMJH & GRHS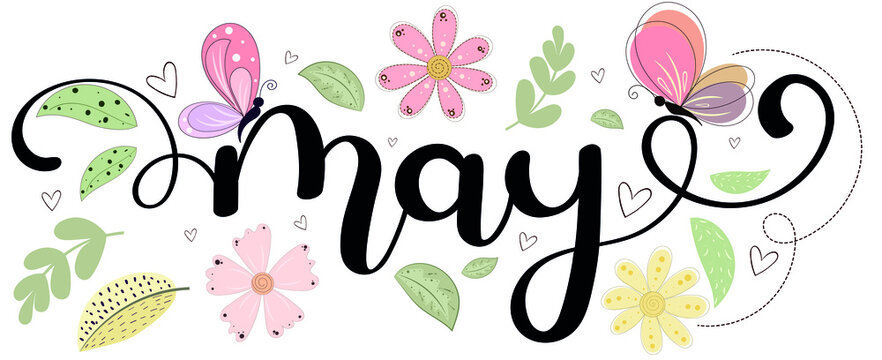 The 8th grade class went to the Indianapolis Zoo yesterday to learn about biomes and the animals that live there. Enjoy these photos taken by our students!