#WeAreGRF Mrs. Graham and Spencer Ray working together on a robot project. This software class is a lot of fun! #seethegoodsaythegood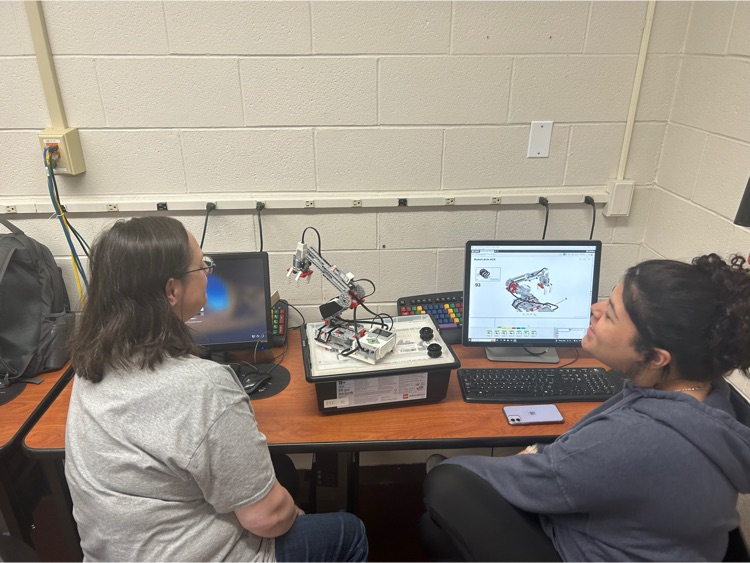 #WeAreGRF Our seniors always enjoy the District walkthroughs on graduation weekend! Lots of emotions for these graduates as they finish their HS careers.

#WeAreGRF So proud of our students and their volunteerism! The FFA organization has been very active this year!

A huge shout-out to our archers that competed at Nationals in Louisville. Once again, a very successful season for our kids! Keep up the good work!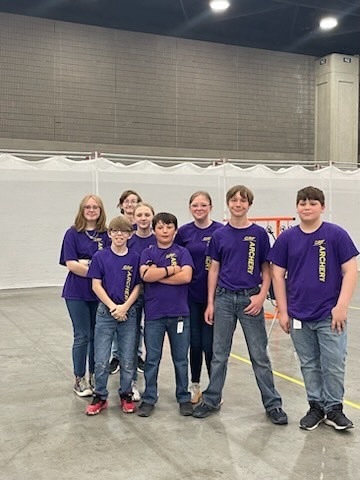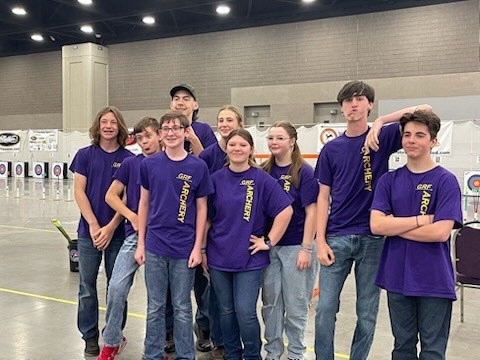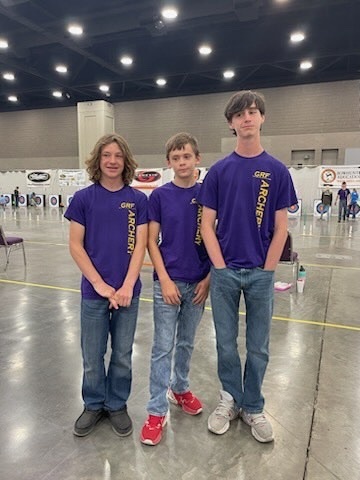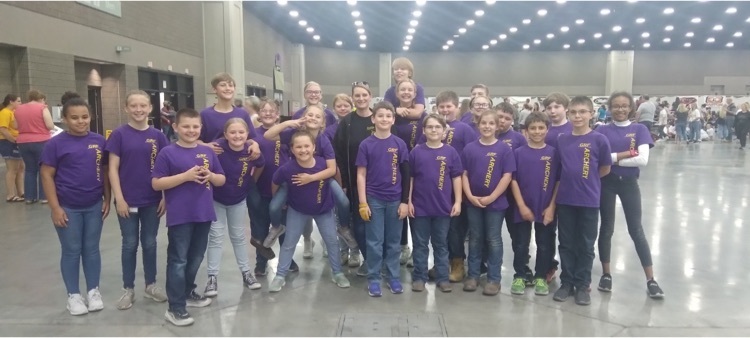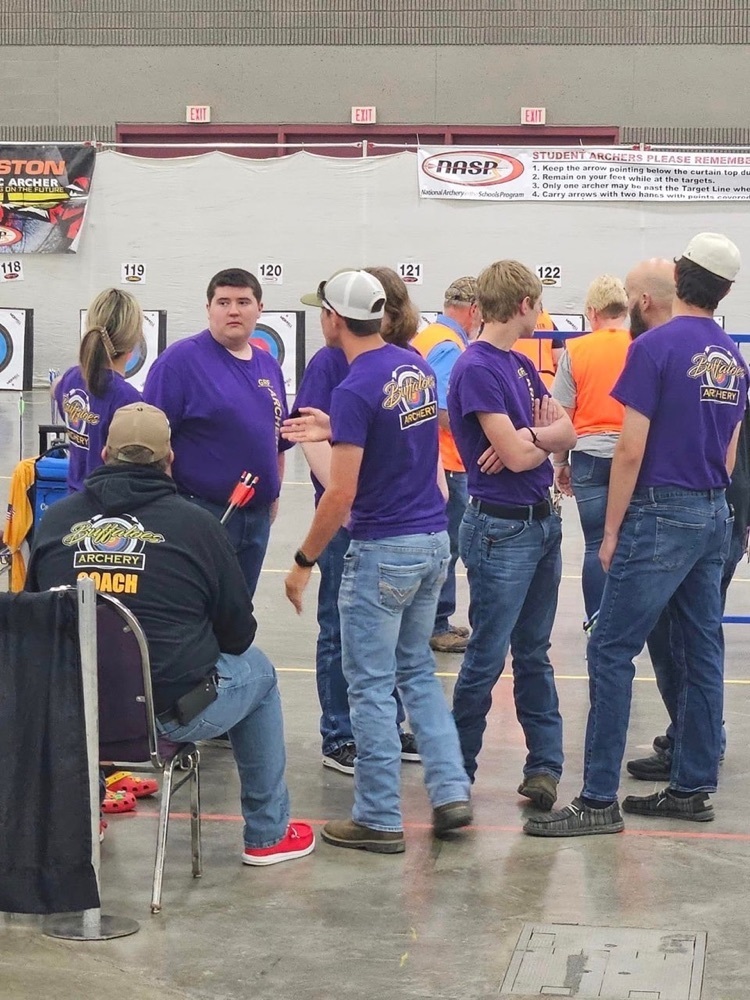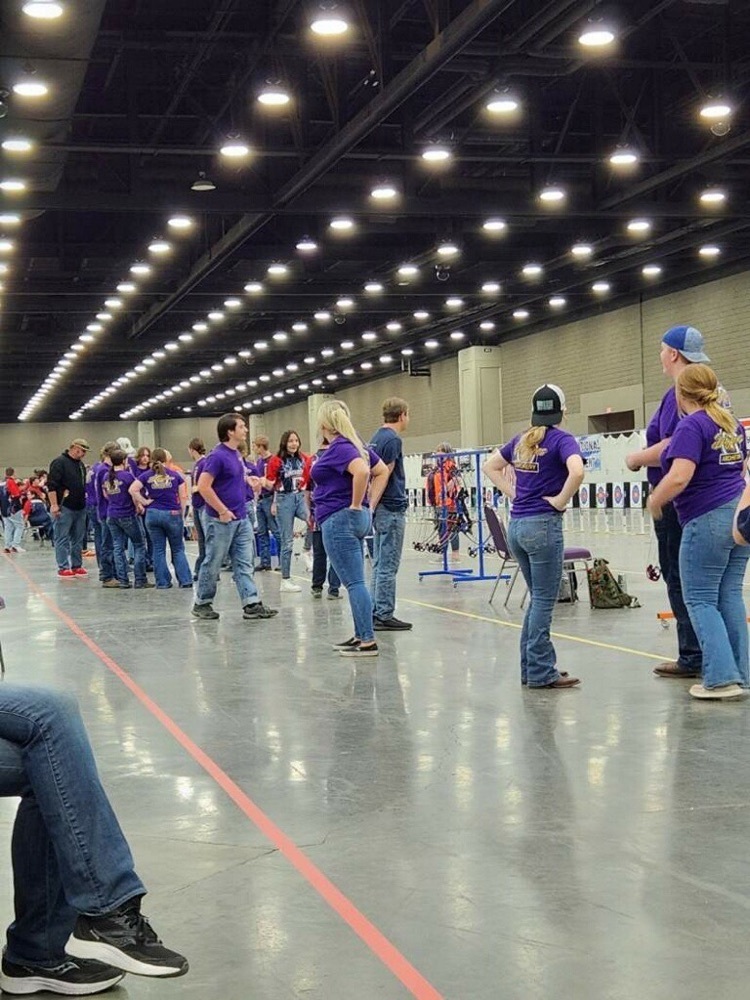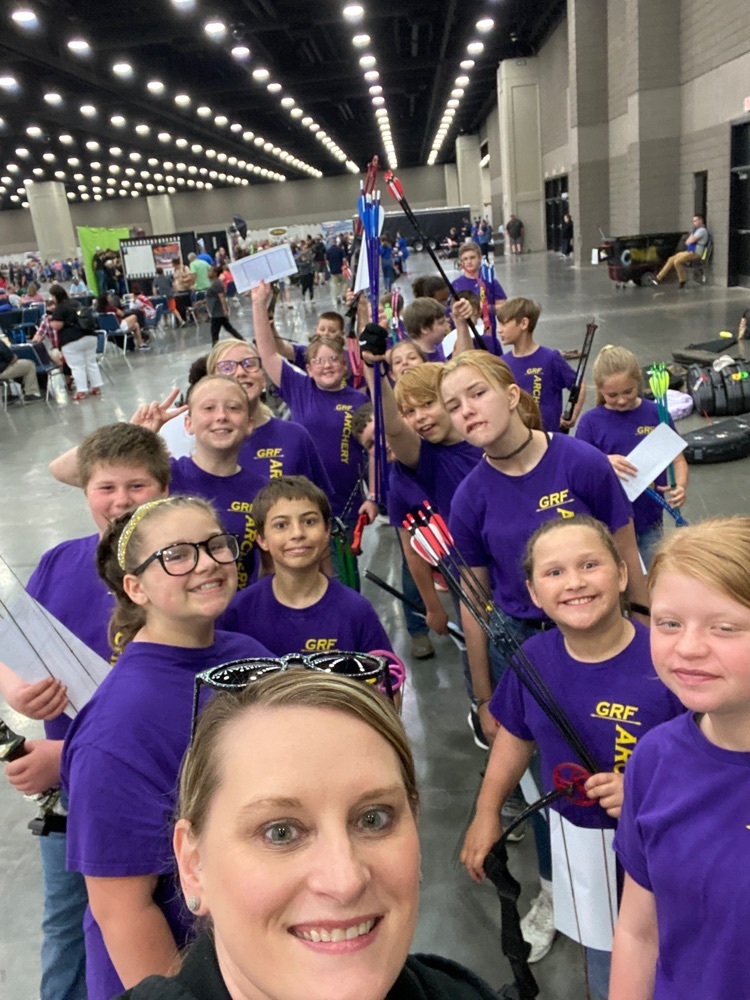 Had a great turn out at our 2nd annual GRHS Career Fair! Love seeing our kiddos learning about multiple occupations that are available to them.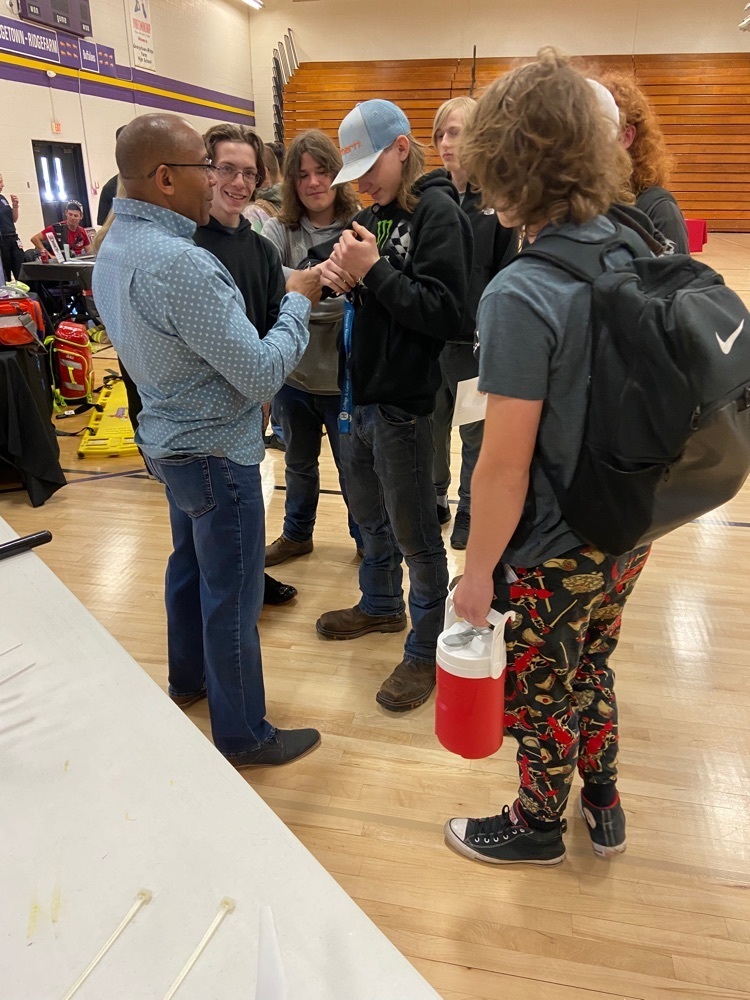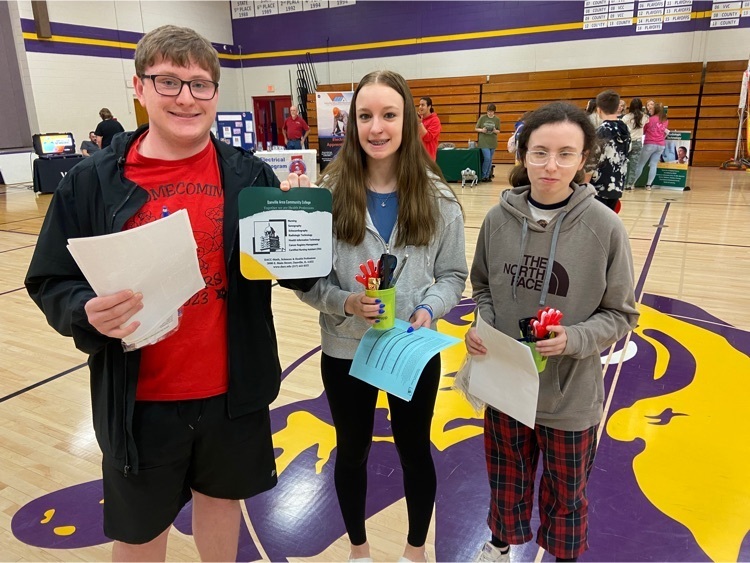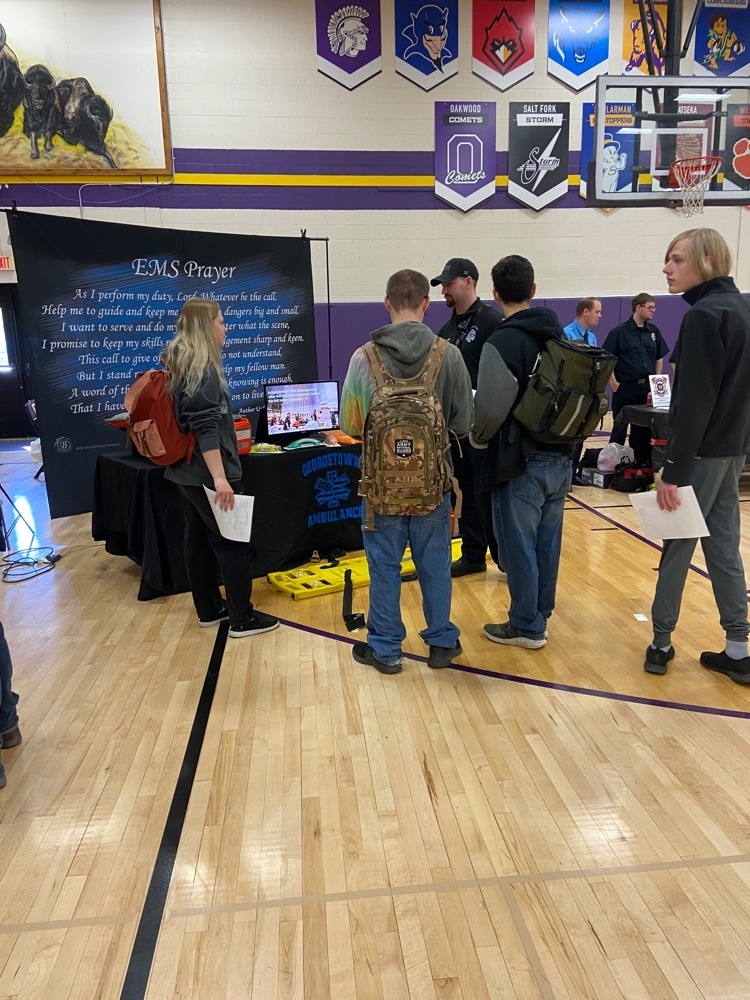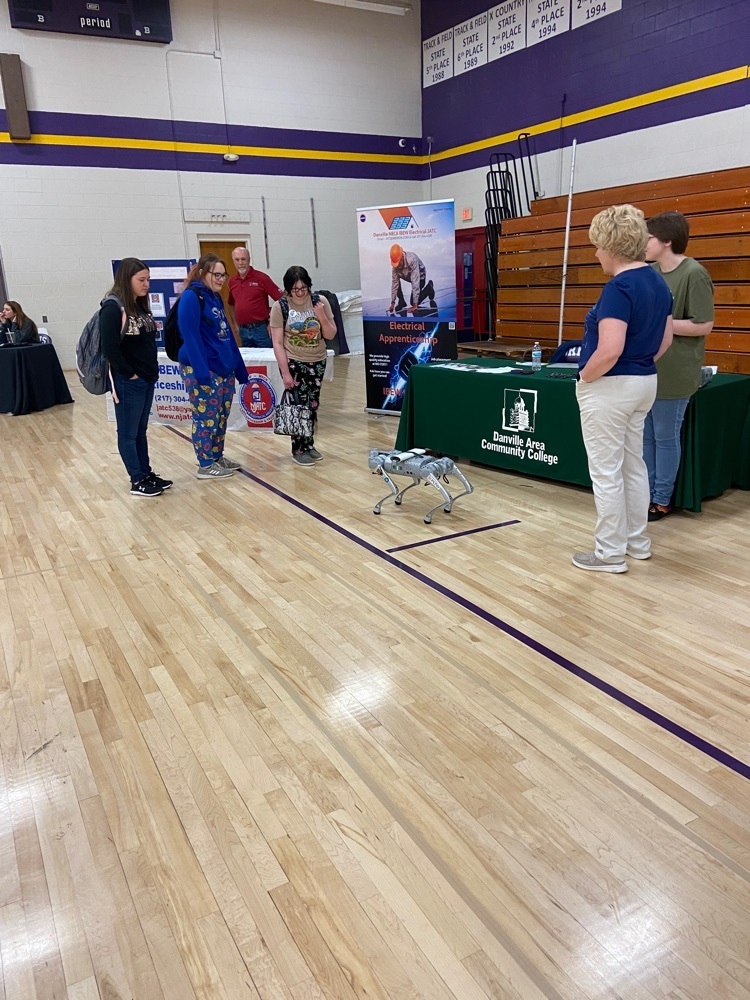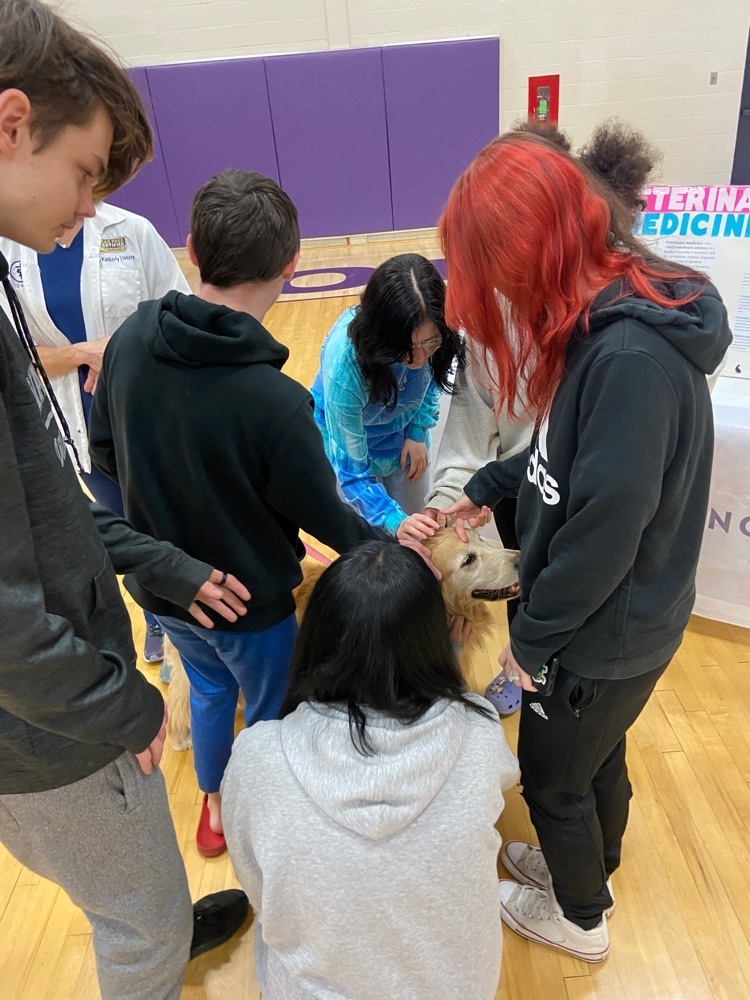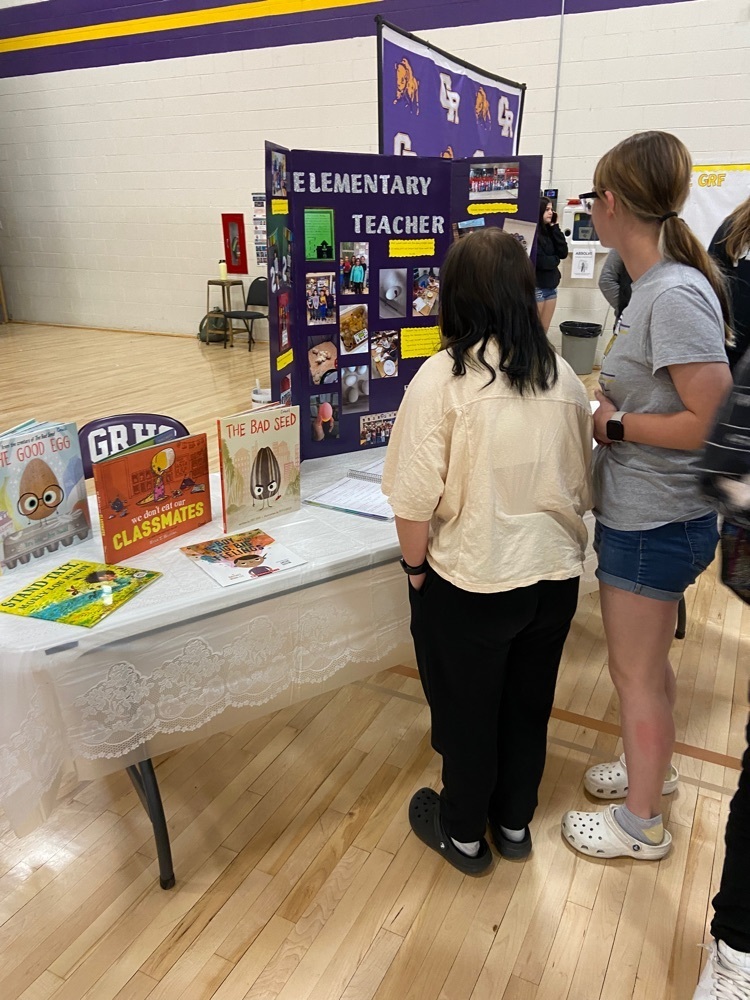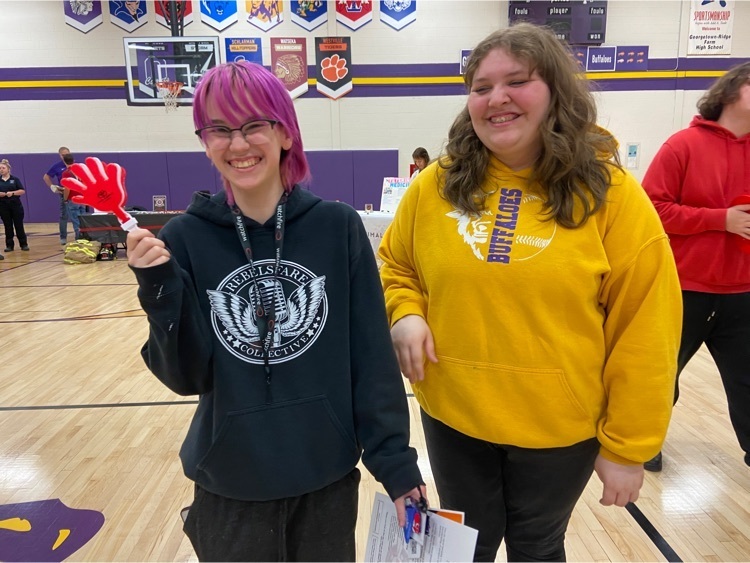 COMING SOON: GRF is excited to offer Online Registration for the 2023-2024 school year! Our ultimate goal is to make it more time efficient for you. This is our first year so there may be a few bumps to work out. Questions? - Call one of the school offices.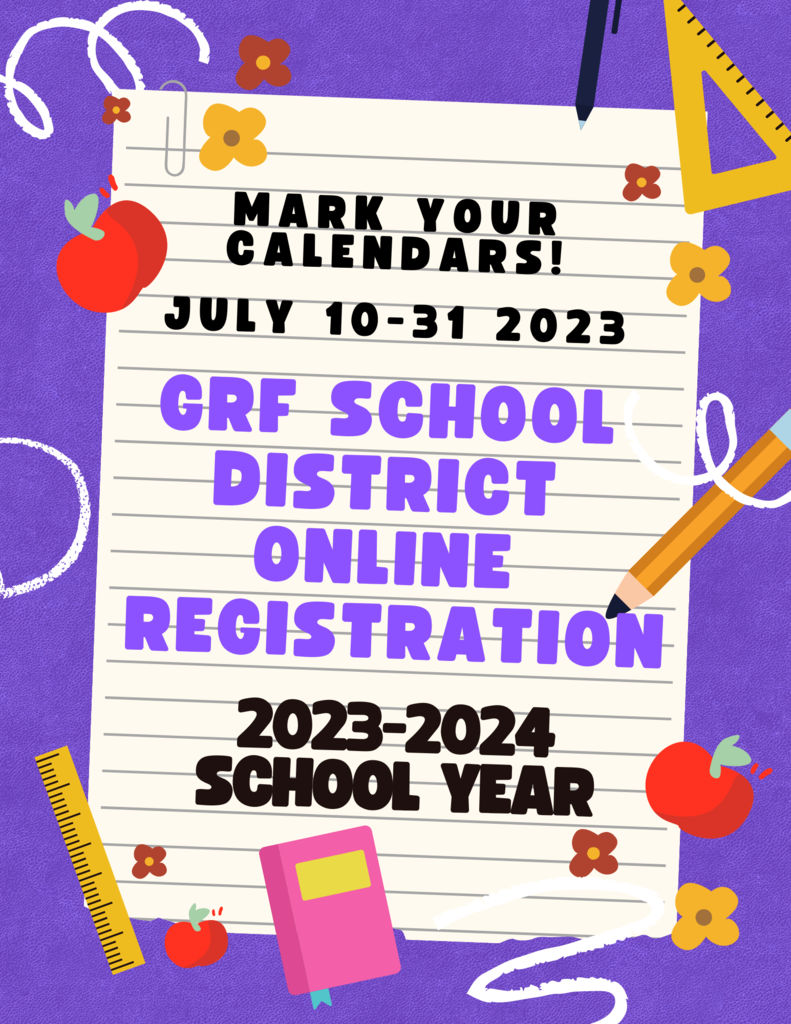 #WeAreGRF GRHS graduation is Saturday, May 20, at 2:00, on the football field. The rain date is the next day. Let's hope for some sunshine!

#WeAreGRF GRHS Seniors vs. Staff softball game at 2:00 today! Plenty of activities planned. Come on out and enjoy!
Had a great Senior Awards Evening last week. Can't wait to see what these buffaloes do in the future.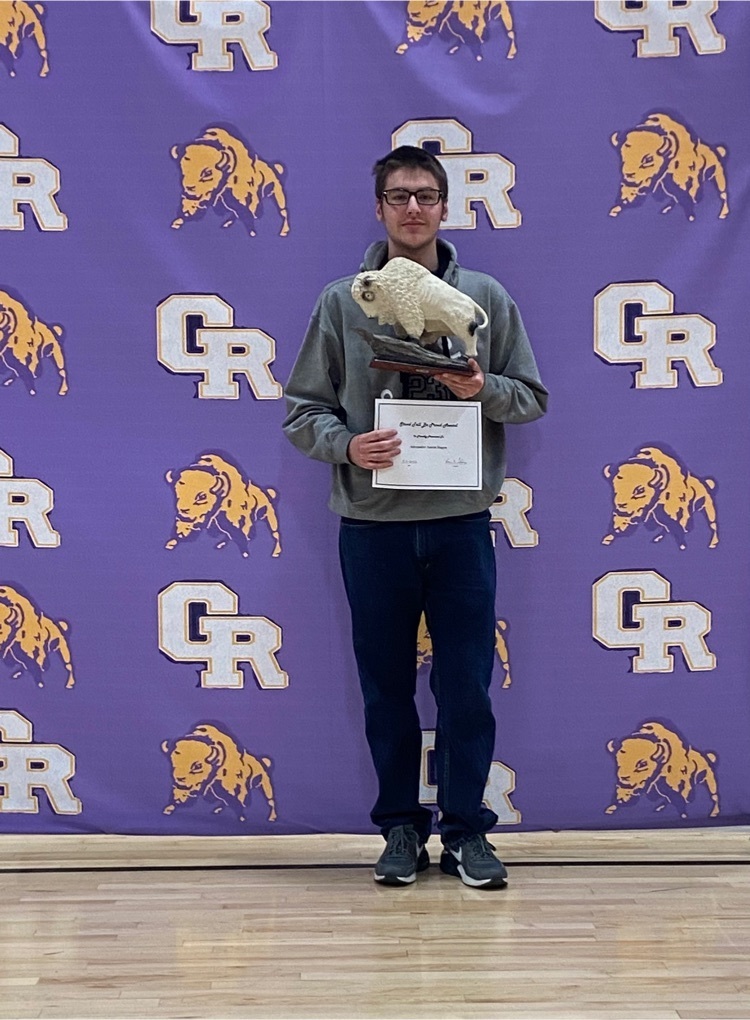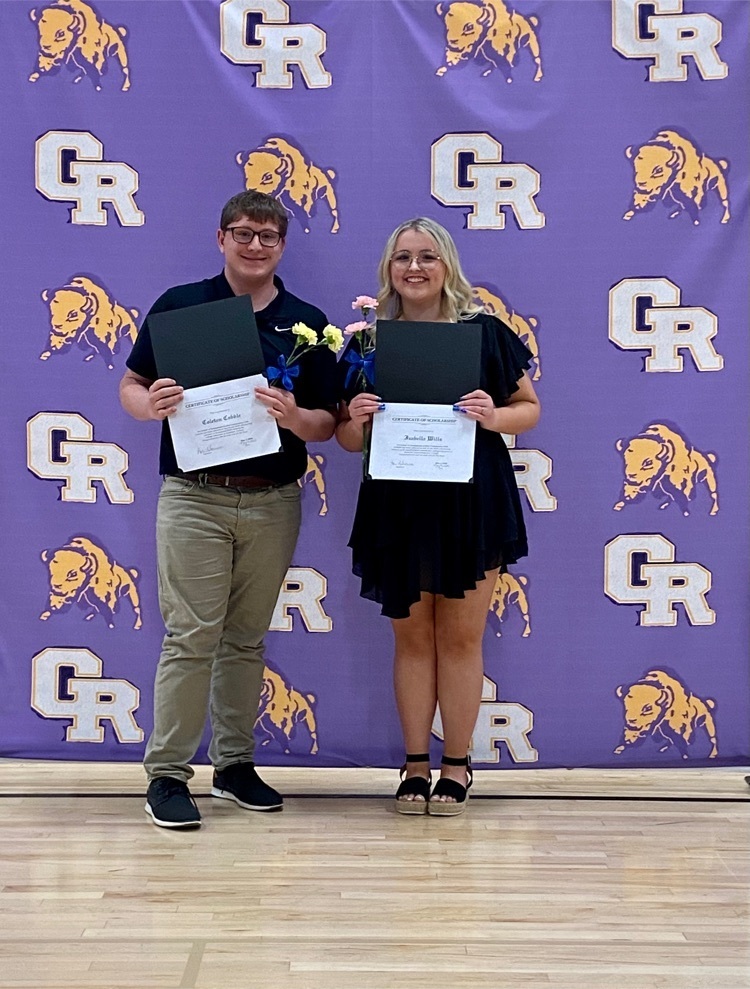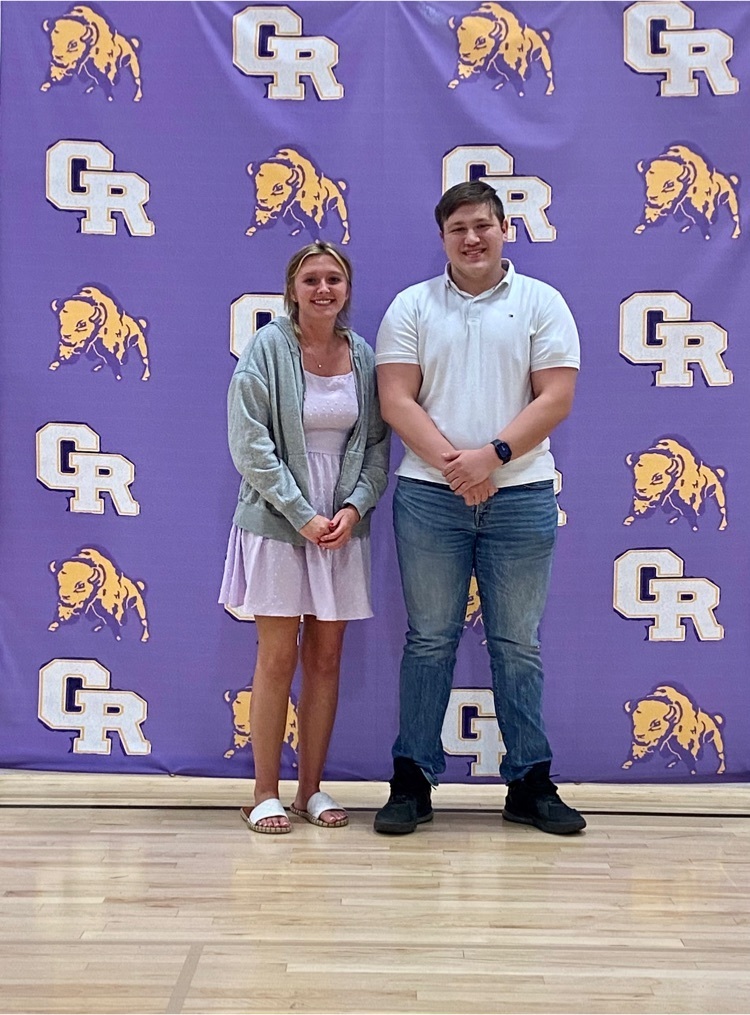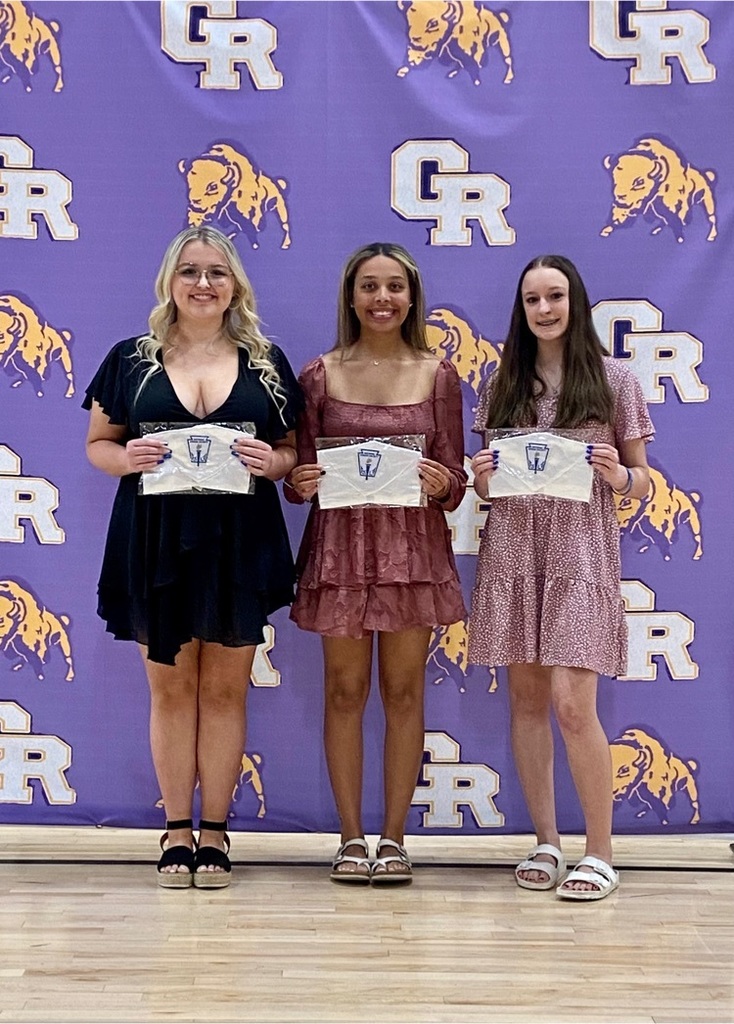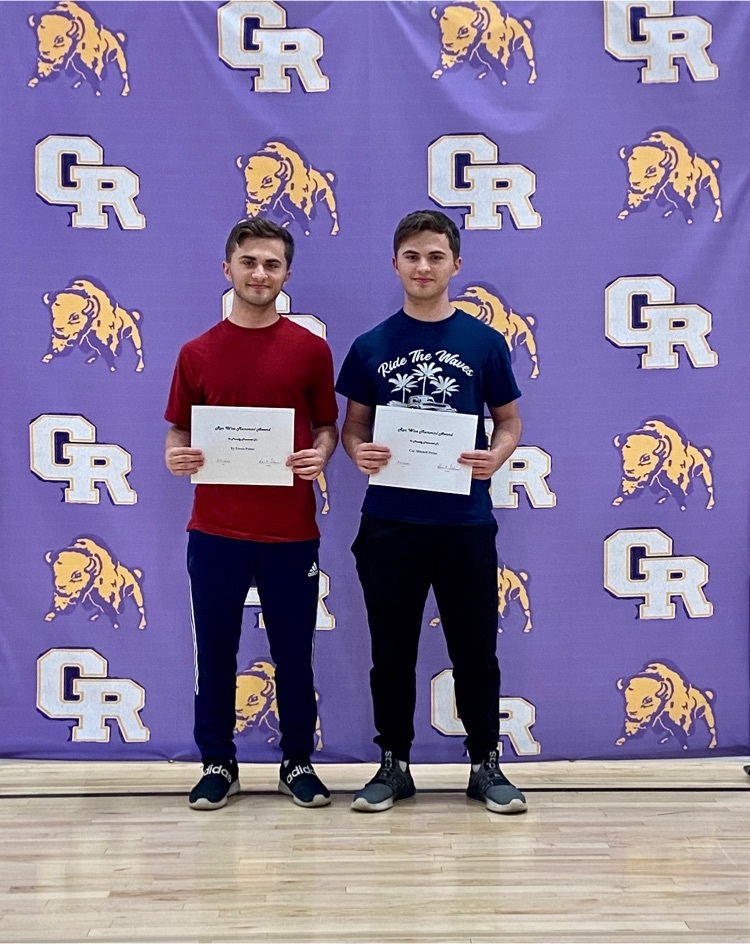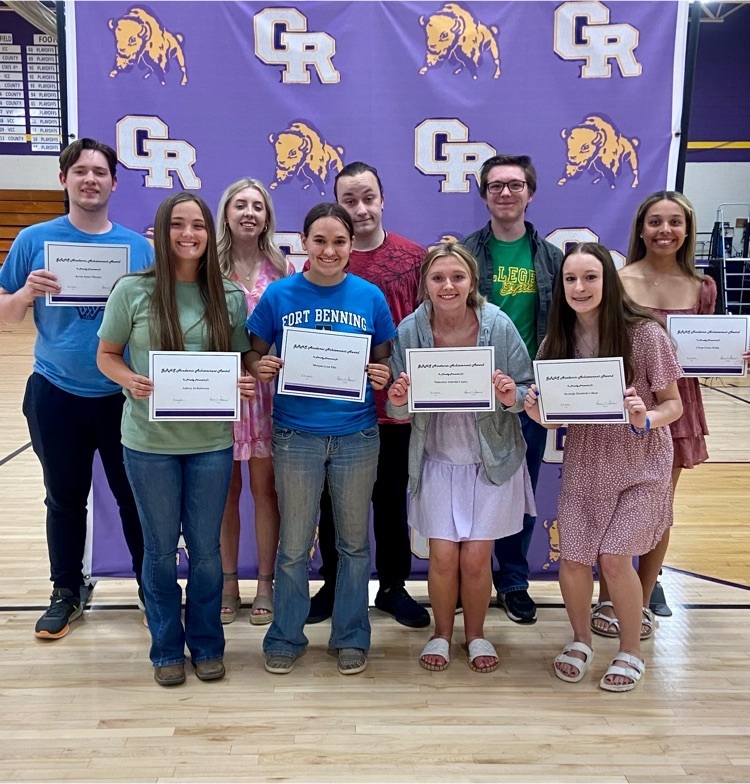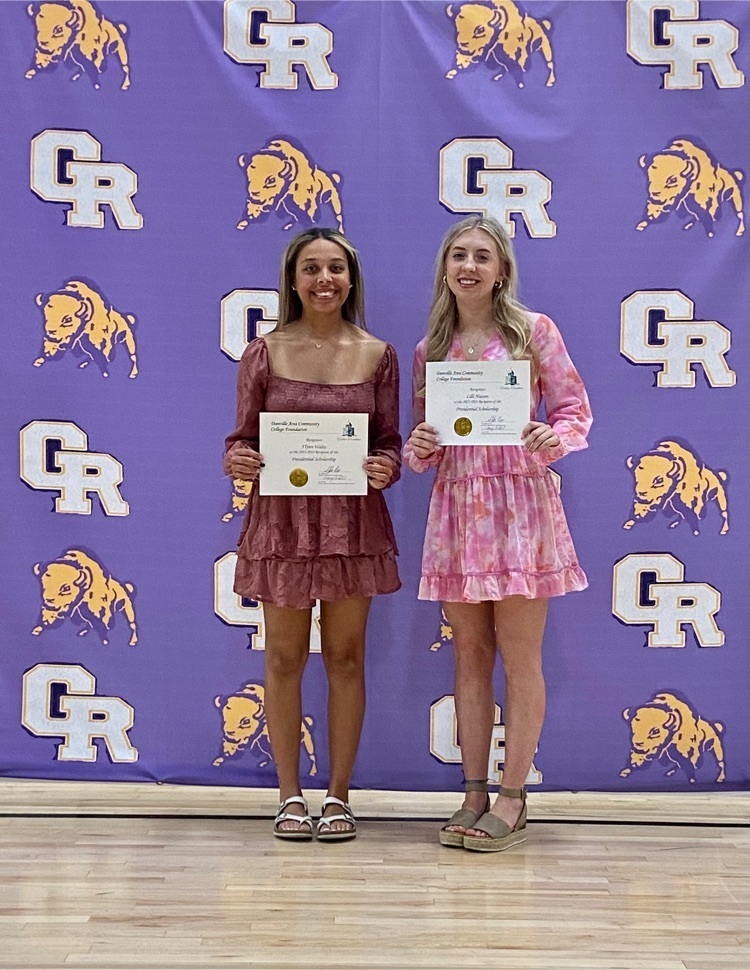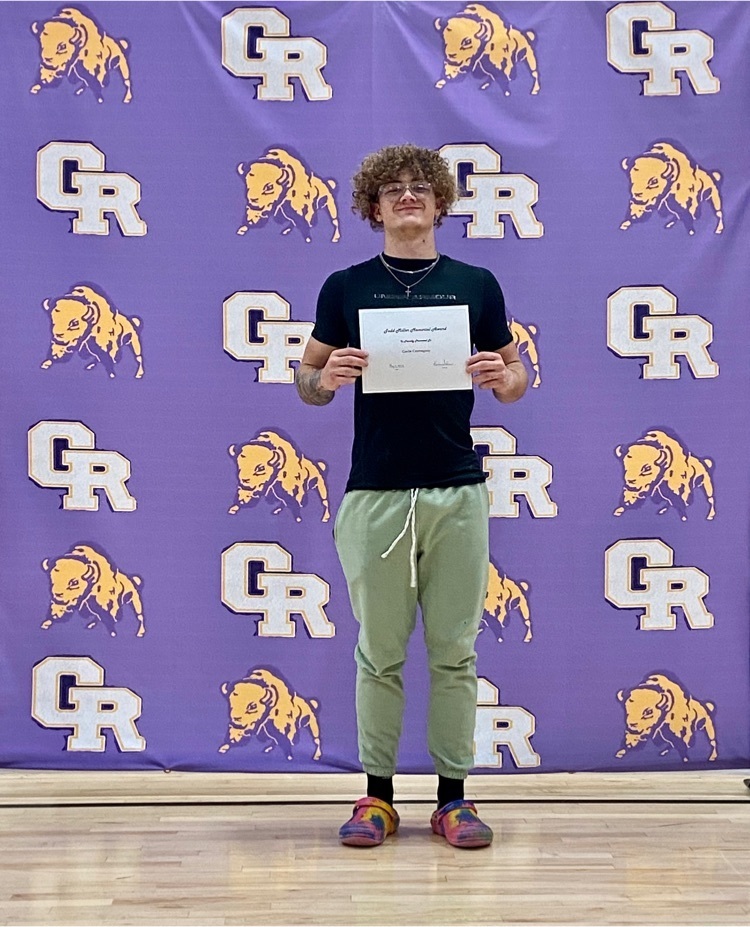 Please attend the Summer Bash sponsored by the District Parent Support Team (PST) and Project Success. The event will be held on Wednesday, May 31, 2023, from 5:30-7:30 p.m. at Georgetown-Ridge Farm High School. We are having this event to celebrate the end of the school year and the beginning of summer. You are all invited to attend the Summer Bash and bring your families. If you are on Facebook, please click on the event to show that you plan on attending. Thank you.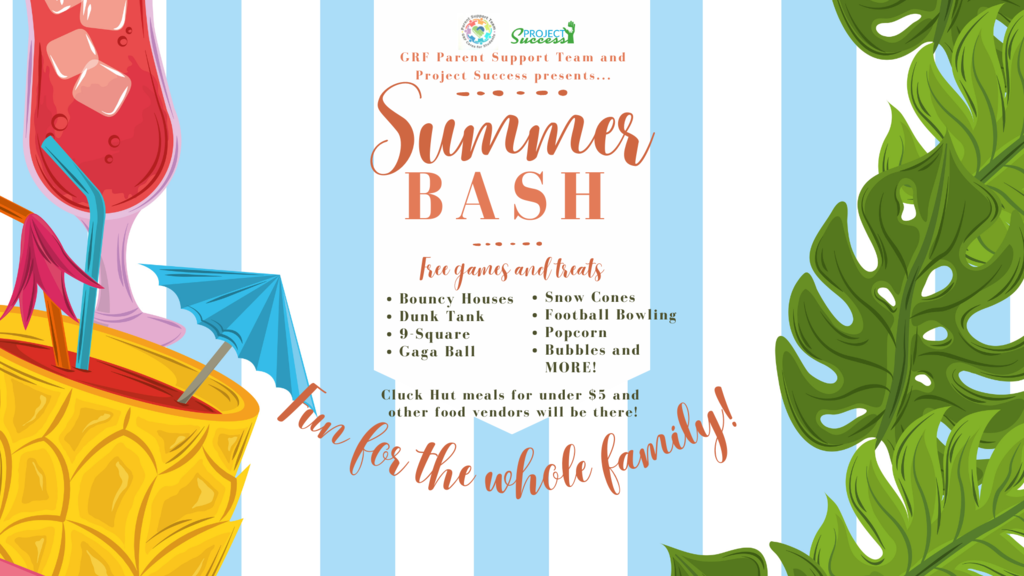 REMINDER - Dental forms are due May 15th for kindergarten, 2nd, 6th, and 9th grade. Eye exams for Kindergarten are due May 15.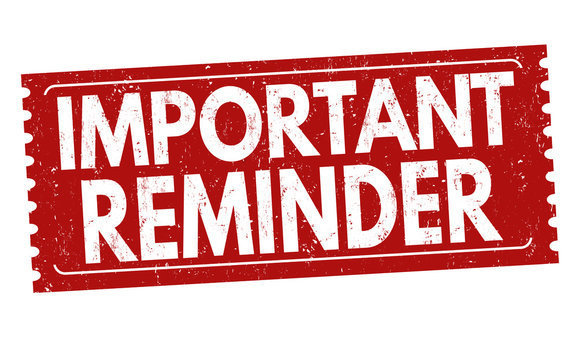 It's never to late to finish what you started. Take a look!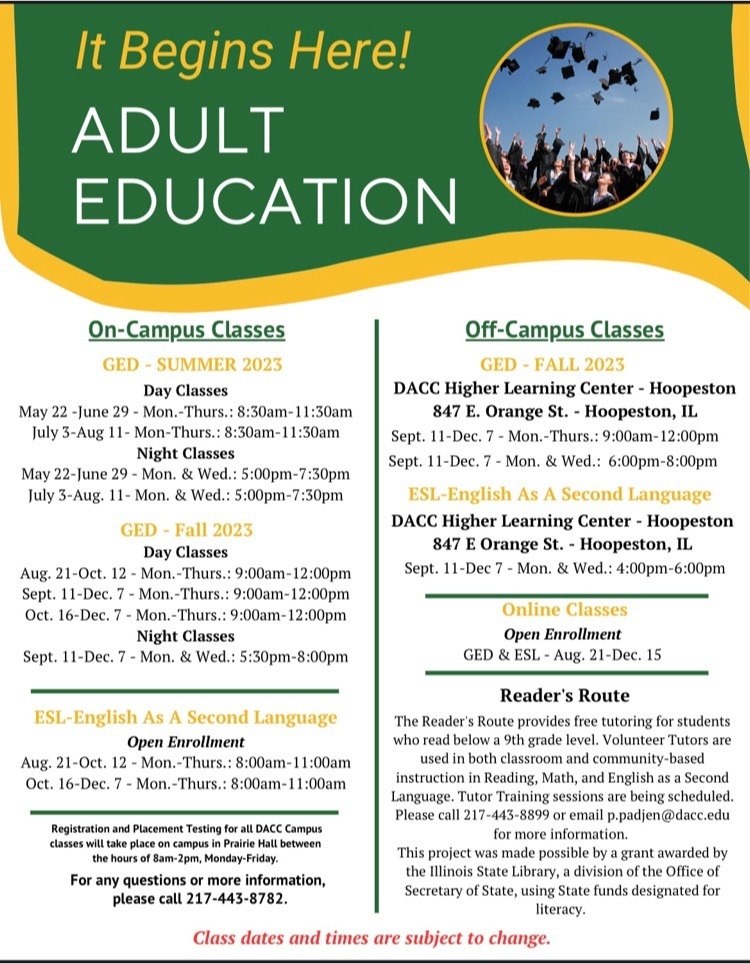 Jack Cody representing GRFC track getting a PR in the 300 hurdles and placing 3rd at the VVC Track and Field Championships. He also got a PR and placed 5th in the 110 hurdles.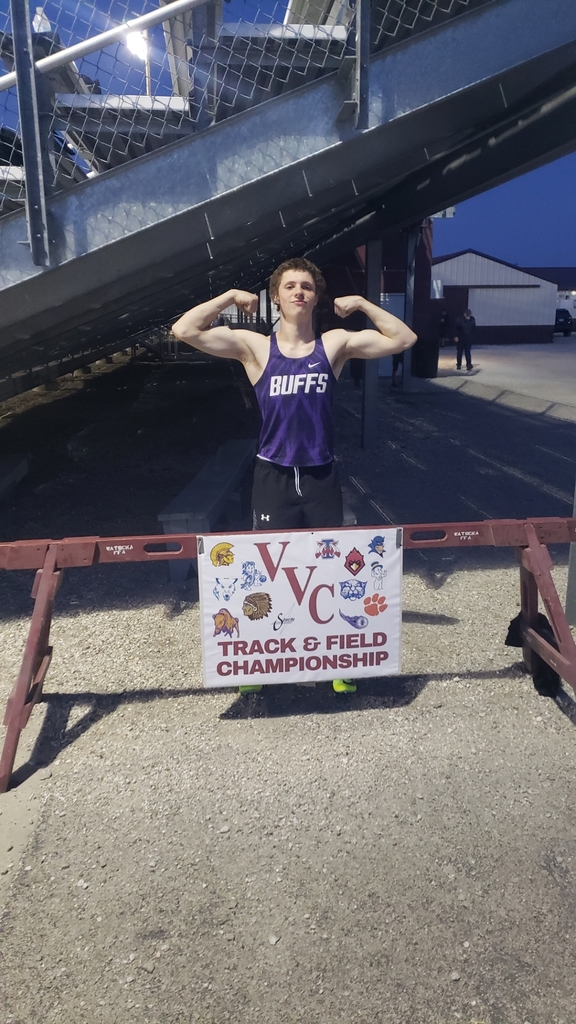 Georgetown Ridge Farm Chrisman Throwers at the VVC Track and Field Championship setting PRs today. Pedro Rangel, Garrett Wells, Rylan Mosier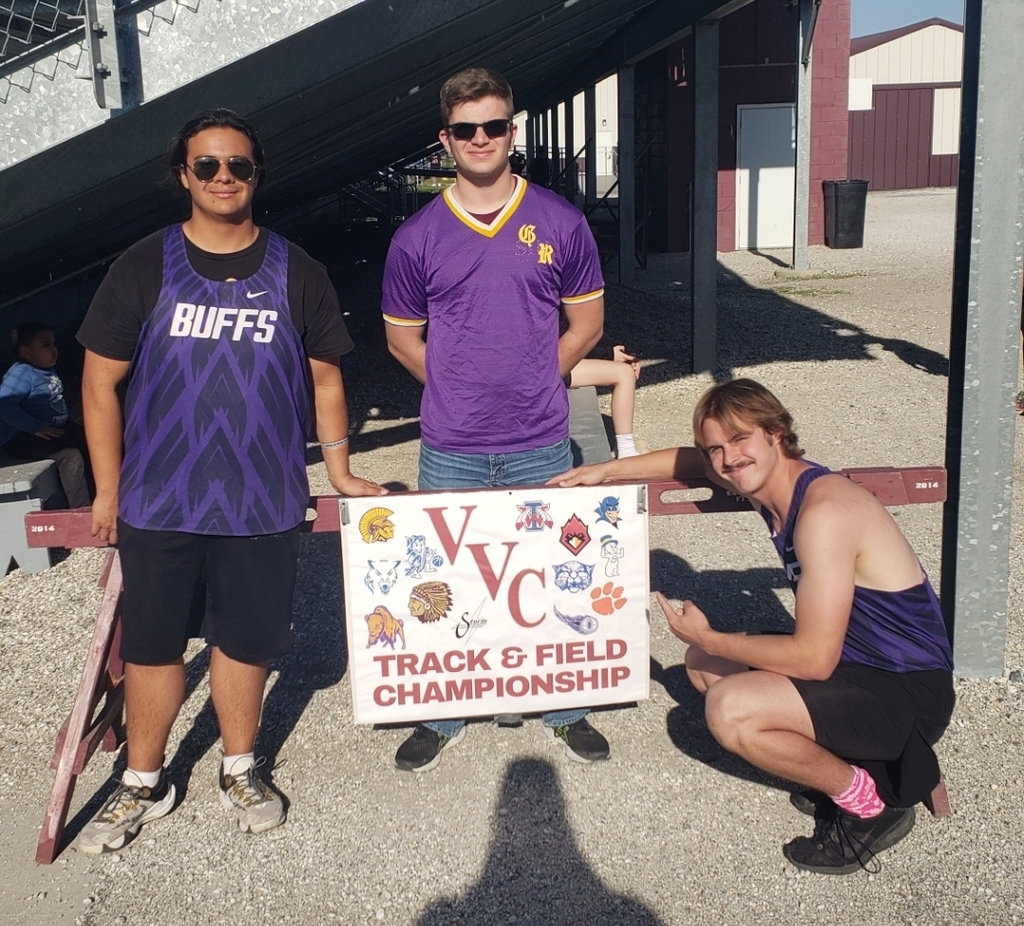 #WeAreGRF Our Buffalo Leaders helped Deputy Miller with some Q and A regarding making good decisions. All part of the DARE program for the 5th graders! We have great kids. #seethegoodsaythegood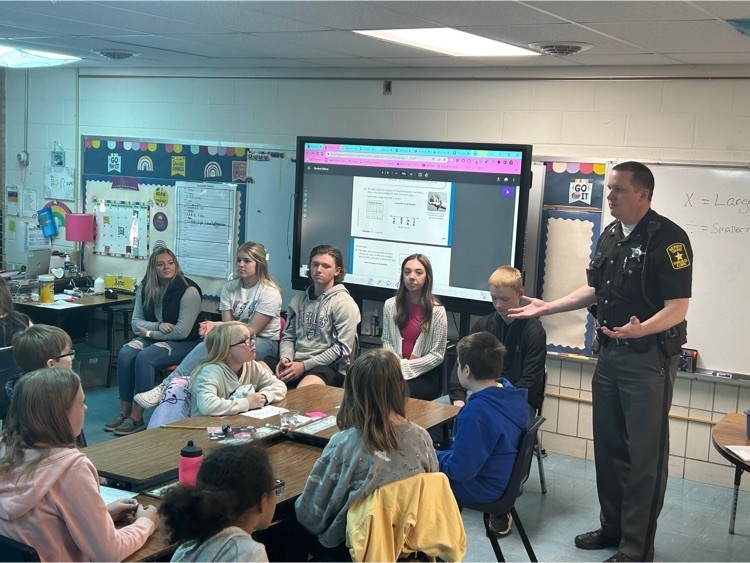 #WeAreGRF There are a lot of great things happening, as the school year comes to a close! Proud of our HS kiddos! #seethegoodsaythegood

If you received a letter for your child regarding summer school, you must sign and return letter by Friday.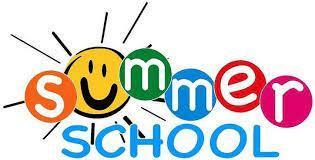 #WeAreGRF Congratulations to our Golden Ruler recipients from GRHS! Ms. Bonebrake and Mr. Anglum! Both are retiring and they will be missed.