Meet More Staff!!!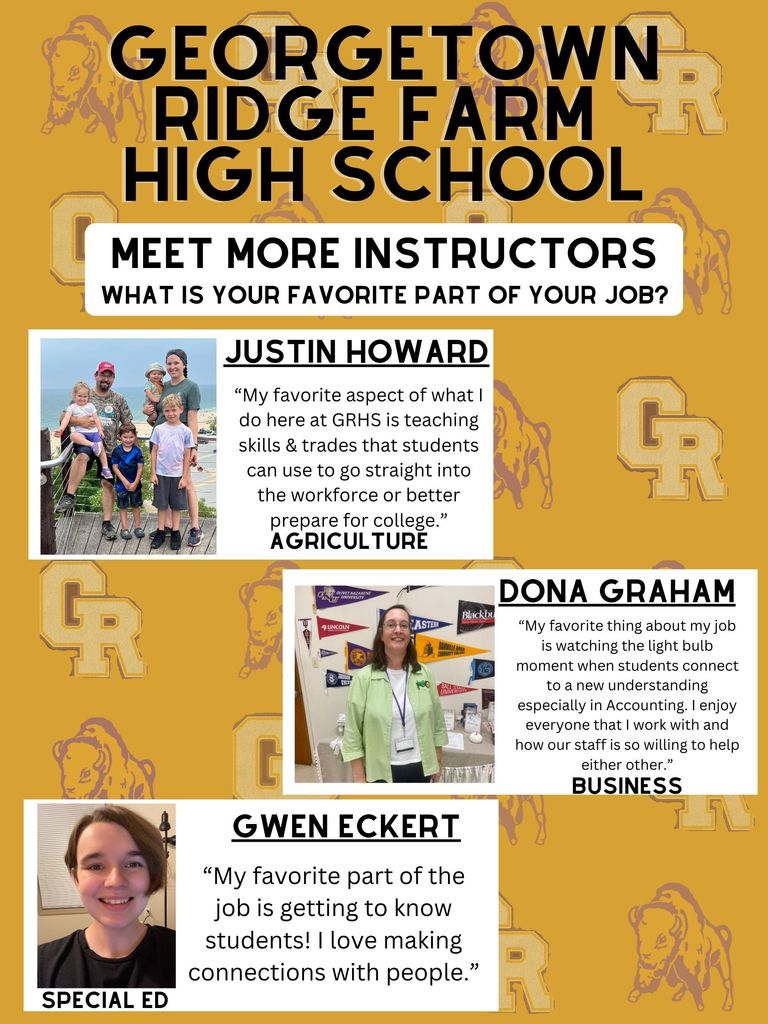 Meet the GRHS counselors & Social Worker!

Congrats to GRW Soccer. Big wins against Hoopeston Area and SJO! Playing well and leading the conference! Good job!

#WeAreGRF So proud of Haley Carlton! A great athlete and an even better student! Pole Vaulters like this don't come around often. We are proud!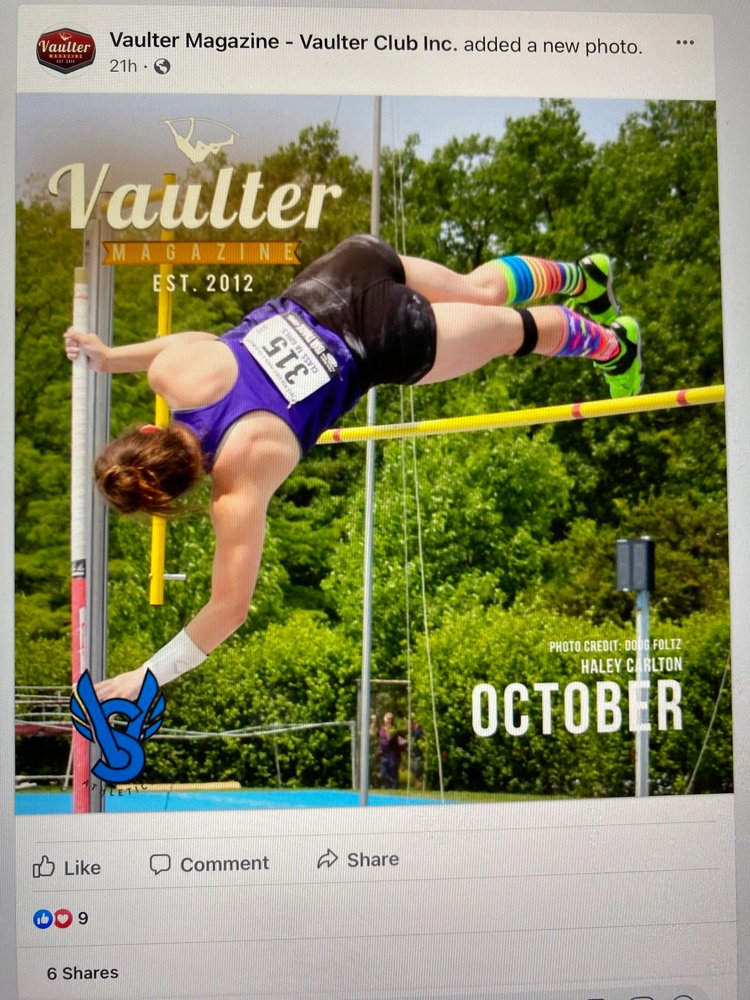 More High School Staff to Meet!

Chrisman/GRF Cross Country Update!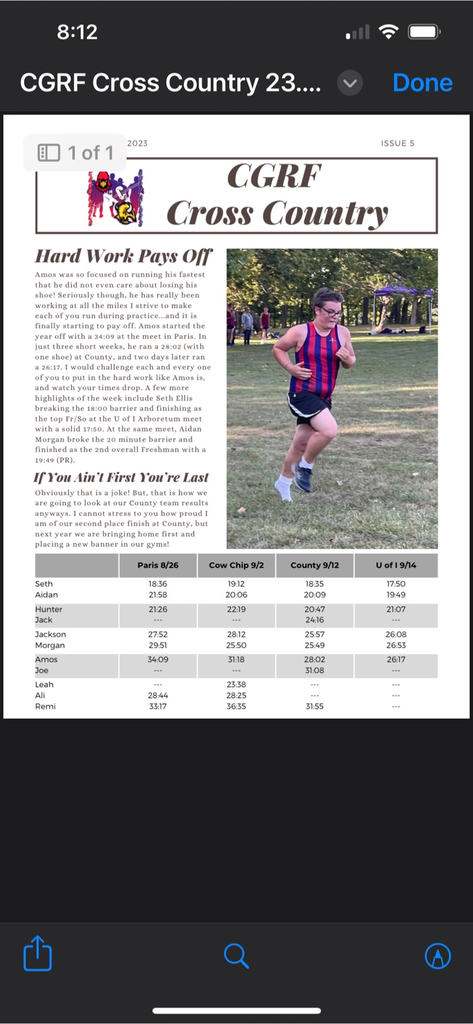 Congrats to Malorie Fegett. Currently a GRF student and working toward her Associates Degree at DACC! She is a scholarship recipient. Her parents, Mark and Star, are also pictured.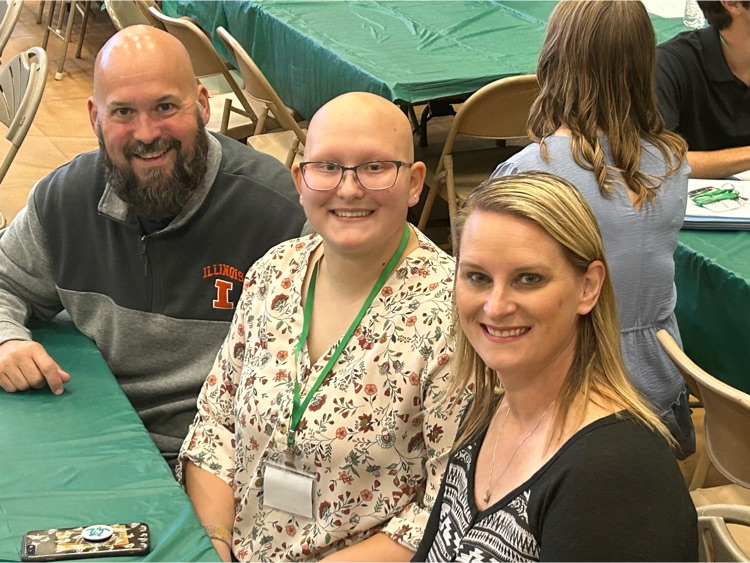 #WeAreGRF Great to see our local businesses supporting the Buffaloes! Win or lose!

#WeAreGRF Great to see our GRF alum and families at DACC. They were being recognized for being presidential scholars. Lilli Hutson, J'lynn Waltz, and Kaden Mingee. Buffalo proud!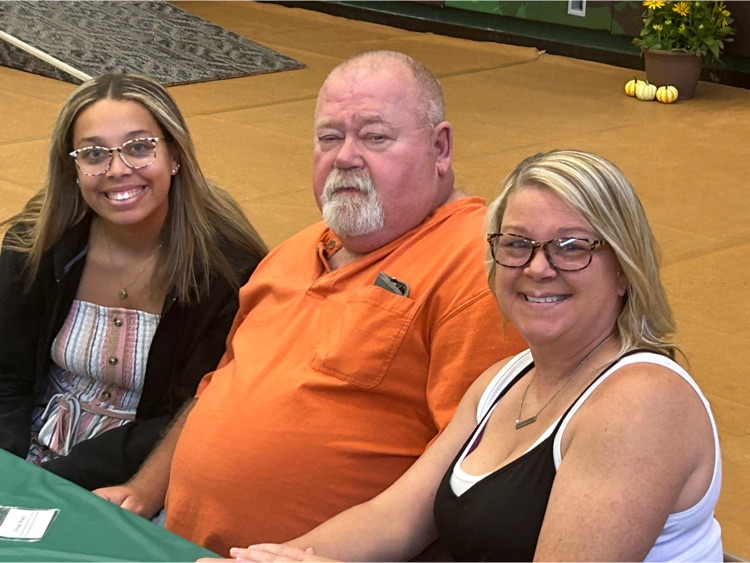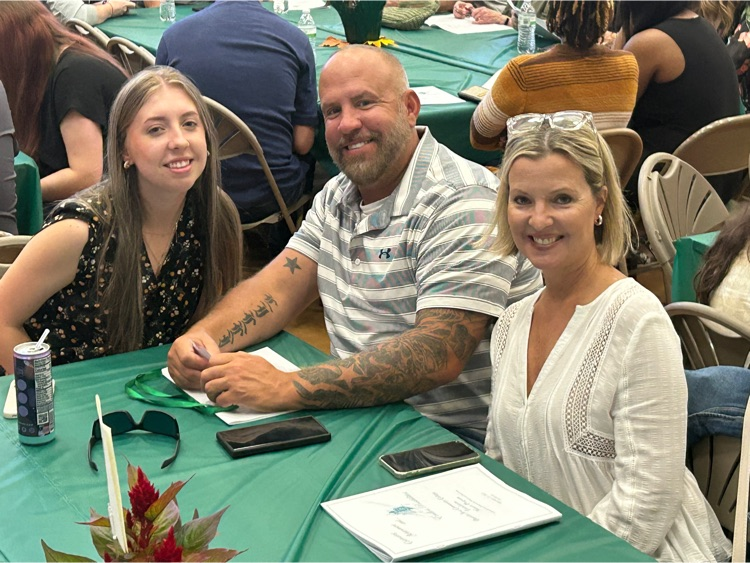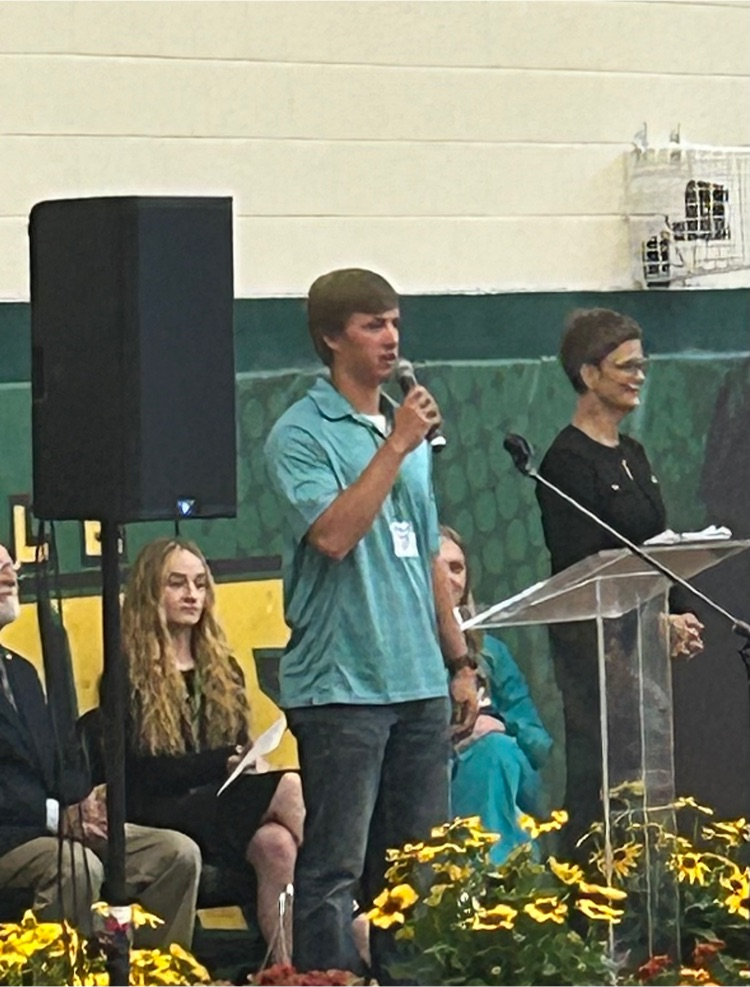 #WeAreGRF Bring some cash and help support our music department!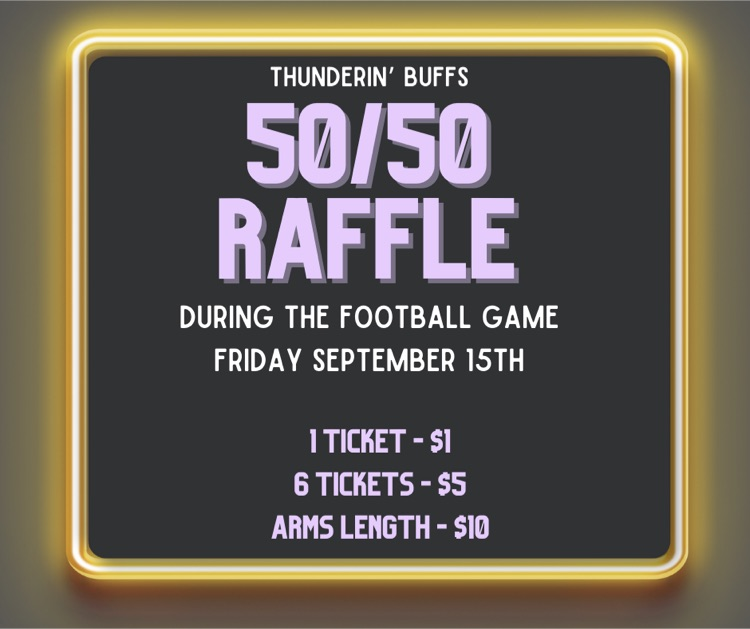 Parent's Support Team - MEETING TOPIC: Anxiety and Your Child WHEN: Tuesday, September 19th from 5:30pm - 7:30pm WHERE: GRHS MEDIA CENTER Join us for an open discussion about how to support your child with anxiety. In this meeting, you will learn: - how to recognize anxiety in your child - how to identify anxiety triggers - coping skills and strategies for your child - parenting tools to help you handle your child's anxiety Plus there will be time for asking questions, sharing concerns, and learning new ideas from other parents. Dinner and childcare is provided. YOU MUST REGISTER BY: September 17th HERE IS THE LINK TO REGISTER
https://docs.google.com/forms/d/e/1FAIpQLSdyjXQTKCFwA0EyHSzm0wL0cgkH8FBS12-XoXUEtFM_FOw0MA/viewform

Meet our History Department!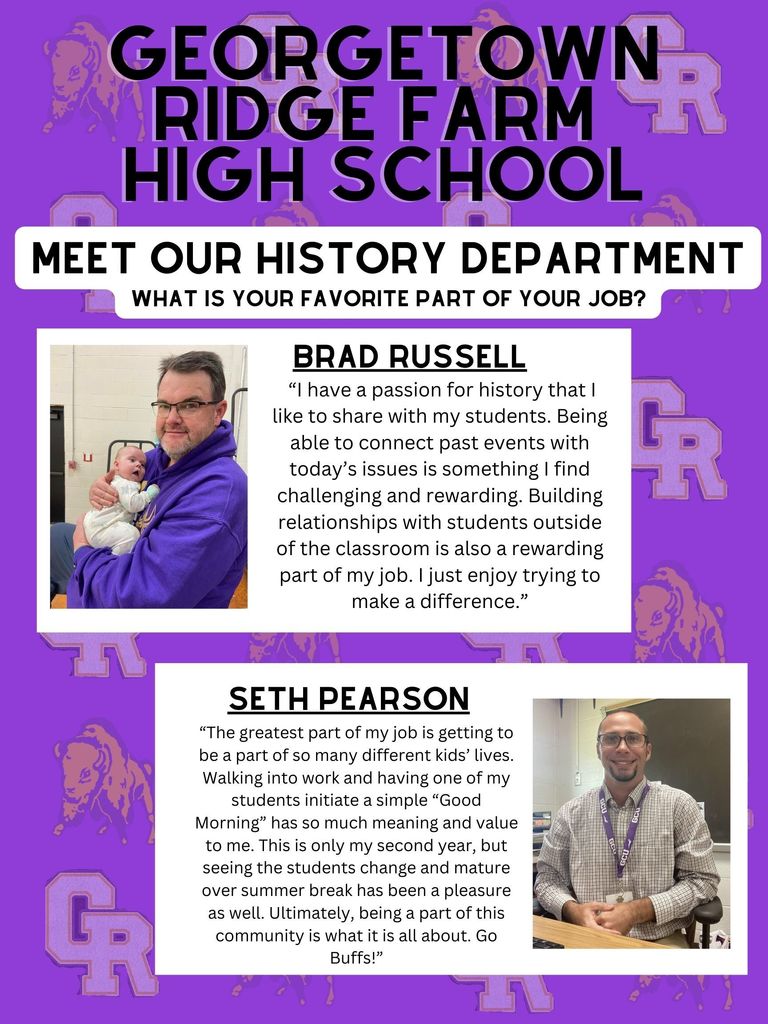 #WeAreGRF Looking forward to homecoming week!

Meet more of our awesome staff!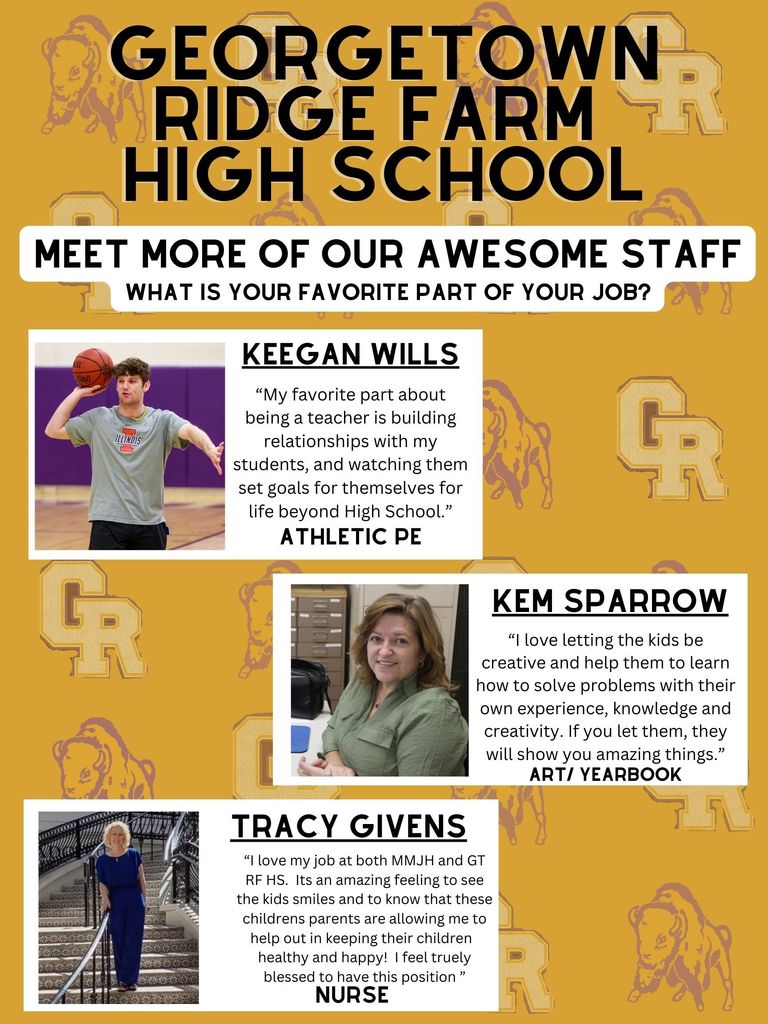 Cross Country on the run!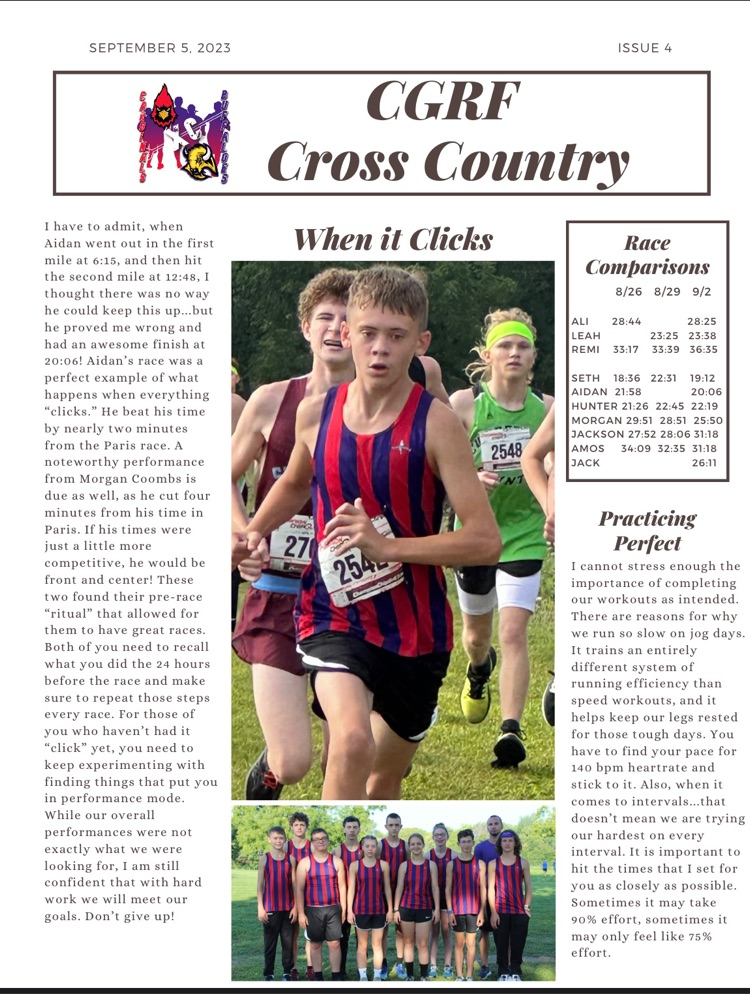 Meet our Music Department!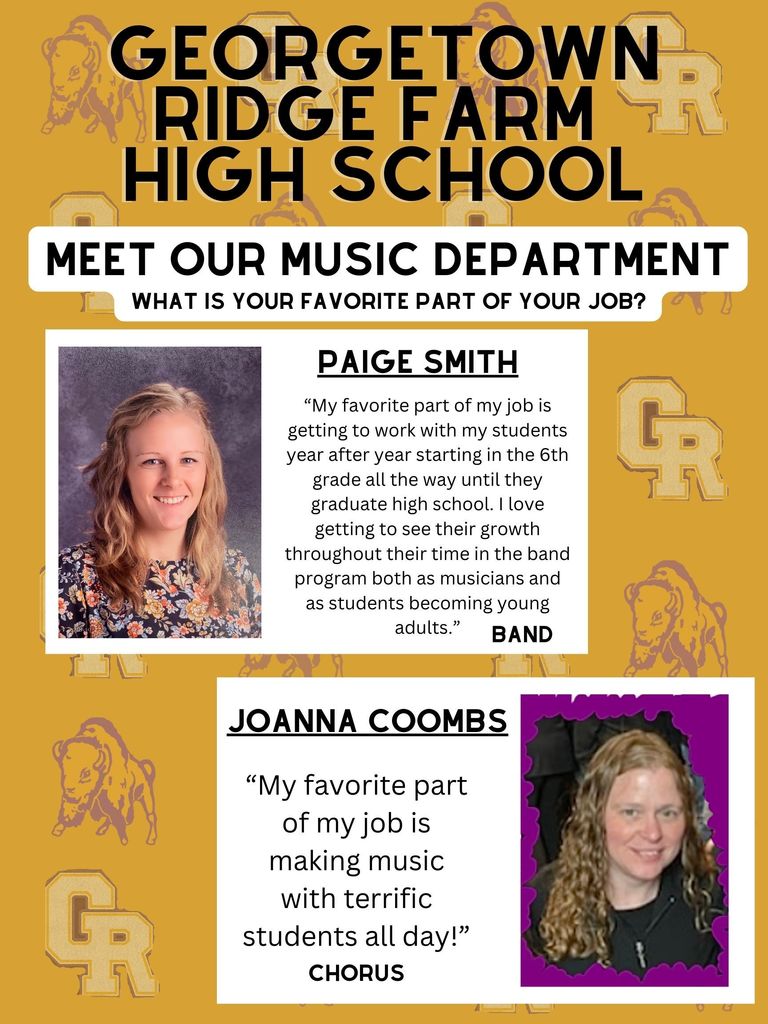 #WeAreGRF "Andrew Riza Memory Walk" for our students and staff today. He is missed every day.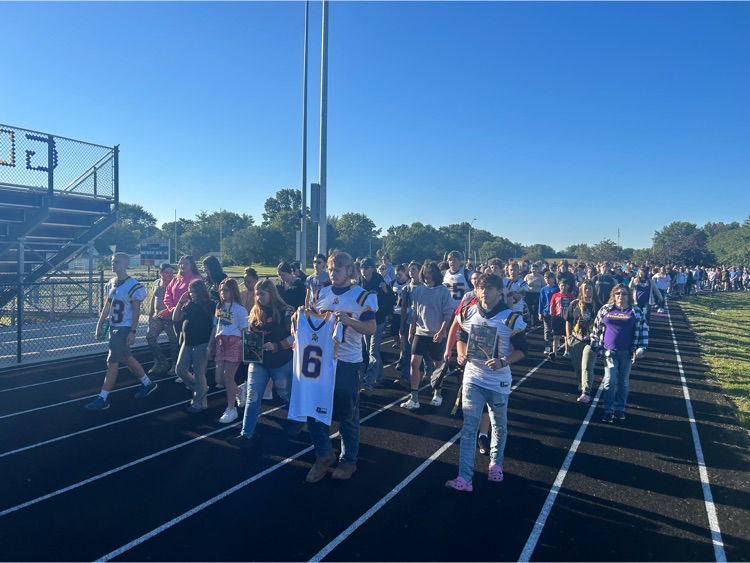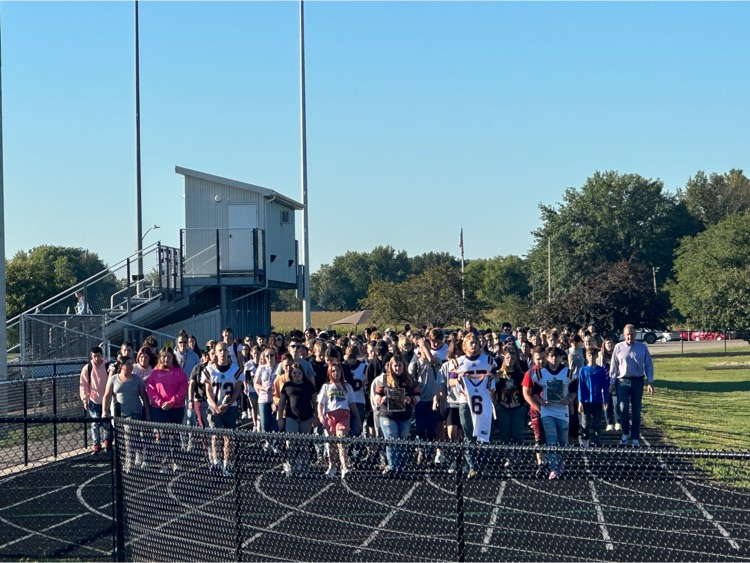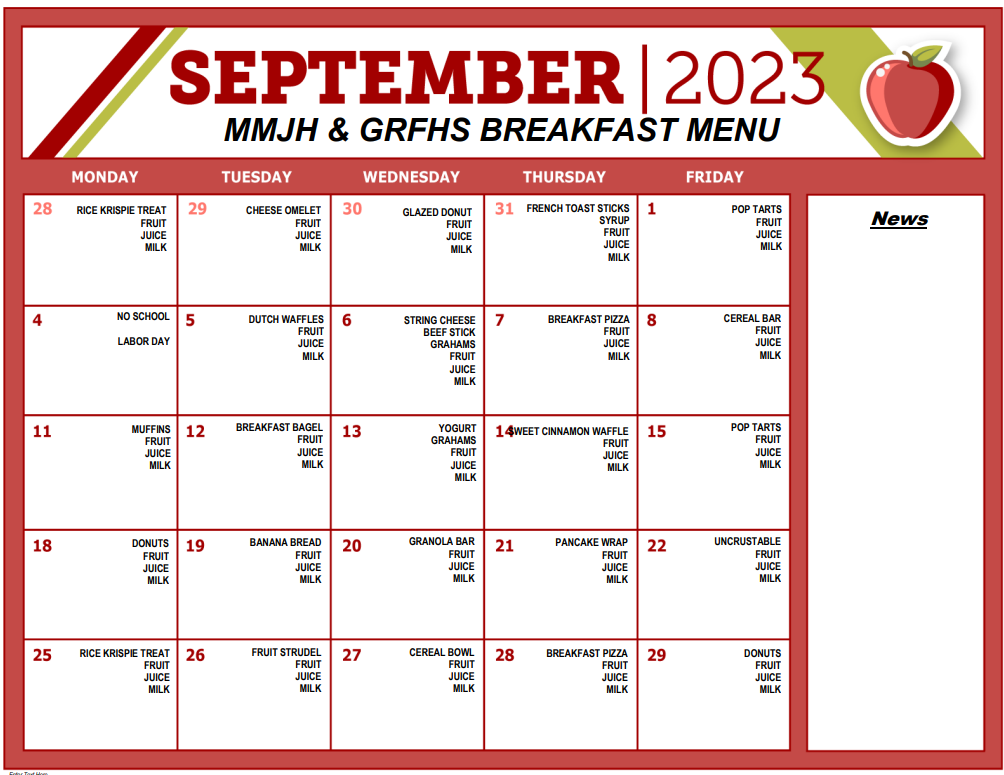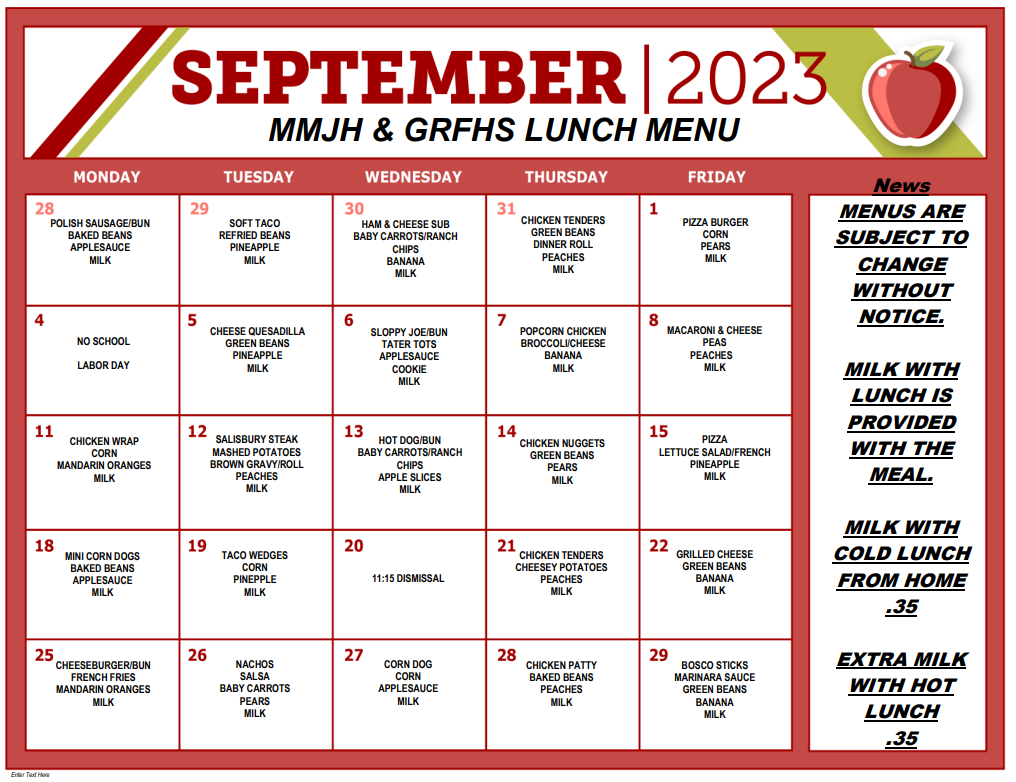 Meet our GRHS Math Department this school year!