Appreciate all the hard work by the coaches and district staff to get the field ready. Turned out just fine. Thanks Ridge Farm.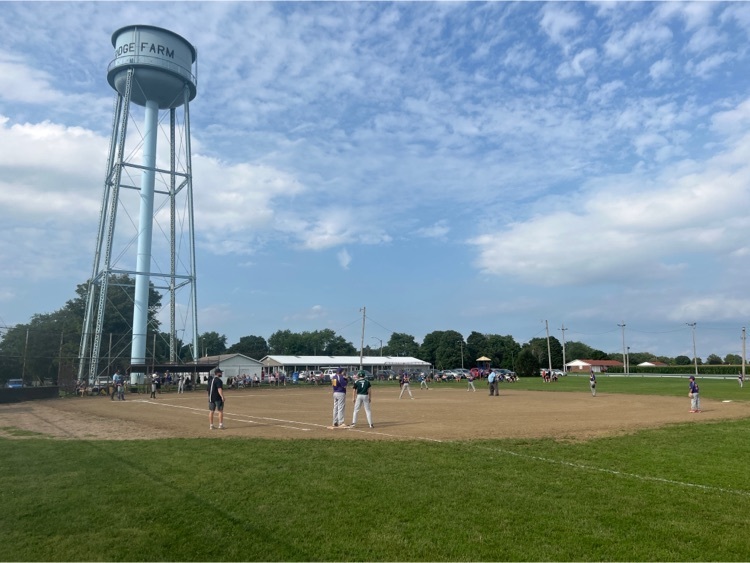 MMJH baseball first game at Ward Park in Ridge Farm.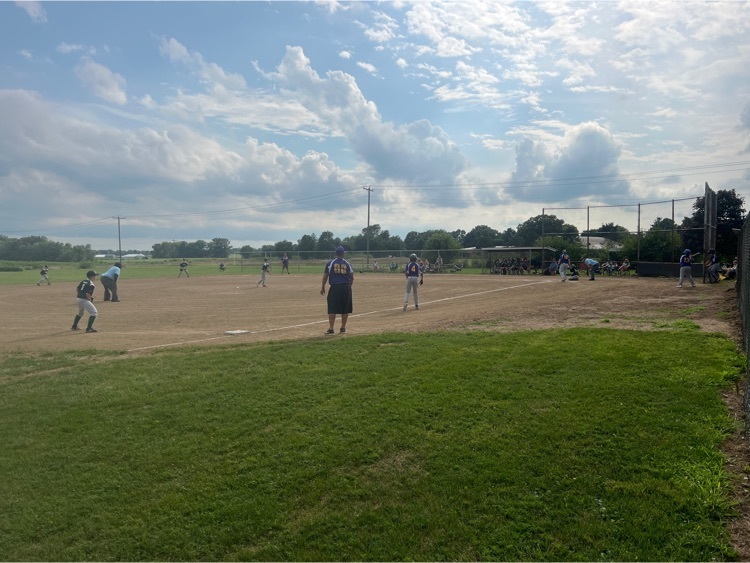 Reminder August 15th-PreK Orientation 5:30-6:00 p.m. and K Orientation 6:00-6:30 August 16th-Open House 5:15-6:15 p.m.

Pine Crest is bustling with students, staff, and parents ready for back to school! We are here until 7 p.m. tonight, and 8 to 1 tomorrow!!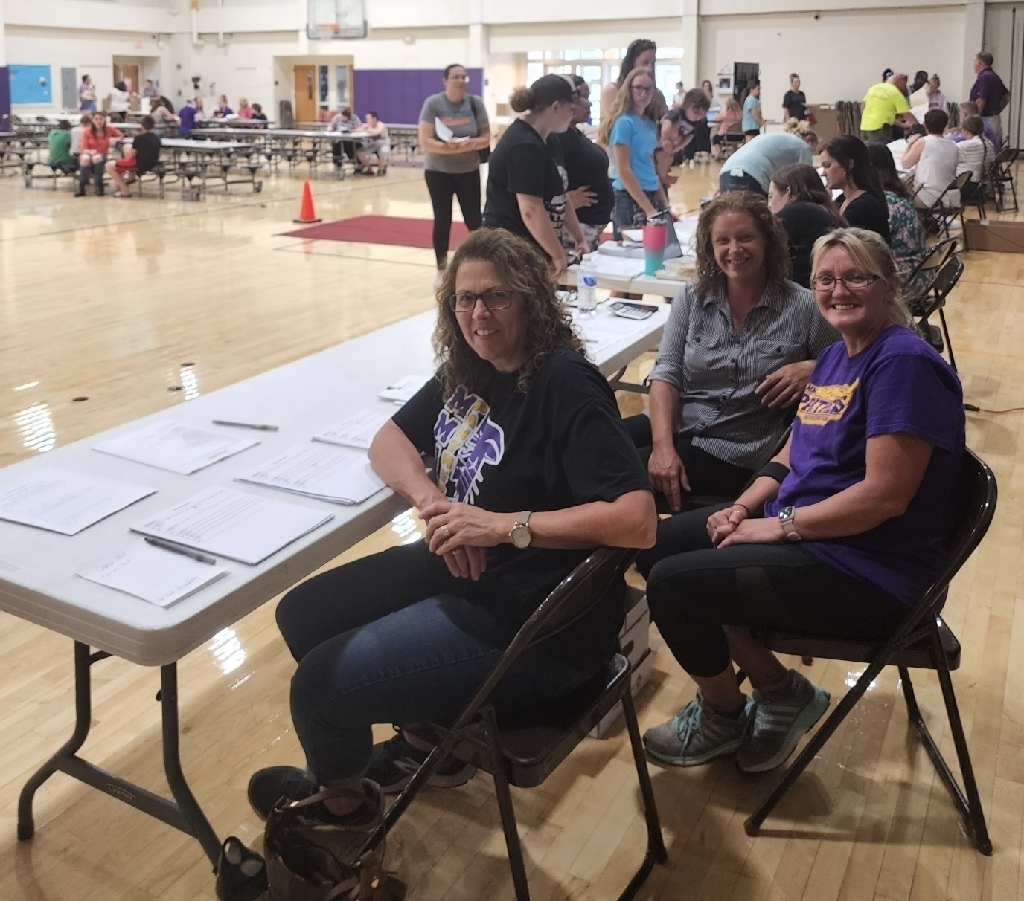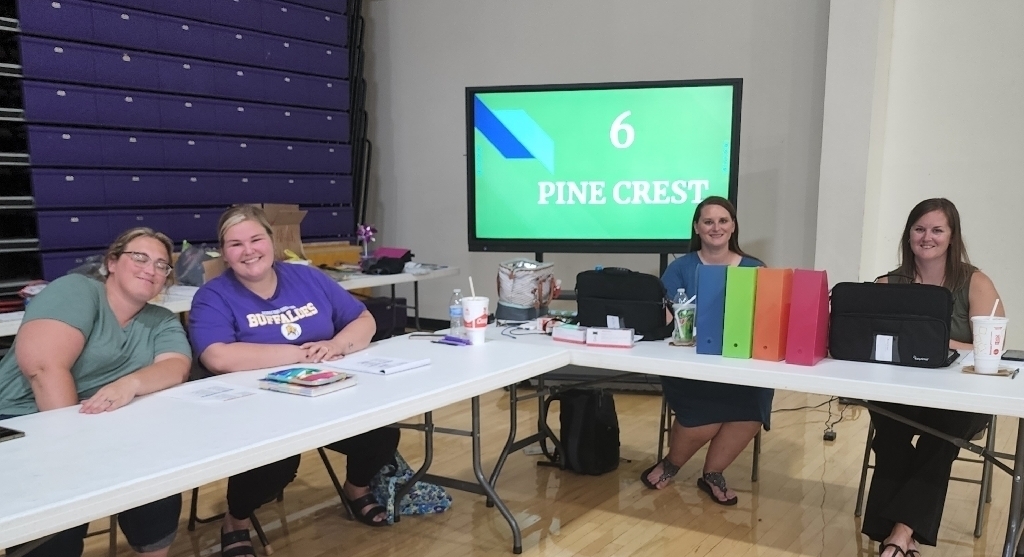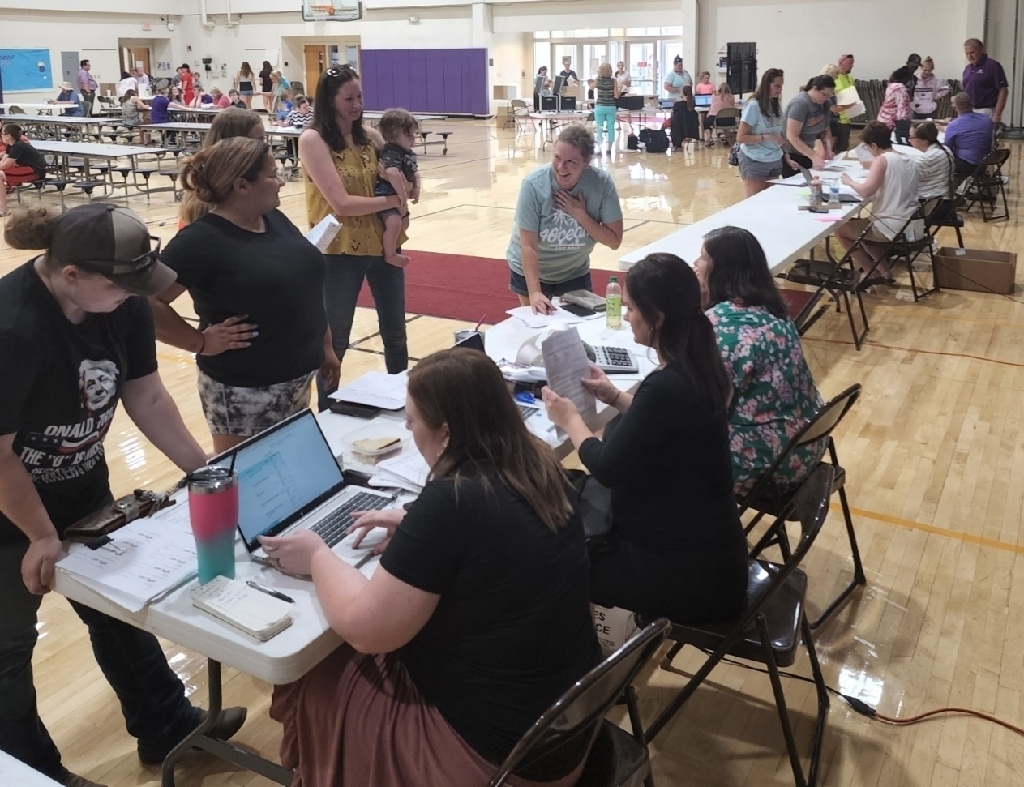 There has been fresh blacktop poured on the high school track. It is hot. Please stay off the track until it is cleared for use. Thank you.

Registration begins today! All students will be registering at Pine Crest this year. Registration today is from noon - 7:00 p.m. Tomorrow is from 8:00 a.m. - 1:00 p.m. Please bring two proofs of residency. Birth certificates are needed for new K/PreK students or new students to the district. Completed immunizations and physicals for K/6th/9th grades or proof of an appointment are needed in order to register. See you soon!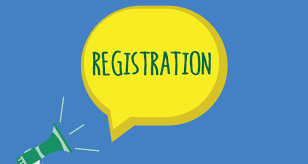 Reminder message...sports physicals will be Wed. and Thur. this week. Call the unit office at 662-8488 Mon. or Tues. to schedule an appt. Physicals are good for one year. Must have if playing any sport during the school year. $25 each with $12.50 of that being donated back to the Booster Club. Assistance available.
GRF Youth Basketball Camp on July 18, 19, 20. 10:00 - 1:00 at the Georgetown Community Center. Registration for the camp will be on Monday, July 18 from 9 - 10 AM at the Community Center. See the attached flier for more information.
The 2022-2023 School Calendar has been updated. You can find it by clicking the "calendar" button near the top of the homepage of the district website, or by clicking here:
https://5il.co/tltj

See the attached flier for information on a summer meals program. You can also find more information here:
https://5il.co/1bibe

I just received notification from the Georgetown Police Department that the threat against the school district has been mitigated and addressed. We will proceed with the 10:00 am Late Start to begin the school day. I'd like to thank the law enforcement officials who swiftly addressed this situation. Sincerely- Dr. Neal, Supeeintendent
The district was notified this morning of a social media threat against the district. Law enforcement is investigating. In order to not disrupt the entire school day, we will have a 10:00 late start. If your child rides a school bus, please have them at the bus stop exactly 2 hours later than their normal bus time. Should law enforcement inform us that that threat is not taken care of, please be prepared for a full day school closure. Families will be notified by 9:00 AM if we have to close all day.

You can find our news letters by clicking on the GRF Newsletter button on the homepage of our website. Here is the link to the May Newsletter.
https://5il.co/1a9ww

Congratulations to the GRF Golden Ruler recipients, Leslea Thompson, Joanna Coombs, and Ellie Short.