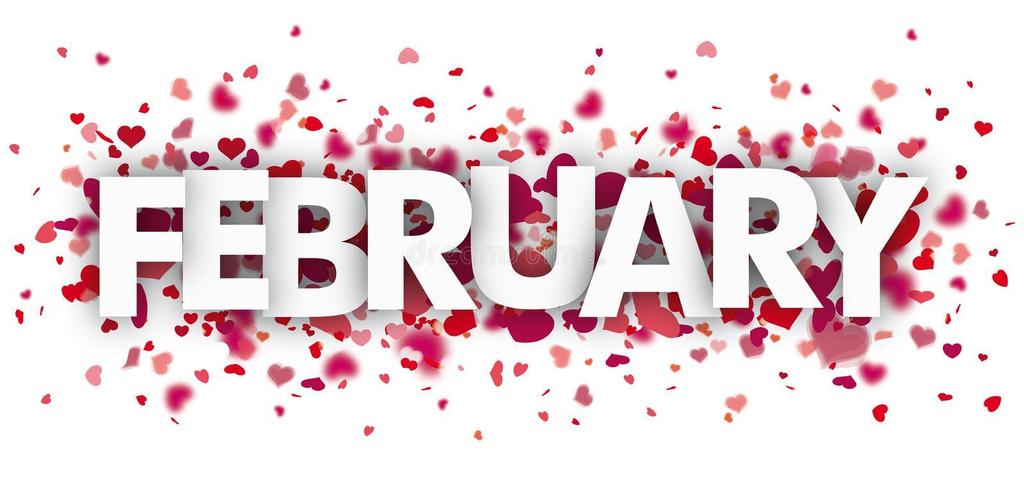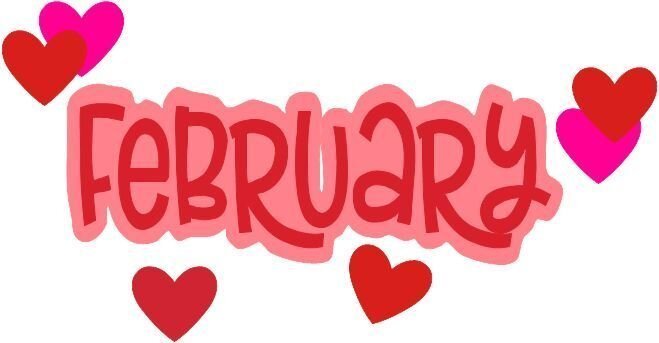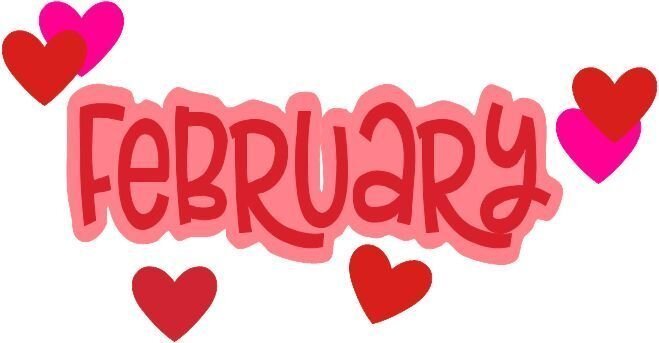 #WeAreGRF We are excited about getting some basketball started at our lower grades! This activity will be at Georgetown Ridge Farm High School.

#WeAreGRF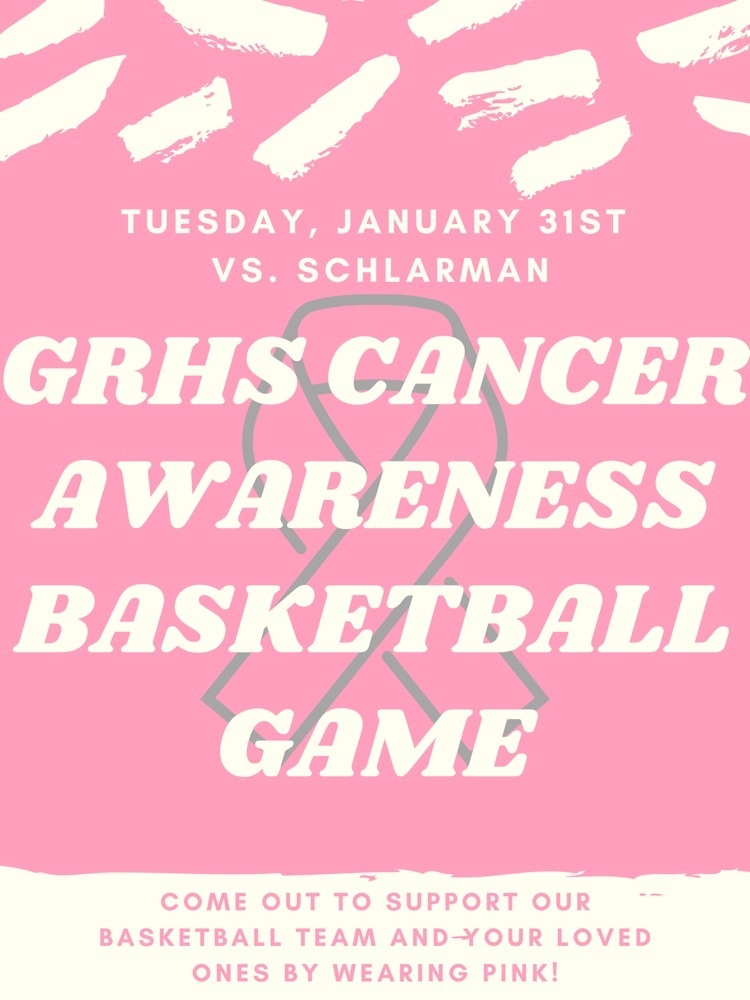 Good Morning, the Mary Miller Junior High volleyball game for tonight has been canceled due to weather. All afternoon and evening practices are also cancelled.

#WeAreGRF We have these 1987 commemorative plates in stock and are available for anyone interested. You can stop by the HS office if you would like one. A donation would be appreciated but not required.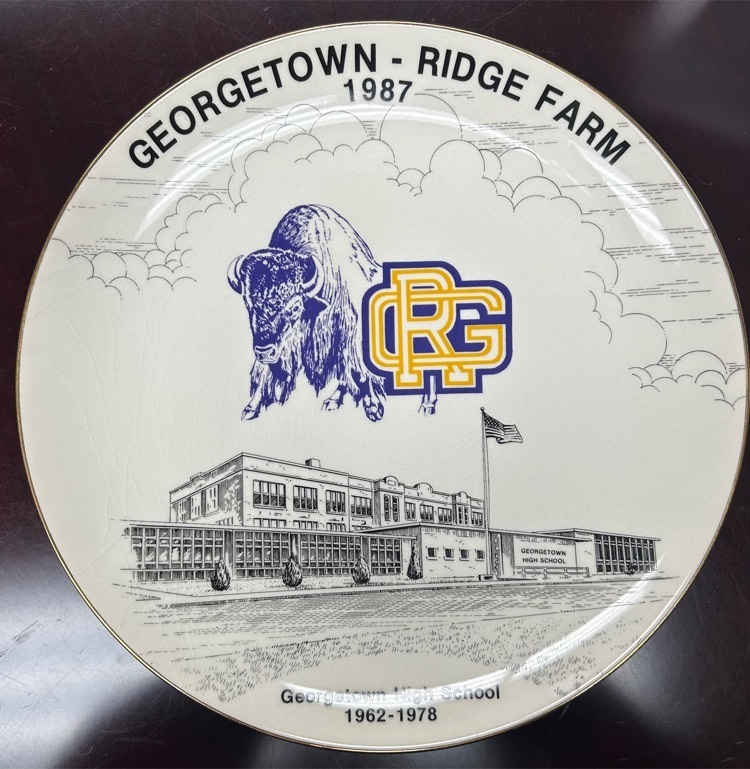 Dear Parents, Due to the winter storm and expected snow accumulation, we will be having an E-Learning Day tomorrow (Wednesday, January 25, 2023). Stay warm and safe! Dr. Neal, Superintendent

This is Dr. Neal, Superintendent of the Georgetown-Ridge Farm School District calling with an update on the bomb threat at the High School. Law enforcement has cleared the High School and are continuing to investigate. Police officers will be present at the high school as a safety precaution.

#WeAreGRF Congratulations to the Buffaloes, on the win over Westville tonight, at the Vermilion County Tournament! JJ Hall got the put back at the buzzer to win it.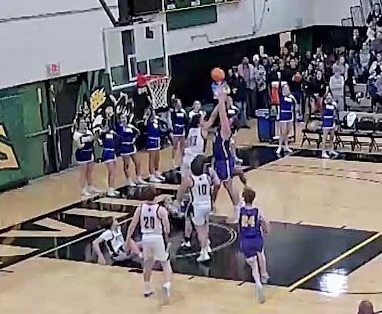 #WeAreGRF Bryleigh Collom and Addison Spesard earned All Tournament this week. Way to go!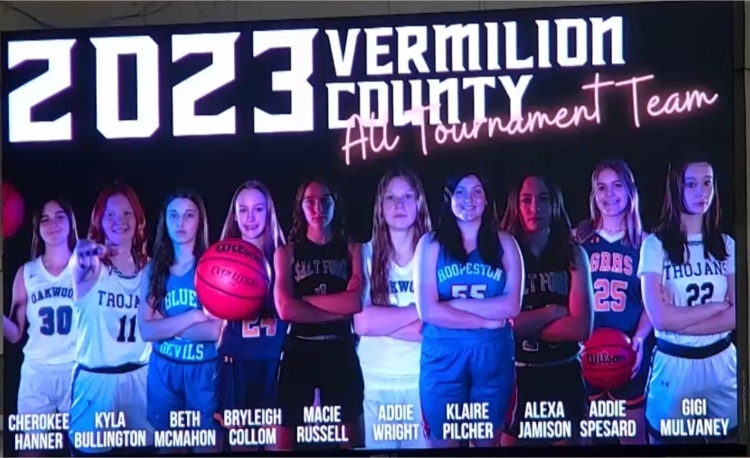 #WeAreGRF Congratulations to our Lady Buffaloes! They took 3rd place it at the Vermilion County Basketball Tournament! Way to go!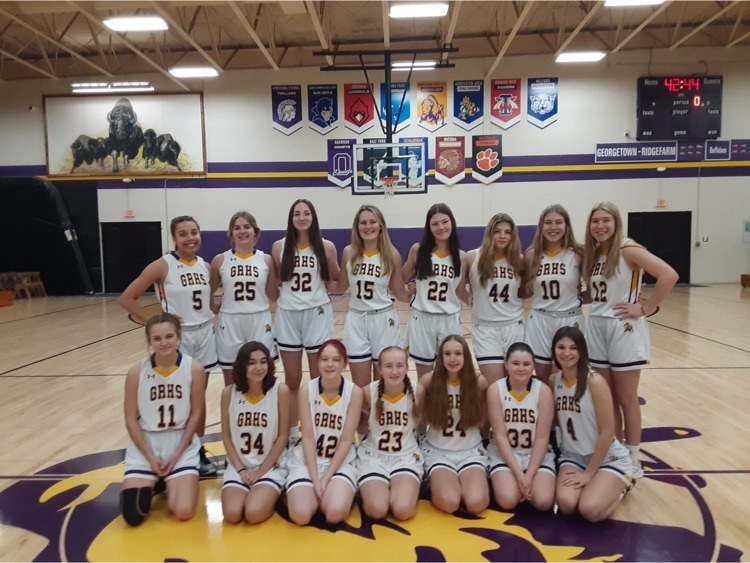 Dear Parents, A student reported to the GRHS administration after the school lunch periods that a threat was written on the Men's Bathroom wall to bomb the school on January 23rd. I am proud of the student who reported the threat to the administration. The Georgetown Police Department are present at the High School and are in the process of investigating. As soon as we have more information, I will provide you an update on this situation. Sincerely, Dr. Neal, Superintendent

#WeAreGRF There are many engaging activities at GRHS. Students enjoyed meeting "Leroy" the yak today!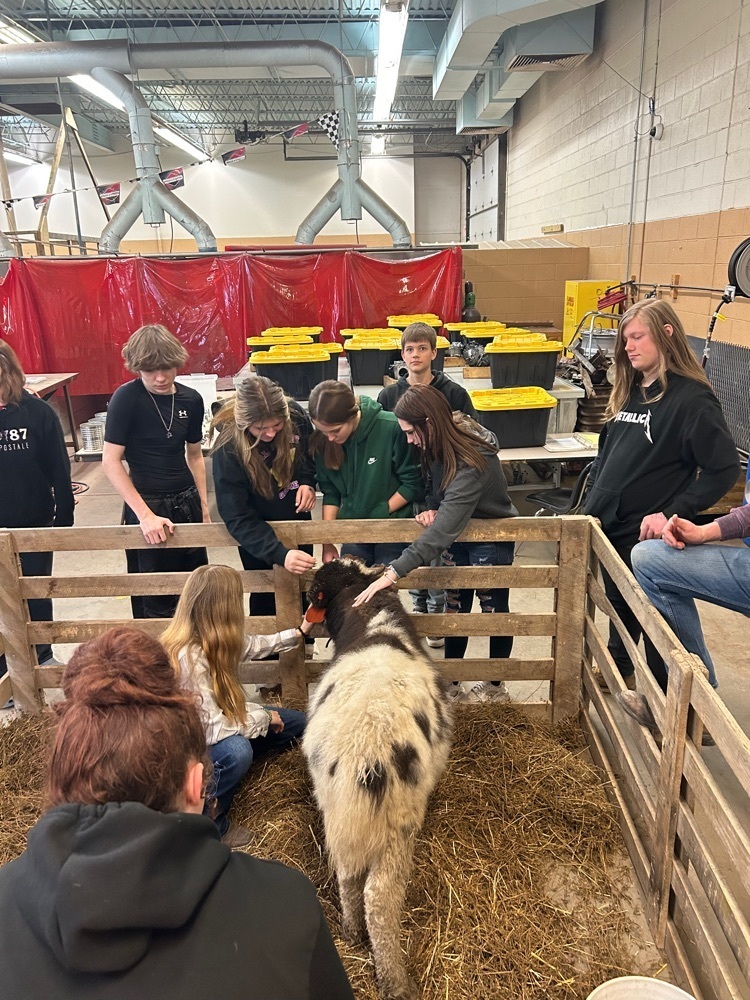 REMINDER - Tomorrow, Wednesday, January 18, 2023 is a scheduled School Improvement Day. Student dismissal is 11:15.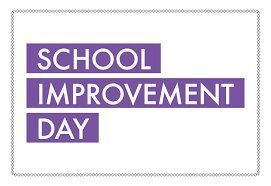 #WeAreGRF Proud of the Buffalo cheer squad. Fantastic performance at the Vermilion County Cheer Competition!

REMINDER There is no school on Monday, January 16, 2023 in honor of Martin Luther King Jr. Day.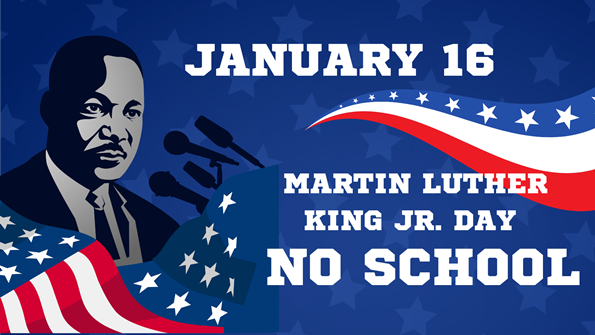 #WeAreGRF Vermilion County Tournament Schedule
Pine Crest is looking for a Personal Aide for a student as well as a Teaching Assistant for Title One. If you love helping children, growing, and learning while working with a rock star team please contact Ashley Vaughn at
avaughn@gobuffaloes.org
We would love for you to join our team and impact children's lives in a positive way!