Girls basketball at MMJH tonight.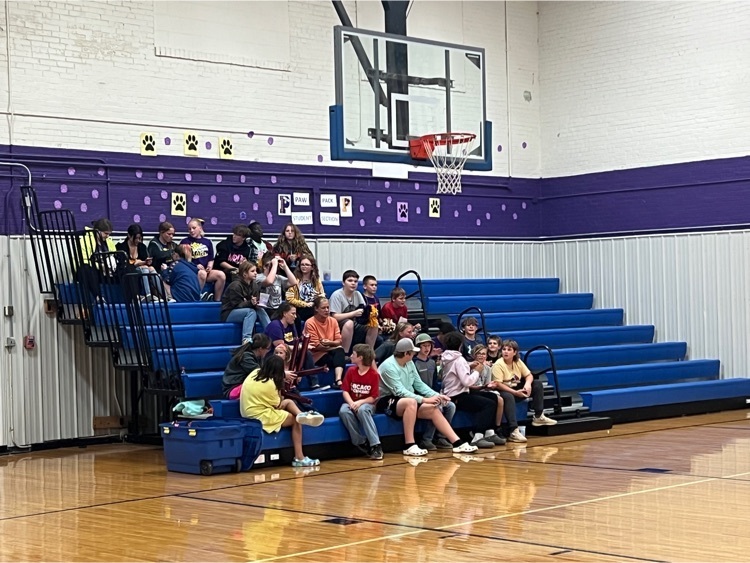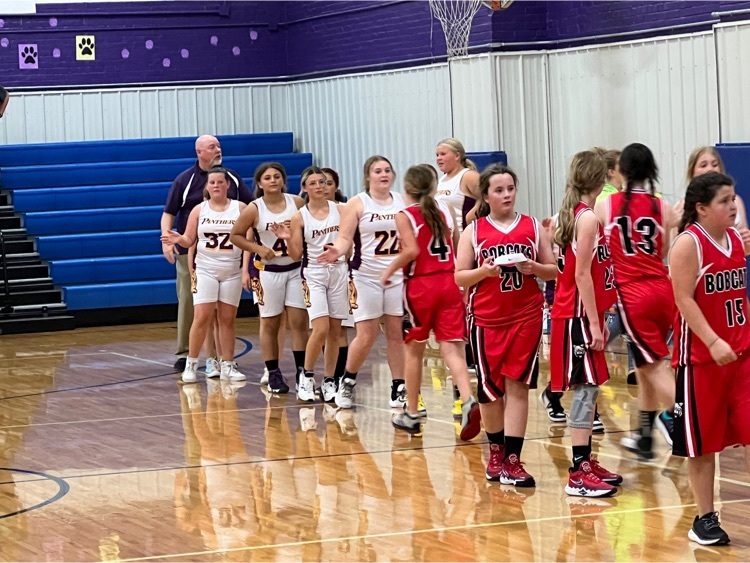 7th Grade Math Class with Mrs Surowka working on practical skills.
Follow up images for our last post highlighting the cast and crew members for the play.
Matilda Jr. The Musical! November 5 at 7:00 pm November 6 at 2:30 pm at Westville High School's Old Gym Cast includes: Jordyn Brooks as Matilda Danielle Britton as Agatha Trunchbull Love Wright as Alice Alayna Nale as Amanda Silas Shirley as Rudolpho Olivia Clippinger as Big Kid #2 Ensemble members: Lily Smith, Angel Brown, Ceonna Spear, Tegyn Grant, Johnathan Temple, Morgan Coombs

September is Alopecia Awareness Month. Please wear blue on Friday the 23rd to increase awareness of Alopecia.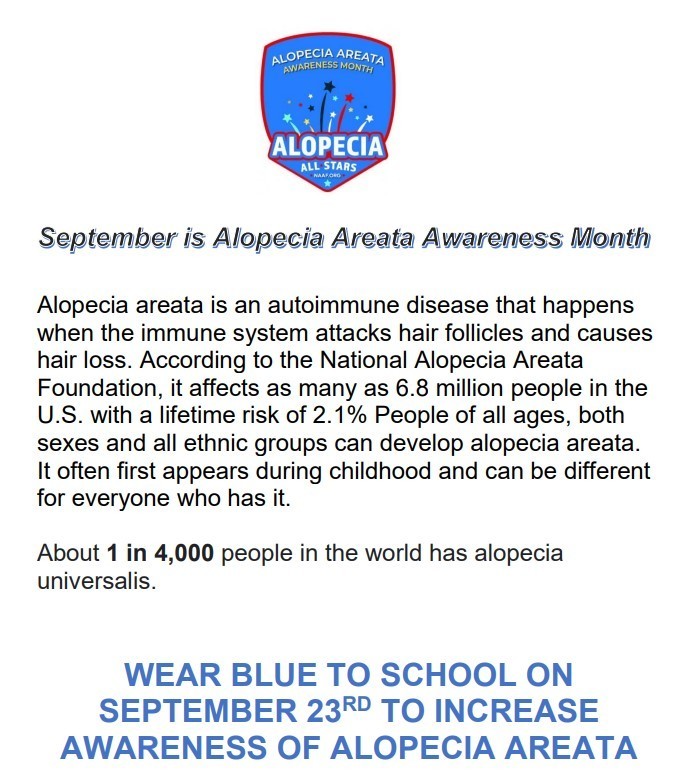 Pine Crest Elementary is looking for a full-time Personal Assistant. If interested, please contact Ashley Vaughn at
avaughn@gobuffaloes.org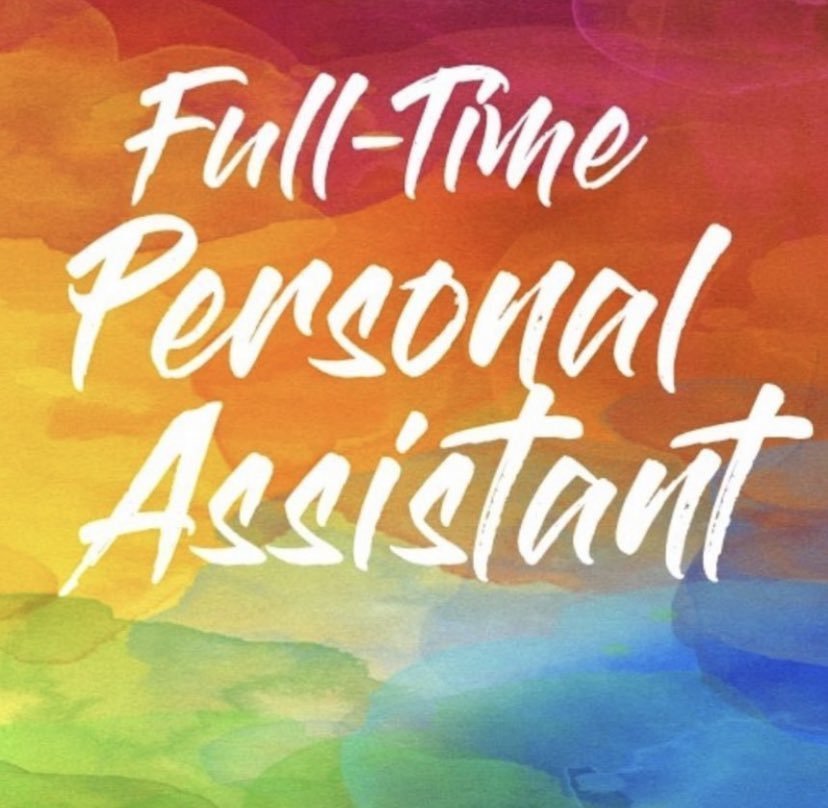 The GRF Student and Family Market had a big shipment today. Five hundred pounds of meat and many pantry items. Any GRF student and/or their family are welcome to shop for free. Name, address, total number in family, and number of children is all that is required. Feel free to bring your own shopping bag or plastic bags are provided. Families are limited to one large and two small meat items per week. The Market is located within the high school building and is open at 2:00 p.m. and closes at 3:00 p.m. Visitors to the Market must buzz in for entrance to the building. This Market is funded through a grant with the Eastern Illinois Food Bank. The staff and students work together to stock shelves when an order comes in. We are blessed to have this in our school community. #WeAreGRF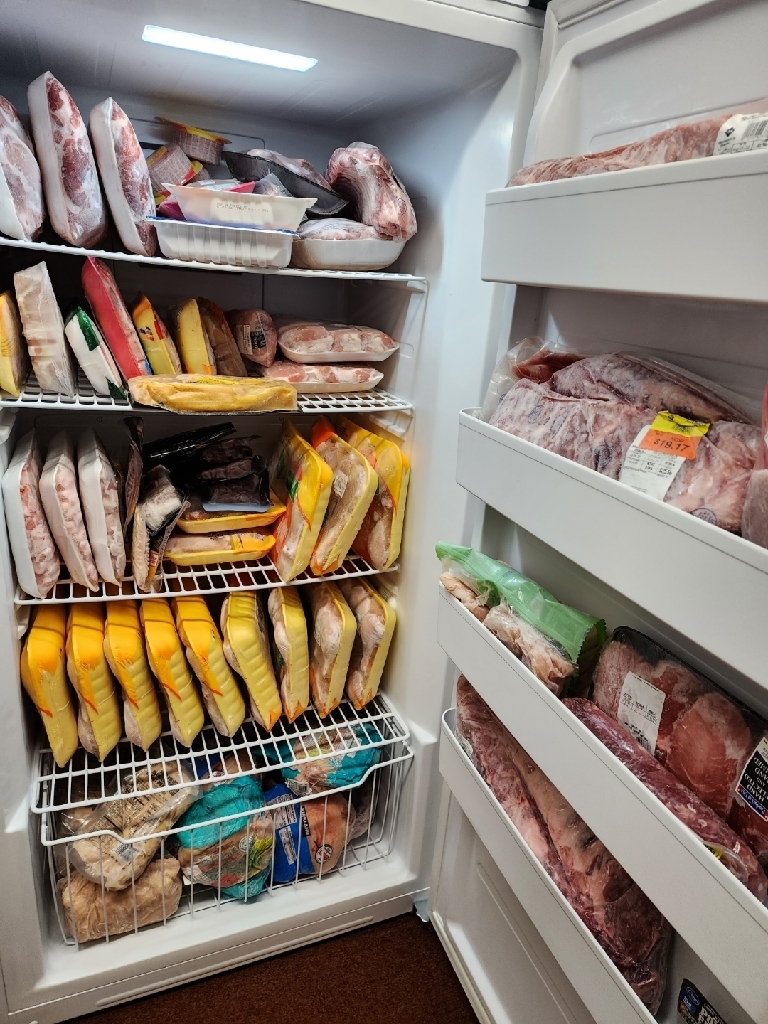 #WeAreGRF GRHS is competing against other schools in a spirit showdown. Click on the link and vote! Help us to win $1000 that will be used for our HS students!
https://wixy.com/showdown/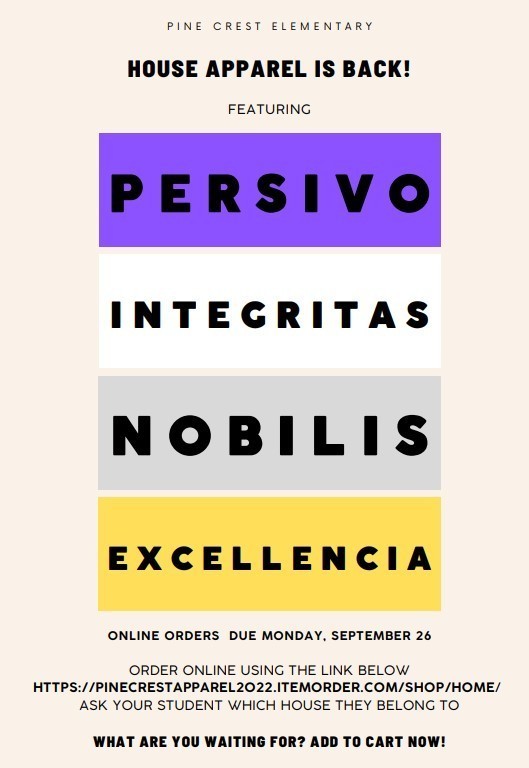 Georgetown - Ridge Farm is looking for substitutes in all of our kitchens. If you are interested, please contact Darla Attutis at 662-8488.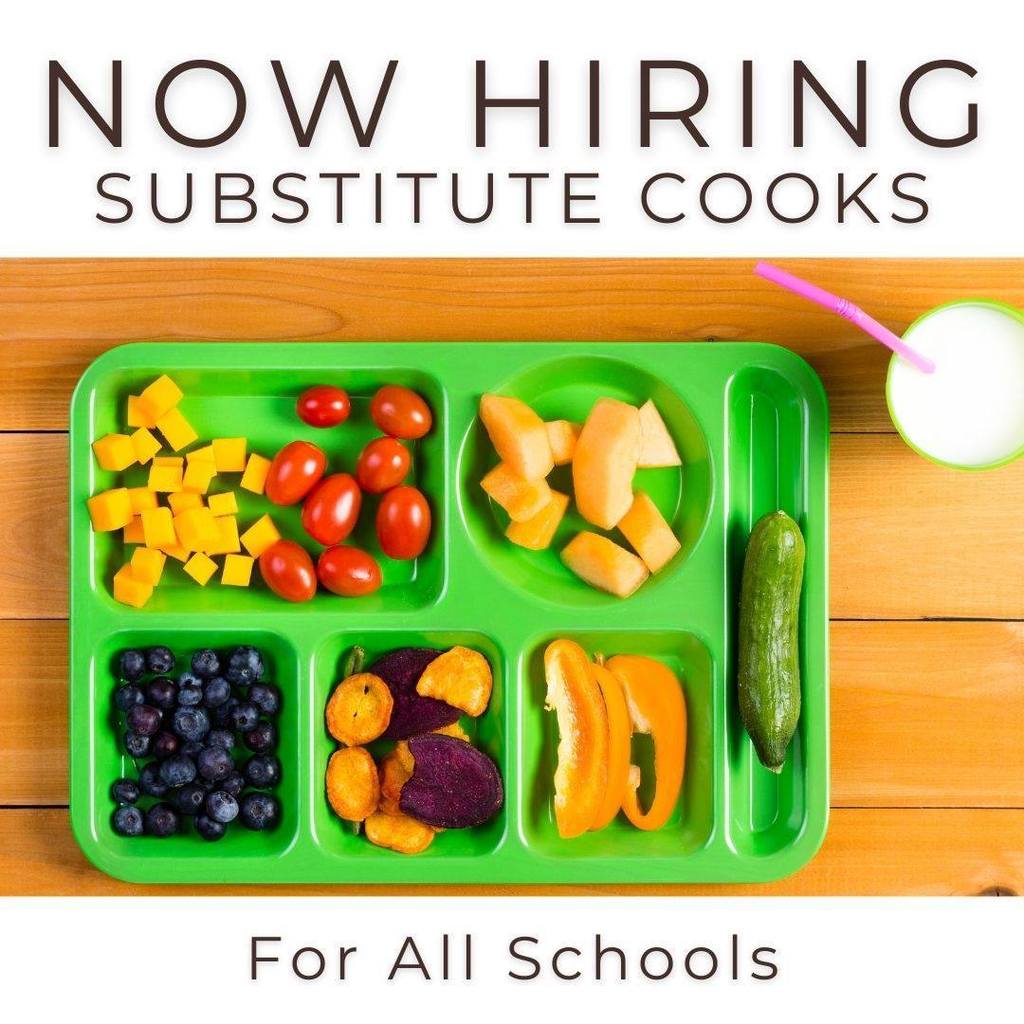 More Band Day action at the U of I. Go Buffs! Go Illini!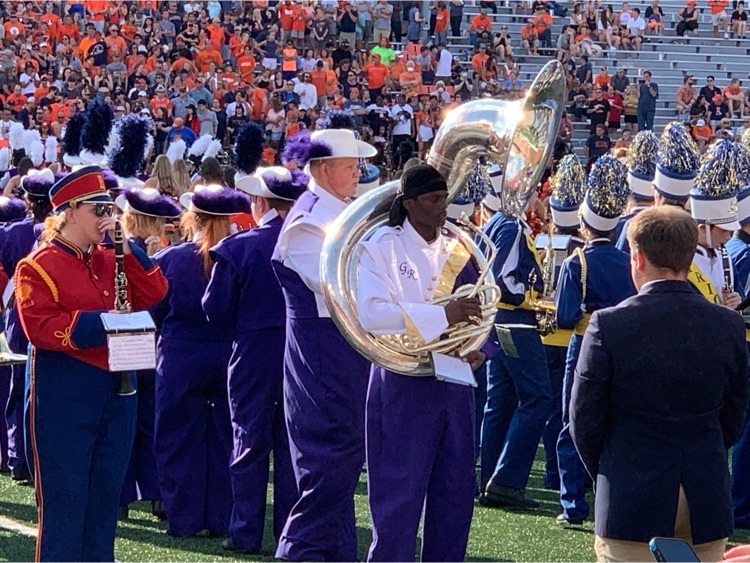 #WeAreGRF Buffalo Marching Band in the house at the Illini game today! Looking good!


Dear Parents, Pine Crest office received a shooting threat over the phone yesterday afternoon. The threat was reported to the Georgetown Police. Law enforcement investigated the shooting threat and I was notified last night that the caller was arrested. The person who made the threat is a parent who took issue that her child received a detention. I am deeply saddened that our staff member had to be on the receiving end of a shooting threat and excessive profanity. The safety of staff and students is paramount and threats of this nature will not be tolerated. I am thankful for the continual support of the Georgetown Police Department. Sincerely, Jean Neal, Superintendent
#WeAreGRF Tomorrow (9/9) is Red, White, and Blue Day! Staff and students will be wearing our patriotic colors to support and remember the victims and heroes of 9/11. Community members, feel free to join us.
Homecoming is around the corner!
#WeAreGRF Great attendance rate for GRHS to start the year! Free pizza for everyone!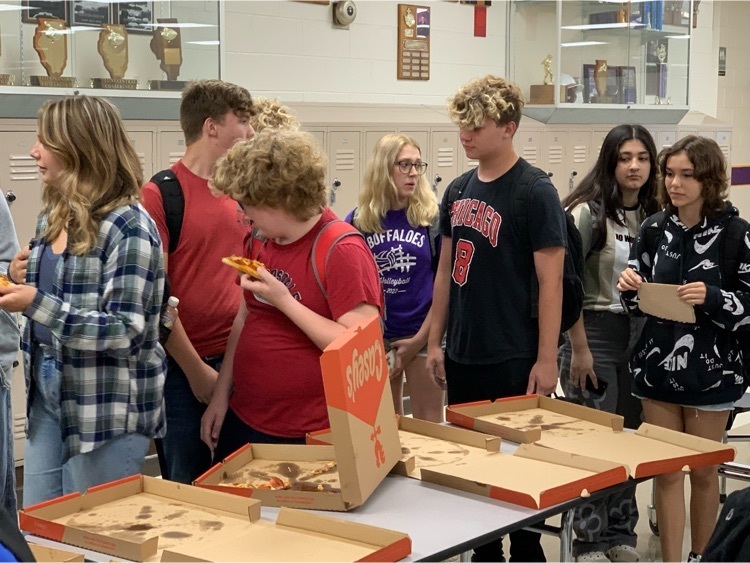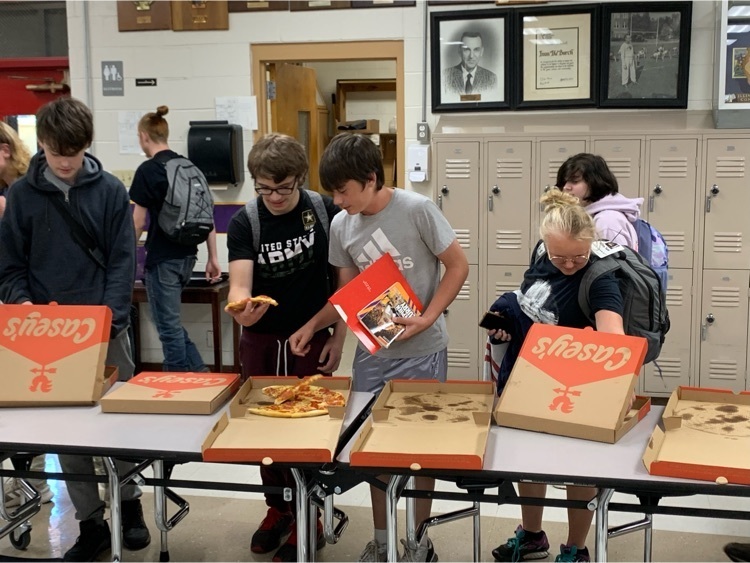 Yesterday was 8th Grade Night for our Lady Panthers. They fought hard and made a huge comeback in the last two innings, but they ended with a 9-10 loss. Monday they play PVO away for a double header. Good luck Panthers!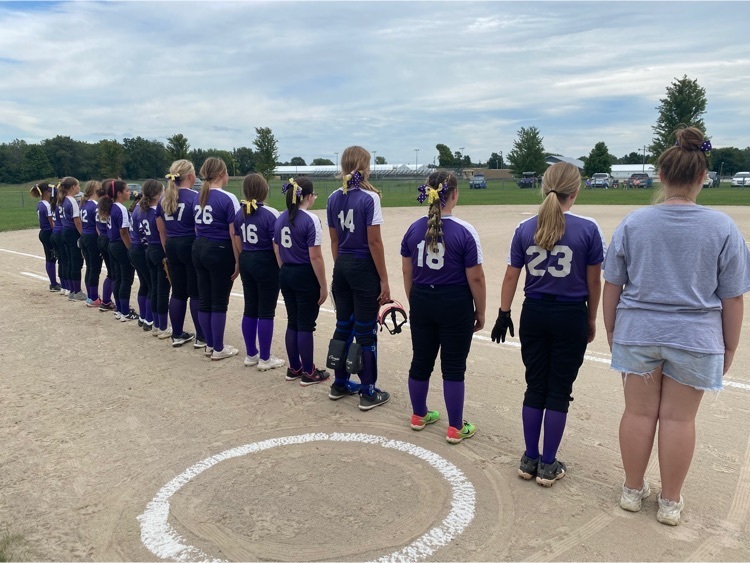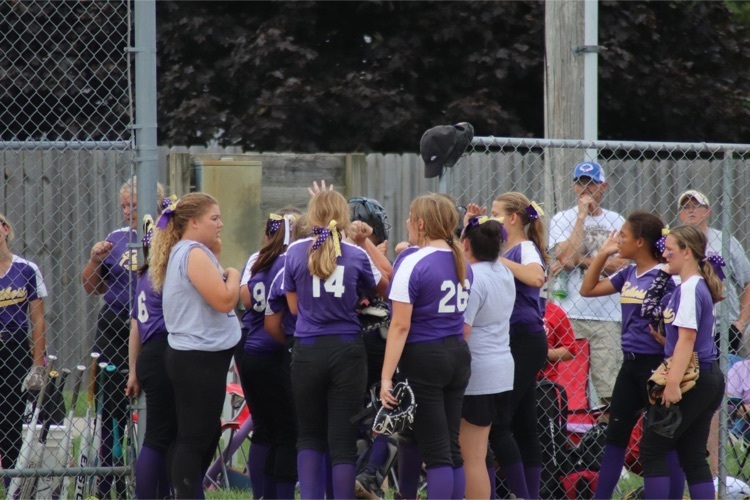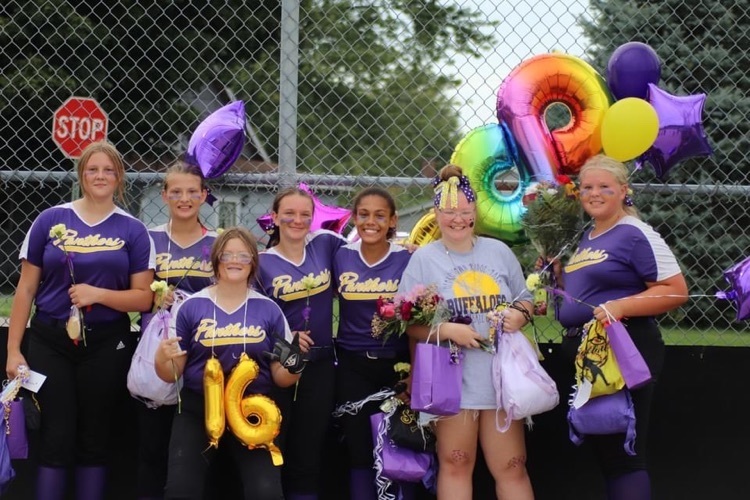 Today is 8th grade night for MMJH Softball. Game time is 4:30 at Chandler Field. Come cheer on the team.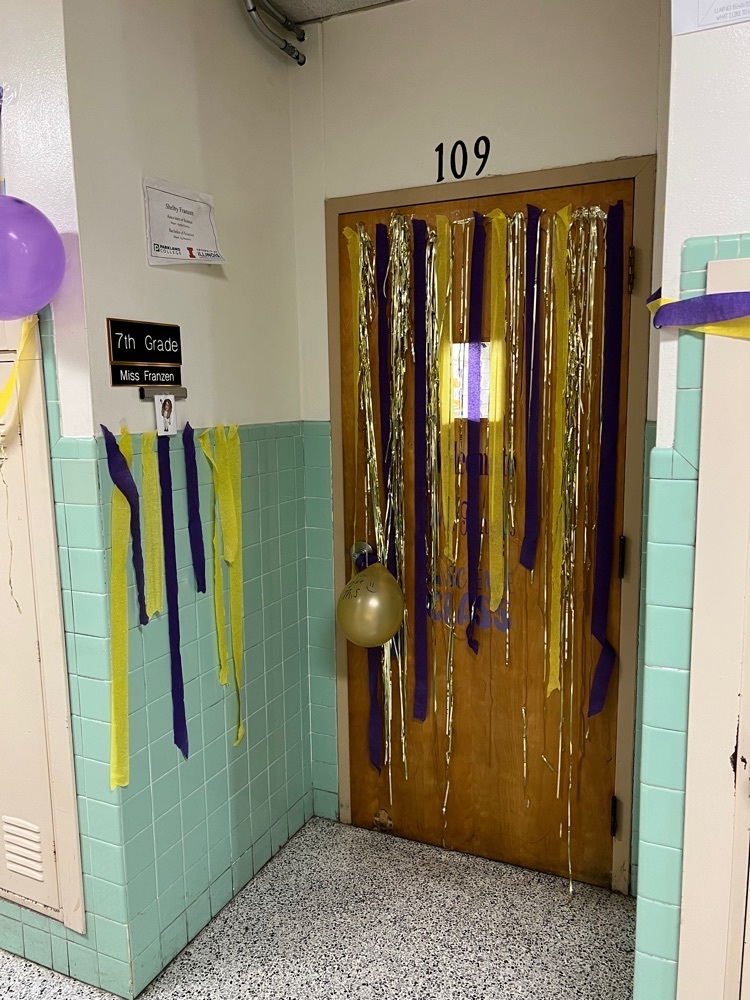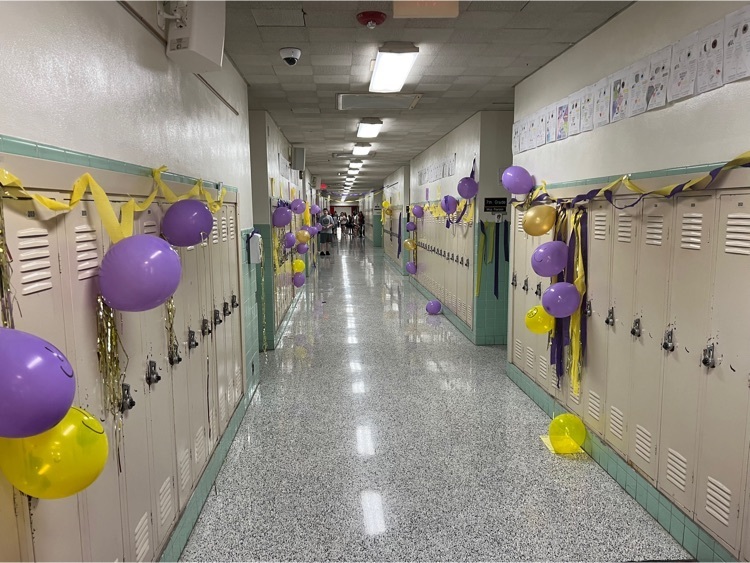 MMJH students working on their cooking skills!