#WeAreGRF Mrs. Graham and Spencer Ray working together on a robot project. This software class is a lot of fun! #seethegoodsaythegood

#WeAreGRF Mr. Anglum delivered his last daily announcement at GRHS! Happy retirement! #itsagreatdaytobeabuffalo
Alaina received her book for her excellenr behavior this year, and Kaden received his for making it to the 200 point club for AR! WOW!! Way to go kids.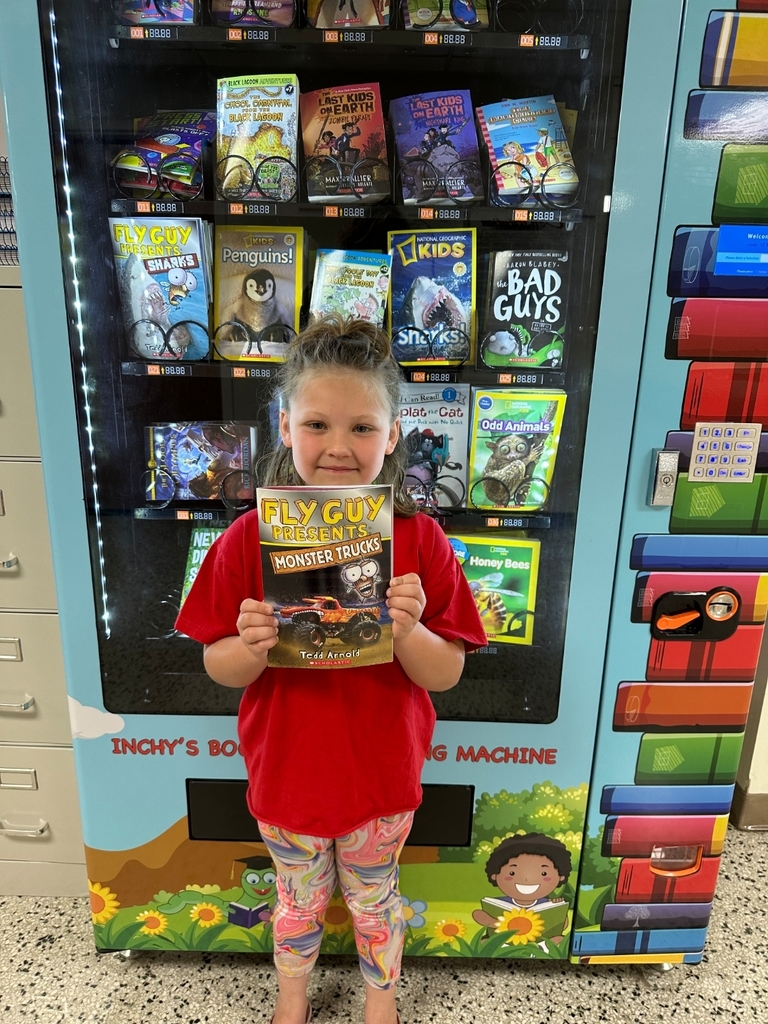 Samuel earned the most AR points this year in Mrs. Thorman's room and was able to pick a book from the book vending machine today.
In Mrs. Esteppe's second grade class Noah Williams was awarded a token to spend in the book vending machine for having the best attendance and only missing 3 days of school this year. The other token was awarded to Mattix Price for the most improvement in oral reading fluency. Congratulations to these deserving students!
Next week is our House Challenge Spirit week! Tuesday: Hat Day Wednesday: Purple and Gold Thursday: House Color Day
Heads up! Tuesday when we return from Memorial Day weekend will be Two Quarter Tuesday. Have your student bring in 50 cents to receive a mini insect eraser.

8th grade students had a good day at Kings Island!


#WeAreGRF Our seniors always enjoy the District walkthroughs on graduation weekend! Lots of emotions for these graduates as they finish their HS careers.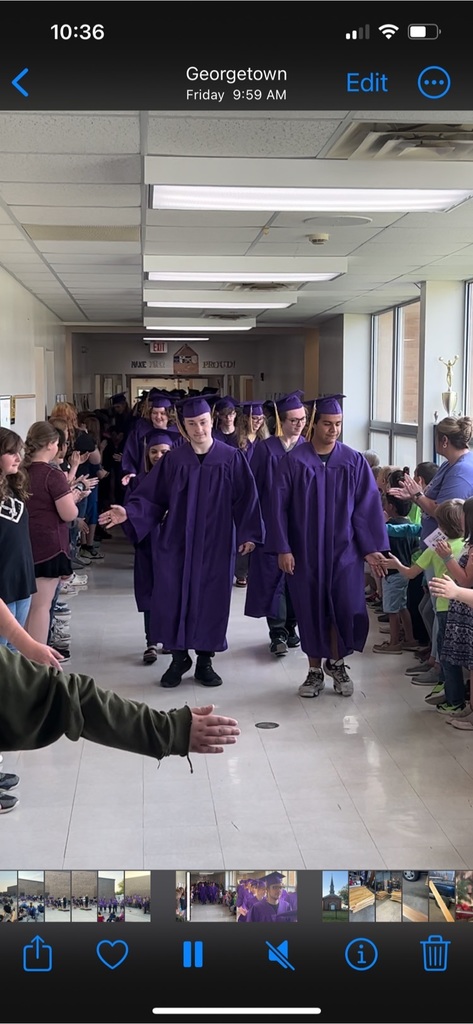 #WeAreGRF So proud of our students and their volunteerism! The FFA organization has been very active this year!
Mrs. Crowl turned her class into robots yesterday and they had to solve clues to turn back into humans as they completed their escape room!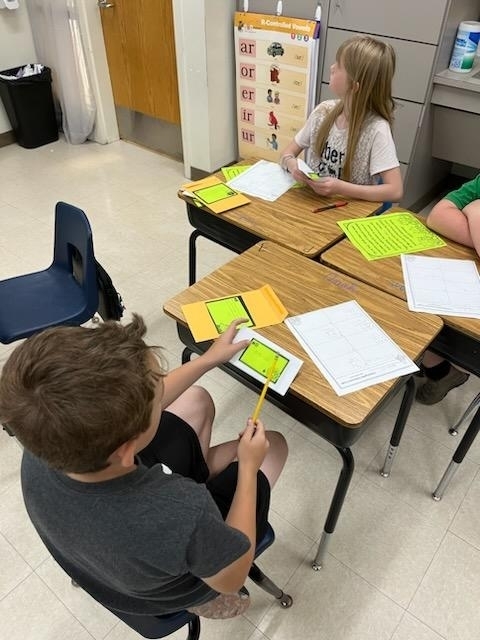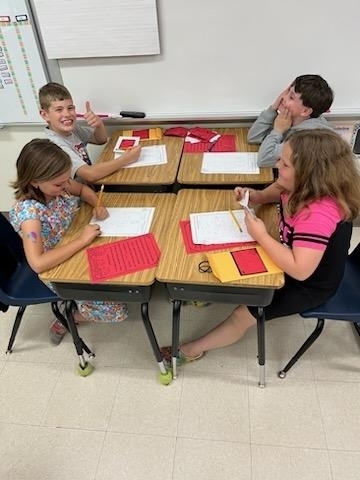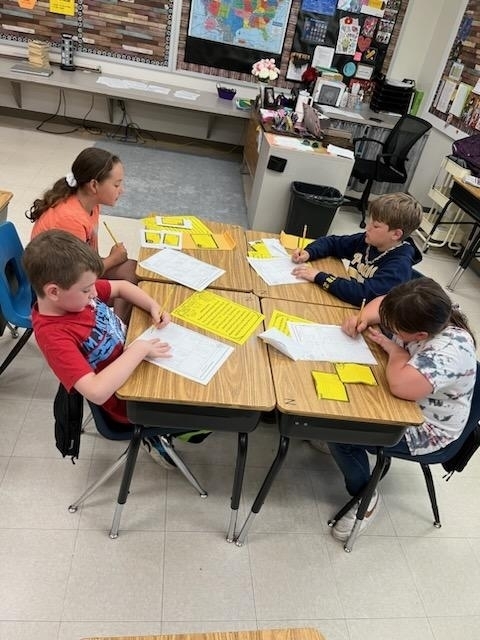 Journee, Aryonna, and Wyatt earned a trip to the book vending machine for good behavior!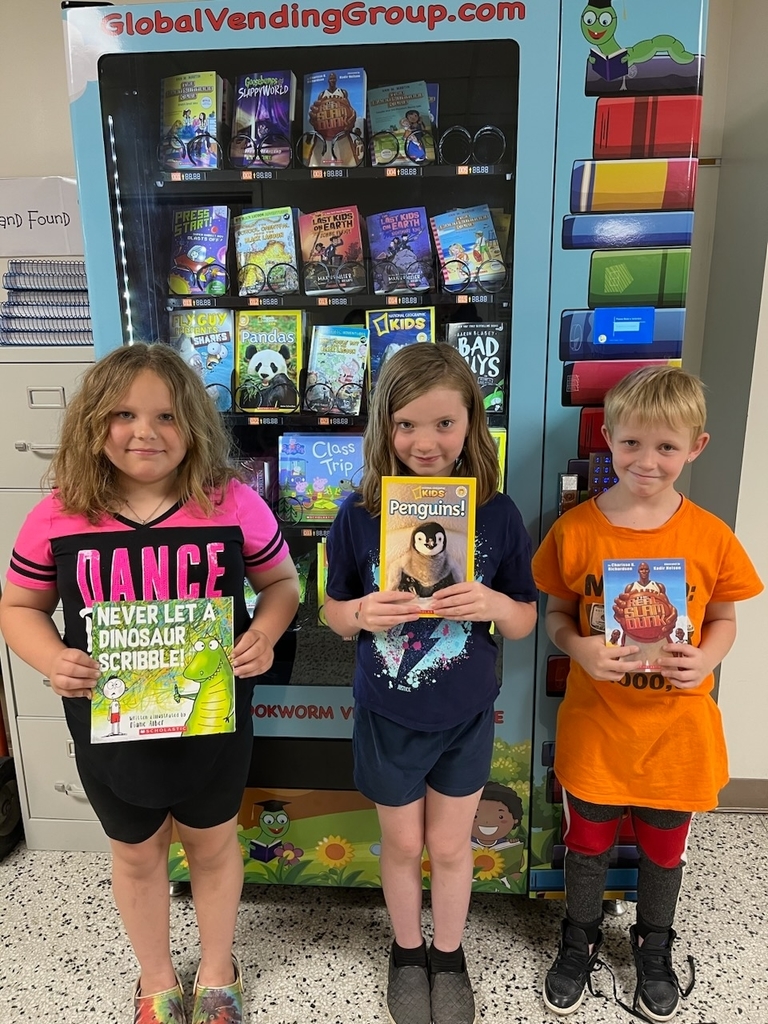 Mrs. Crowl's class earned their cursive writing license yesterday!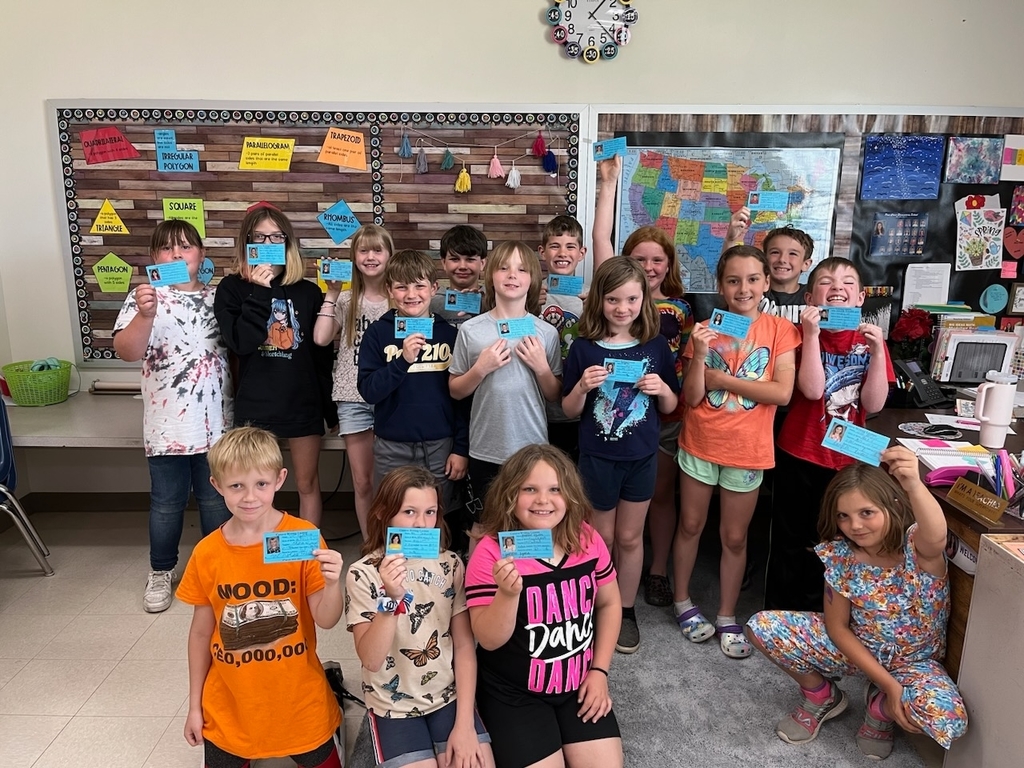 Jayden Peterson earned a coin for the book vending machine for getting 125 AR points. Great work Jayden! 📚📖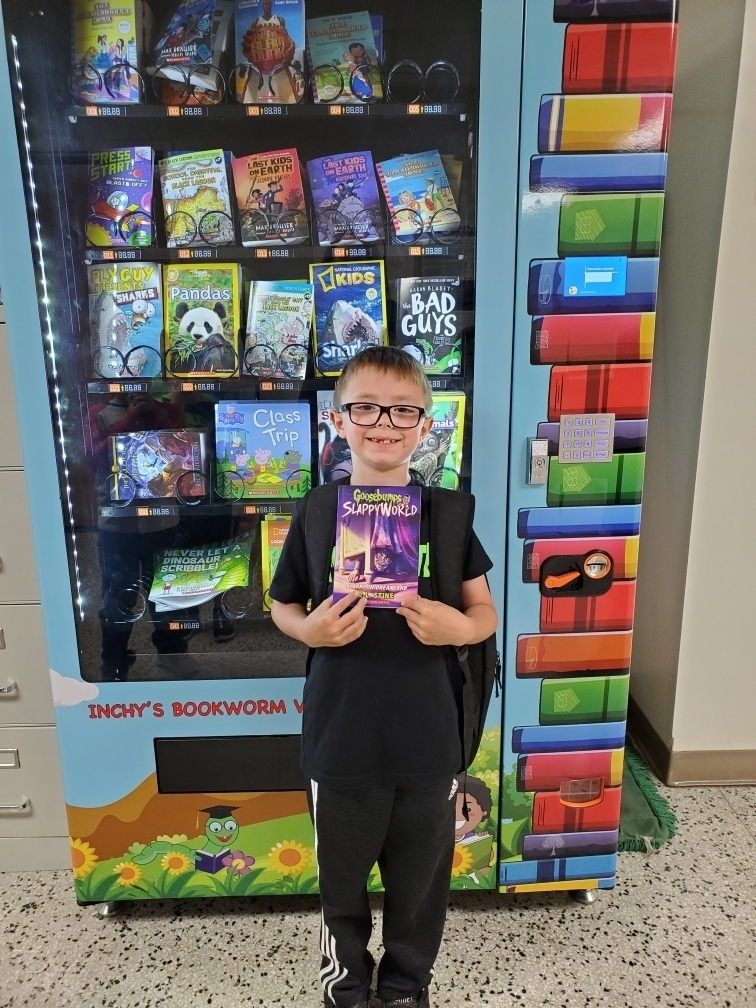 Thank you to Catlin Bank for talking to our 2nd grade classes today about money. Students learned ways to save money, spend money and how saving money in the bank can be safer than saving it at home.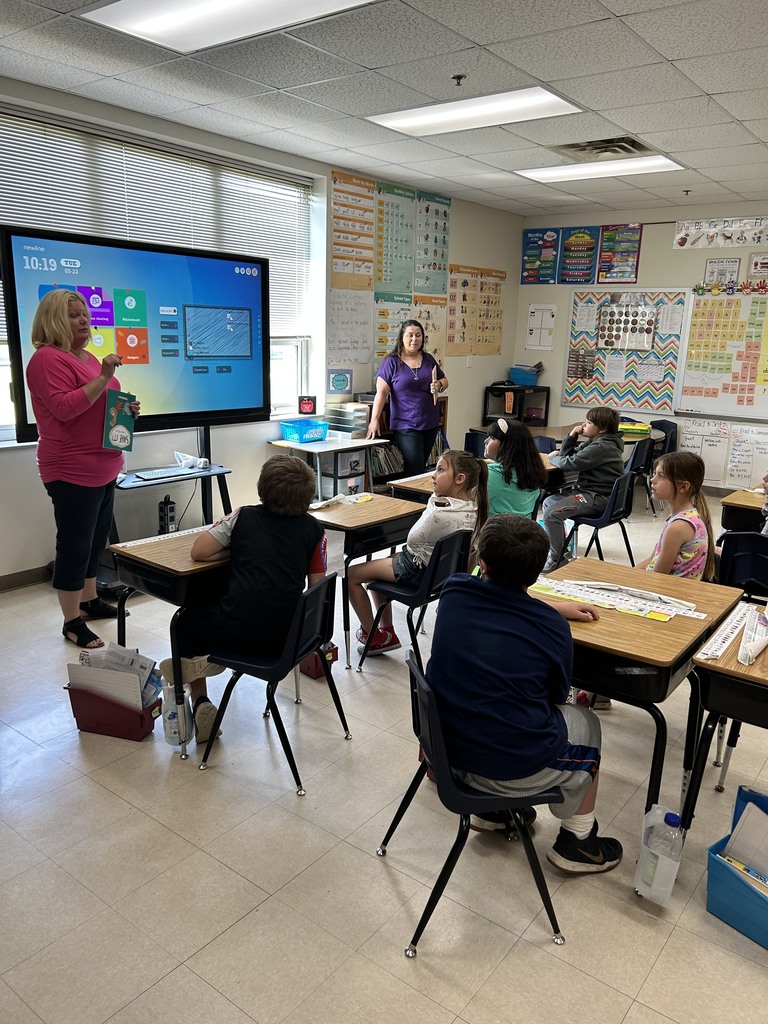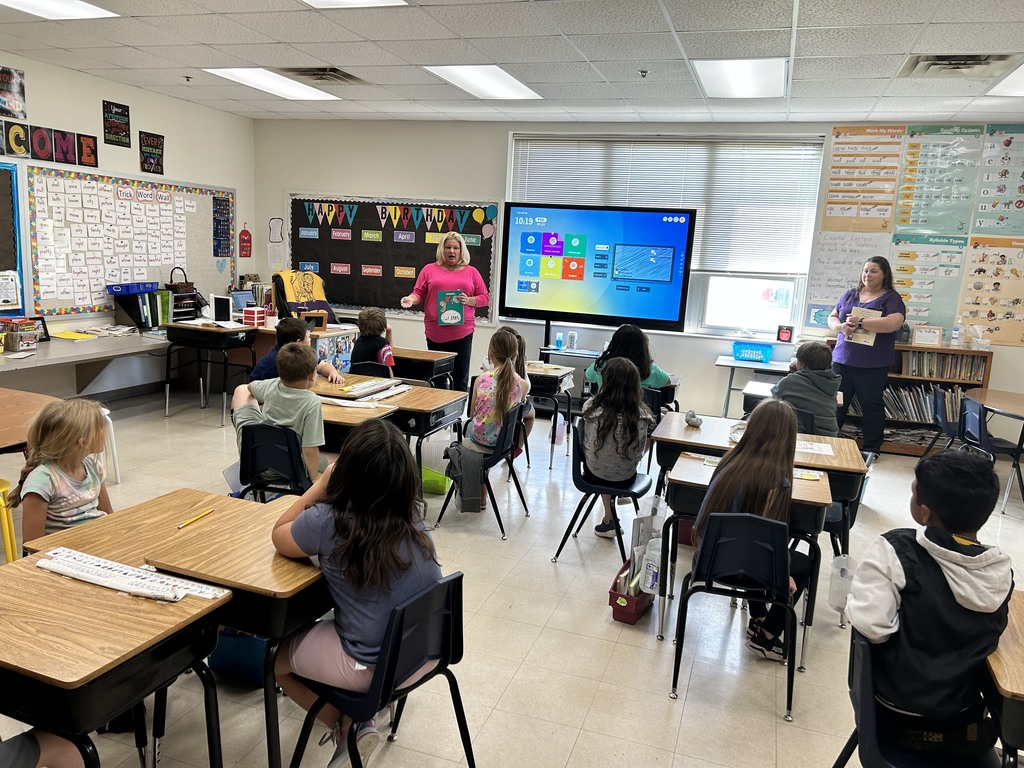 Abel Nelson, from Ms. Willoby's 2nd grade class, was the lucky gold coin winner to pick a book of his choice! Abel has displayed great behavior while working hard in 2nd grade!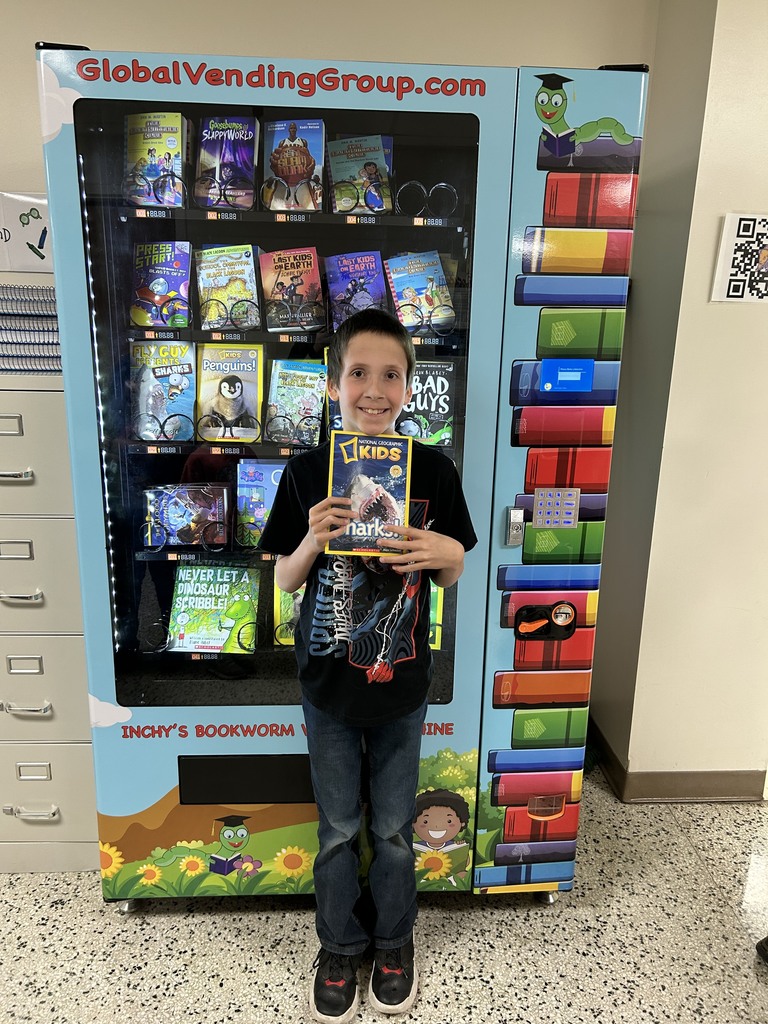 Great crowd and evening for the outdoor Spring concert.

Tomorrow our three athletes, William Runyan, Ceonna Spear, and Brady Roberts, will be competing at the State Track Meet. Best of luck to all of you!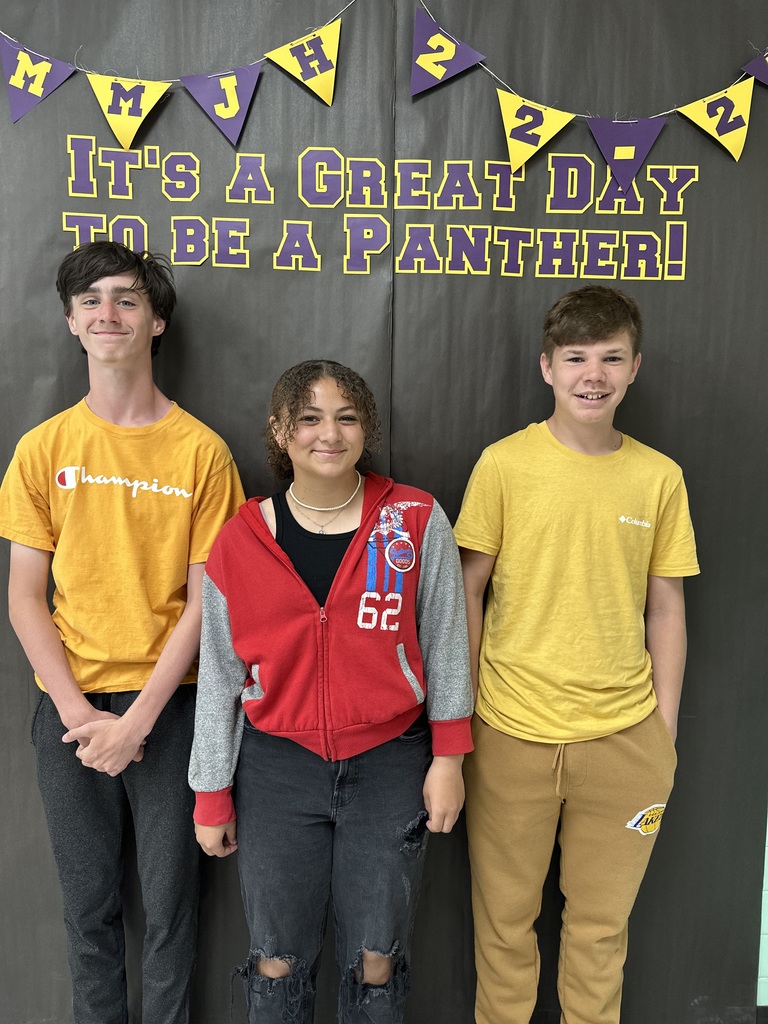 2nd grade students enjoyed the beautiful weather today by visiting the William M. Staerkel Planetarium to watch a Solar System Safari followed by lunch as we celebrated our countdown with extra, extra recess at Meadowbrook Park in Urbana.